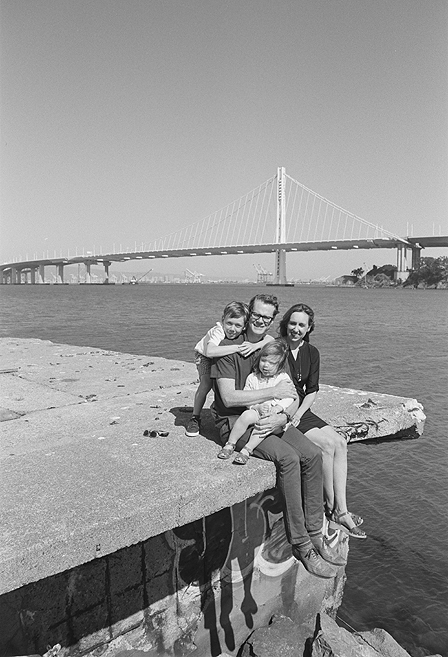 August 2, 2016
On Location: Treasure Island Family Session
San Francisco
After driving over the Bay Bridge countless times between San Francisco and Oakland, I decided to make a stop in the middle.
Treasure Island has amazing views of the city and the Bay Bridge, and recently it's become a popular spot to hang out and do a wine tasting. I was lucky to work with this adventurous family who was willing to climb rocks and pose on concrete.
How do you like this location as a backdrop?
If you're digging these photos, pop over to Instagram and follow me!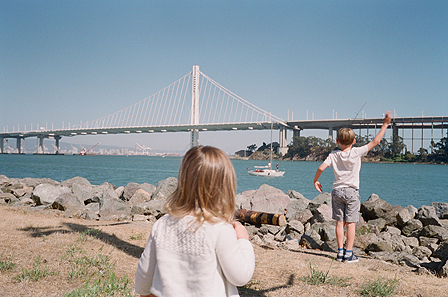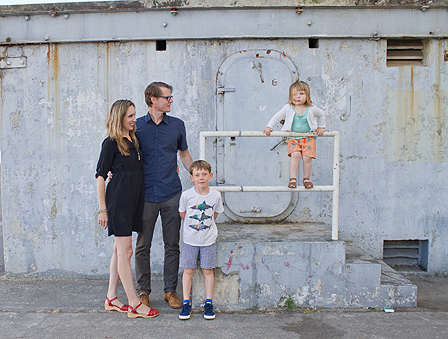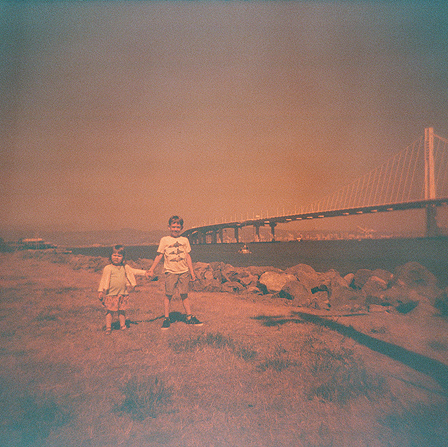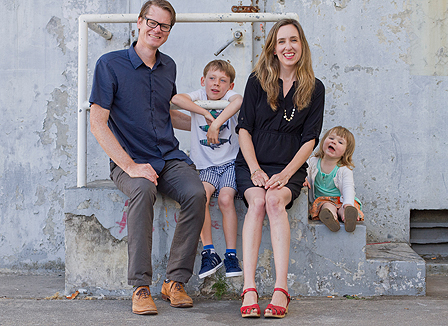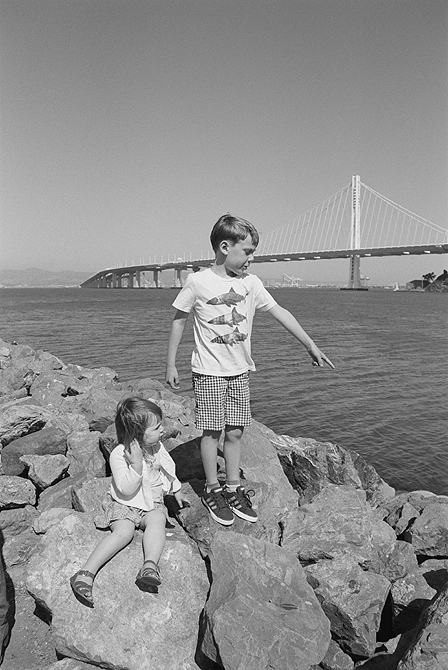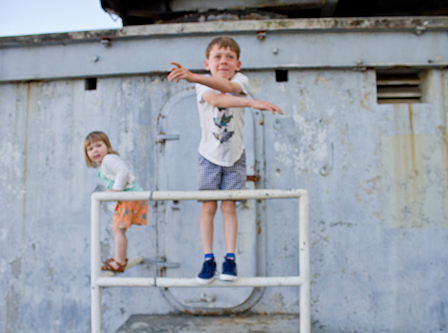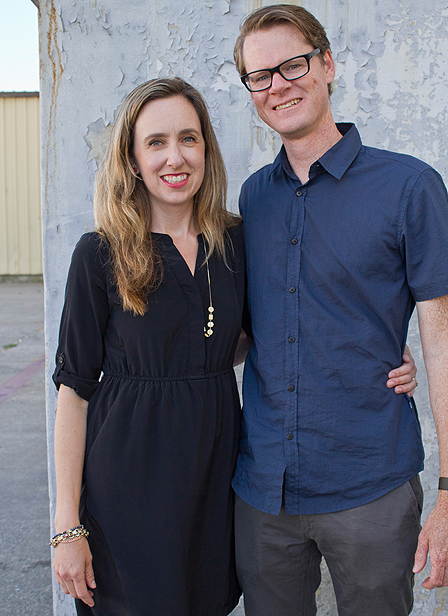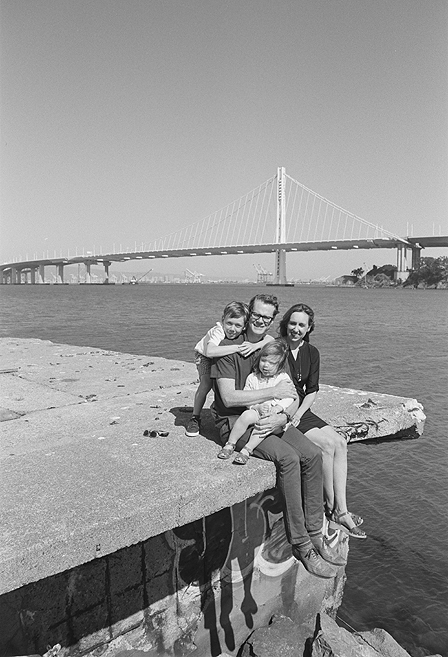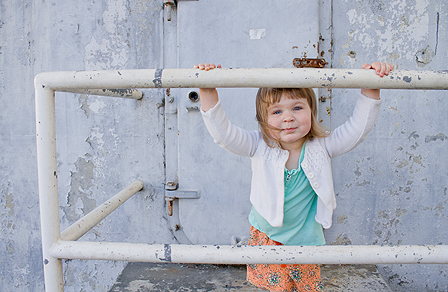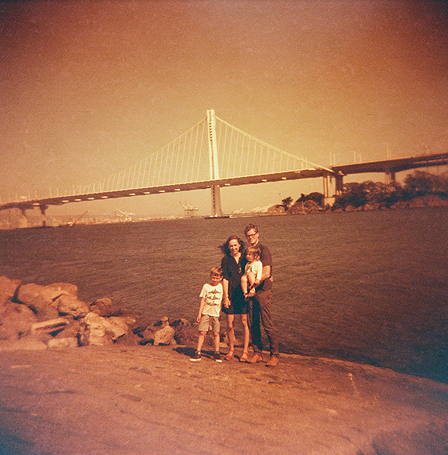 Like these photos? Sign up to get updates and your copy of the What to Wear Guide.