how to book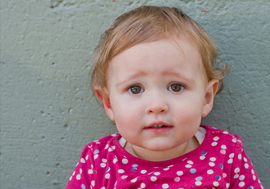 Please read:
Appointment times for July 22-24 take place in Los Angeles
Appointment times for Aug 12-14 take place in Cleveland
Appointment times for Oct 14-16 take place in NYC
All other appointment times take place in the SF Bay Area
You can reserve a package session below by clicking on the link for the package you want, and selecting the date and time, or use the link above to review all schedule options.
Be sure to confirm the dates Sarah will be in the city of your choice by visiting her Photo Tour page prior to booking.
Don't see what you're looking for? Customize your session and get exactly what you want – email rsvp@sarahsloboda.com to request an estimate.
inclusive heirloom suite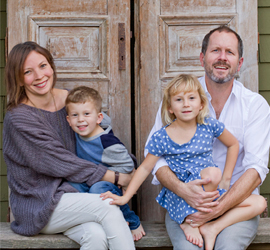 Modern parents will love the ability to keep and savor all of the edited high-res files from their session with the Heirloom Suite.
A one-hour session at your choice of location includes up to 4 people, and you get approximately 60+ digitals delivered via download, with the option to order prints online.
This has everything you need to make cards and prints for your home and to give as gifts, and show off your photos using your iPhone with a gorgeous online private gallery. Download full-res images so you have them in your permanent archive. Use your print-ready files to create custom thank-yous, party invitations, holiday cards, and more. 
If you don't already have a favorite photo lab, you can order prints directly through your online gallery to take advantage of Sarah's high-end professional lab's options. Sarah will gladly consult on your print order, and help you select images to display at home and at work.
$1,200.00
day-in-the-life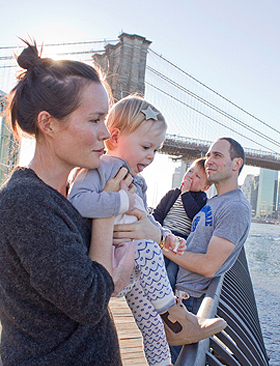 For those who wish to create a phenomenal family photo memoir, choose this day-in-the-life package. It comes with up to 6 hours of coverage for up to 8 people, in your home, or at places of your choice.
To document a bit of a day's reality is the best love letter you can send to your future self. All those moments that fly by – imagine being able to look back and feel what they were like from your future perspective.
This fully inclusive option includes high-res, edited digital files and personal printing rights for approximately 300+ photos.
Images are presented in a gorgeous online gallery, the same as with the Heirloom Suite except you get many, many more photos. Storybooks are a stunning way to create keepsakes from your Day-in-the-Life session, and Sarah can consult with you about designing one, as well as any other printing requests.
Your package includes the full set of high-res digital files, easily downloaded using the online photo gallery.
$7,000.00
mini memory maker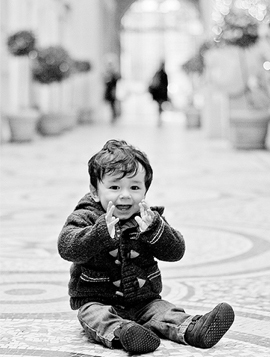 Sarah is skilled at working quickly with kids and adults who aren't necessarily comfortable in front of the camera. Her whimsical work is unparalleled at creating a warm vibe. Perfect for updating your child's or family's yearly portrait, or your own headshot.
Mini sessions are offered only on specially advertised dates, with limited availability, at photographer's choice of location. To see next available mini sessions, click the "book now" button.
The 25-minute session includes a full set of edited files, approximately 30 images, and the option to order prints online.
You may also choose this package to document your newborn's first 48 hours in the hospital at any time/location in the Bay Area. Please mention your due date and request your session at rsvp@sarahsloboda.com.
$600.00