cool photography for all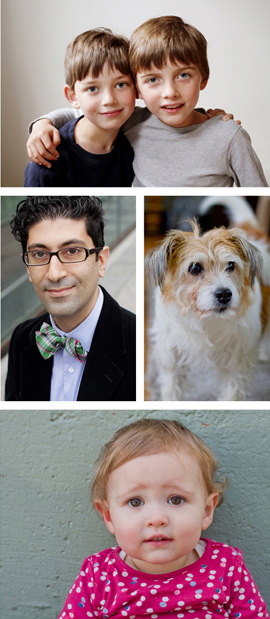 Host an event to get fantastically cool photos for everyone! Whether you are a company or group looking for amazing headshots, or a kid-centric business wanting to provide photos to your clients, a Mini Photo Session Event offers a creative solution that saves time and adds convenience.
Mini sessions are great for
Professionals
Kids
Families
Pets
Being a Mini Photo Session Event host will help you in lots of ways while providing cool photography to your participants. It creates an unforgettable experience for your guests, and makes having photos they love more affordable. You can use the sessions to add value to an existing event on your calendar, or create a special event around photography to enhance your marketing plan.
In addition to photography, Sarah has experience in marketing and event planning, and can help you strategize to meet your goals. Partnerships with other brands can provide gifting opportunities to help make it even more memorable.
Read Sarah's blog post on Mini Photo Sessions.
Download the brochure and request a complimentary marketing consultation.
commissioned portraits & lifestyle sessions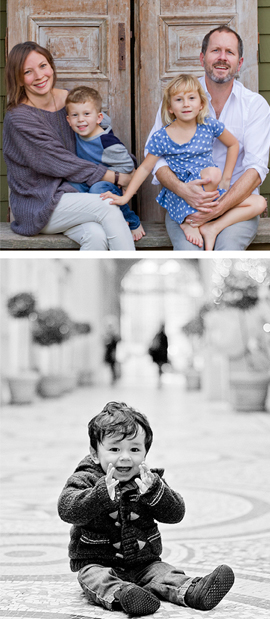 Sarah's background as a true documentary-style photographer yields charming smiles and authentic moments with your family.
This is your chance to stop saying cheese and be yourself. But Sarah knows how intimidating the camera can be, so she creates a welcoming environment that feels as casual as having a cup of coffee together.
There are 3 package options to suit your needs:
Day-in-the-Life – 4 hours of coverage with ample location changes and including up to 8 people, with personal printing rights on the full set of photos and lots more
Heirloom Suite – A 90-minute portrait session at up to 2 locations, with up to 6 people, and personal printing rights on the full set of photos
A la carte Memory Maker – 1-hour photo session, plus your choice of digital and print options
Sarah can also offer guidance on what to wear, and how to select a location that will add significance to your photo session. She'll encourage you to let your personalities shine, and make the shoot as fun as possible.
event photography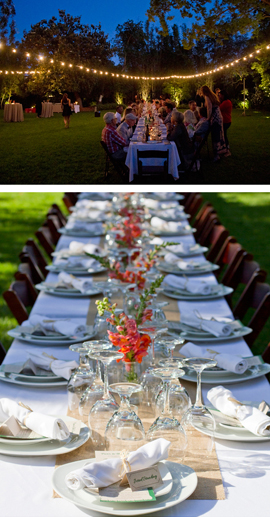 With years of event experience, including photographing weddings in NYC, and being part of the production team for The People's Choice Awards, Sarah is the premiere choice for coverage that goes above and beyond event photography.
Her photojournalist-style background gives her work a fine art flair that showcases precisely what is unique about your event, making all your hard work evident and celebrated. By balancing a document of the details with the expressions of guests and VIPs, you'll get a collection of images that captures the tone of your event.
Sarah specializes in corporate events and private parties, occasionally photographing smaller weddings and elopements.
She can also provide her signature "Instagrat" iPhone coverage to enhance your event with live-tweetable imagery.
gift bag opportunities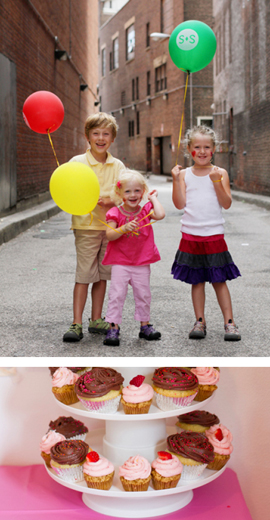 Sarah Sloboda Photography is delighted to partner with some of the finest organizations in the children's business, and she loves bringing together the synergy of like-minded companies to create amazing experiences for clients.
If you have a kids-centric product line, you can provide fun, innovative, useful things to put into client gift bags for Mini Photo Session Events.
Currently, Sarah is looking for sponsors for the 2015 photo tour dates in these cities. If you would like your product to be seen by dozens of affluent, trend-savvy parents, be featured on Sarah's blog, and on the social media sites of her kid-friendly partners, drop a line here. You can sign up to sponsor one city or any number of events along the tour.
She is also looking for awesome local partners to enhance the event experience. If you're a catering company, a local bakery, or food company, this straight-forward publicity opportunity will help you create goodwill and brand awareness in your target market.
Becoming a sponsor is super easy - get in touch.