online store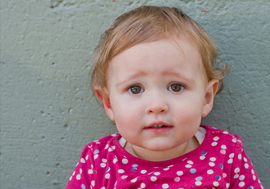 Now you can purchase whatever you need through the online store – extend your proofing gallery, order digital files, even book a session. 
Visit the store: mkt.com/sarahsloboda
Be sure to confirm the dates Sarah will be in the city of your choice by visiting her Photo Tour page prior to booking.
inclusive heirloom suite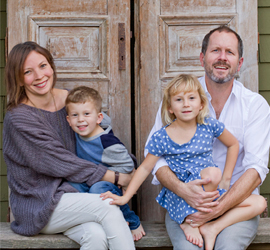 Modern parents will love the ability to keep and savor all of the edited high-res files from their session with the Heirloom Suite.
A one-hour session at your choice of location includes up to 4 people, and you get approximately 60+ digitals delivered via download, with personal printing rights.
This has everything you need to make holiday cards and prints for your home and to give as gifts.
a la carte memory maker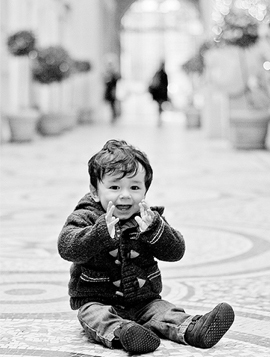 Parents who want to choose the shots they keep can book a Memory Maker session a la carte. It includes a 1-hour session for up to 4 people on location, and online proofing for 7 days.
A 20, 40, or 60+ image digital collection completes the package. Each of these collections comes with personal printing rights.
A la carte prints are also available through the proofing website.
*Clients must also purchase a digital collection, with 20 images starting at $425.00.
day-in-the-life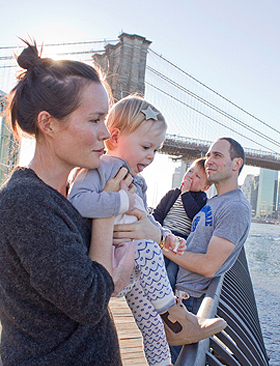 For the deeply nostalgic, and for those who wish to create a phenomenal family photo memoir, choose this day-in-the-life package. It comes with 4 hours of coverage for up 8 people, in your home, or at places of your choice (up to 3 locations).
To document a bit of a day's reality is the best love letter you can send to your future self. All those moments that fly by – imagine being able to look back and feel what they were like from your future perspective.
This fully inclusive option includes high-res, edited digital files and personal printing rights for approximately 300+ photos.
$2,700.00
mini session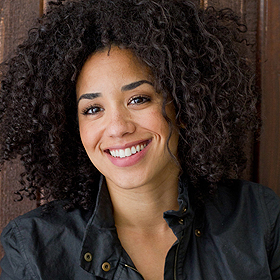 Book a Mini Session if you'd like some photos of just the kids, or to update your social media profile headshot.
Sarah is skilled at working quickly with kids and adults who aren't necessarily comfortable in front of the camera. For social media headshots, Sarah's whimsical work is unparalleled at creating a warm vibe so your audience will relate with you.
The 20-minute session includes online proofing and 3 digital files.
Mini sessions are offered only on specially advertised dates, with limited availability, at photographer's choice of location.