Hello, I'm Sarah.
I'm a contemporary photographer and privileged
to serve clients from all over the world who want the best
for their kids.
Our collaborations are more than beautiful photos.
They're something a child would put in a time capsule,
to rediscover when they're older.
They're a scientific experiment, like setting beer to ferment,
knowing rewards will come later.
Childhood was a magical time, when each of us knew our
inner world immediately. Young people provide the gift
of reminding us of our connection to that inner world.
I want to make flattering portraits that highlight your best qualities,
and every photo shoot will incorporate that goal. I also want to hear
your ideas about what shots you'd love to have in your collection.
We'll see what comes together creatively when we show up and go with the flow.
The light, the background, and the energy of the moment
will all contribute. Whatever you feel like that day will be perfect.
We'll roll with it.
Ready to get started? Have a look at my photography packages,
and drop me a line with your favorite option.
---
Bay Area Photographer
I got my start in NYC, and have been a photographer full-time since 2005.
Now I'm based in San Francisco and travel regularly for my Family Photo Tour.
I'm grateful to have worked with and been recognized internationally by many
prestigious organizations, publications and brands. Have a look at some of them here: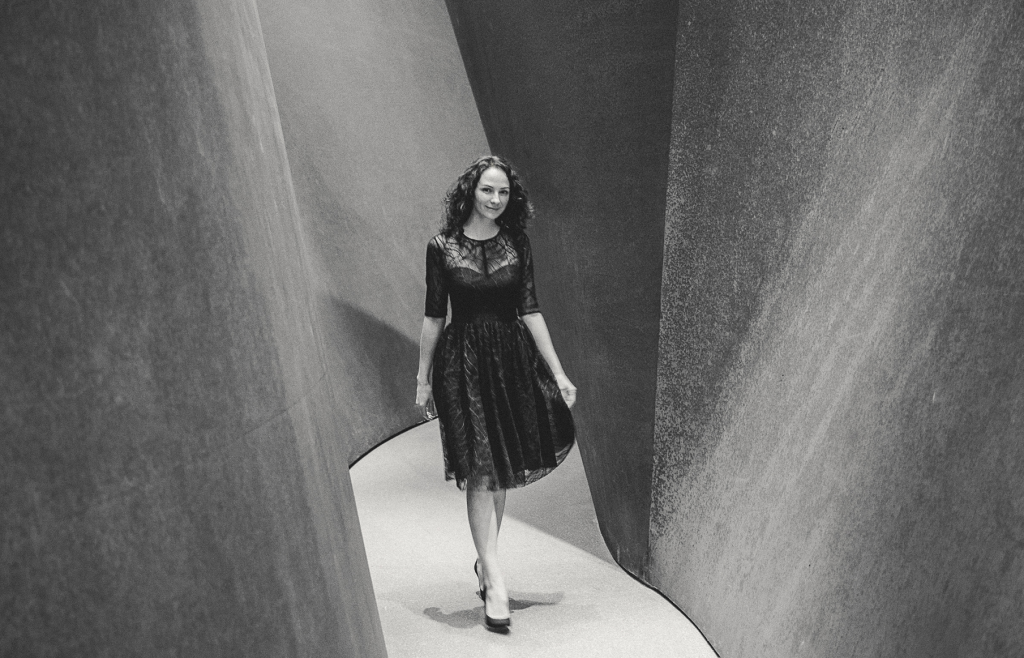 Ways to Connect
If you're looking for a mini session in the San Francisco Bay Area or elsewhere,
consider hosting one through your organization or as a fundraiser for your PTA.
I've worked with private clubs and boutiques to create
unique family photo experiences for their clients for the past 6 years.
If you're a kids' brand and would like to commission or collaborate on a shoot,
please get in touch. I am always eager to speak about creative possibilities.
Email me
Whatever stage of planning you're in, please feel free to reach out,
if I can answer any photography questions for you. I'd love to hear from you.
This site contains affiliate links. Opinions are my own.
photography of Sarah Sloboda:
© Gary Ashley 2017