Hello, I'm Sarah.
I'm a contemporary photographer and privileged
to serve clients from all over the world who want the best
for their kids.
I fell in love with photography over 20 years ago,
and I want you to fall in love with it, too. We take it for granted since it's built
into our phones, but photography is magic. Think about it. It's taking a flash
in time and making it into something that exists outside of time.
[Insert head-exploding emoji.]
We're going to make art together.
Sometimes this can feel a tiny bit out of the comfort zone, but don't worry,
nearly everyone feels nervous about the camera. If you or anyone in your
family have any worries or fears, please don't hesitate to let me know. I'm
here to help you feel at ease, because it's going to be
so much more fun that way.
My goal is to understand your aesthetic
and create beautiful tangible objects you can hold in your hand
so you can experience what I did when I pulled a well-exposed print from
the developer in the darkroom. Knowing a bit about you, I can tune my
timing to get nuanced shots that reveal something unique to the moment
that you will love.
The art stuff is my job — your job is simply to relax
and find some joy in the moment. I am happy to provide as much or little
guidance as you'd like on "getting in zone." But I don't overly direct my
sessions and I never ask anyone to pose in a way that doesn't feel
natural for them.
During the photo shoot, I'll be working my brain, but most importantly,
I'll be sending out vibes so you can feel relaxed and happy and at your best.
I'm pretty quirky and will try to make you laugh. I know I'm not naturally
funny so if you're just laughing at how dumb my jokes are, don't worry, I
won't be offended.
I want to make flattering portraits that highlight your best qualities,
and every photo shoot will incorporate that goal. I also want to hear
your ideas about what shots you'd love to have in your collection.
The best method to achieve that is to book a Personal Curator
appointment in advance of your photo shoot. That way, clear art
direction has been established in advance and you can relax and
enjoy your session.
We'll see what comes together creatively when we show up to the photo
shoot and go with the flow. The light, the background, and the energy
of the moment will all contribute. Whatever everyone is feeling like that
day will be perfect, so trust that.
We'll roll with it.
Ready to get started? Have a look at my photography packages,
or drop me a line with your family's questions.
---
Bay Area Photographer
I got my start in NYC, and have been a photographer full-time since 2005.
Now I'm based in San Francisco and travel regularly for my Family Photo Tour.
I'm grateful to have worked with and been recognized internationally by many
prestigious organizations, publications and brands. Have a look at some of them here: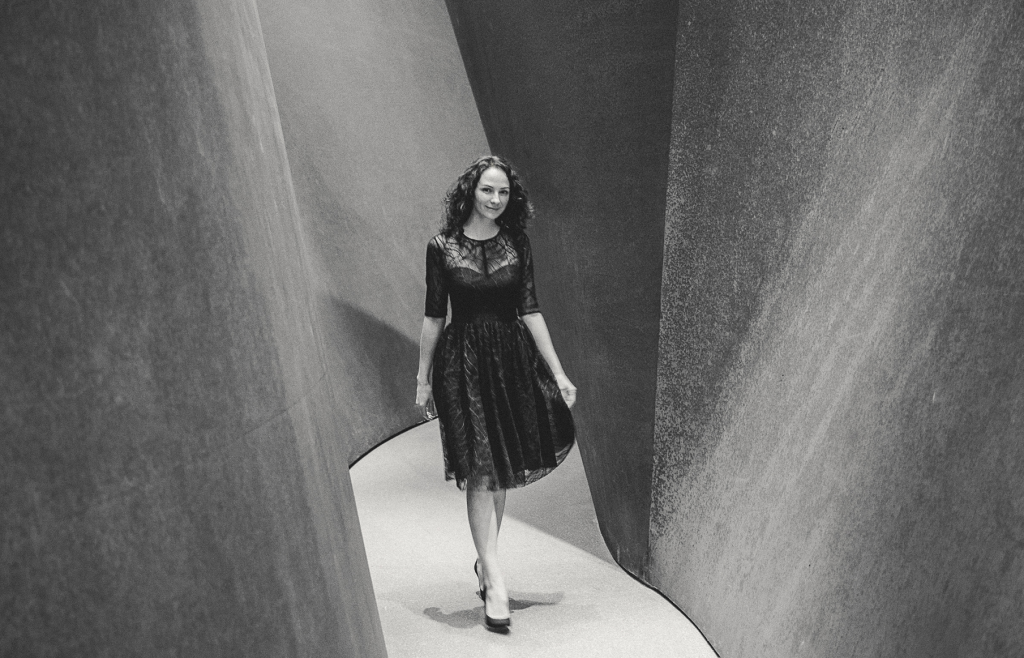 If you're a family looking to book your next portrait session, please feel free to reach out. I would be happy to answer your photography questions, and get to know your family.
Whatever stage of planning you're in, I'd love to hear from you. In the meantime…