Families love visiting their usual spots for photos.
It helps busy families to have a scheduled time
on the calendar to check the annual photo shoot off their to-do list.
Each family gets a link to their private online gallery
to proof their photos after the shoot.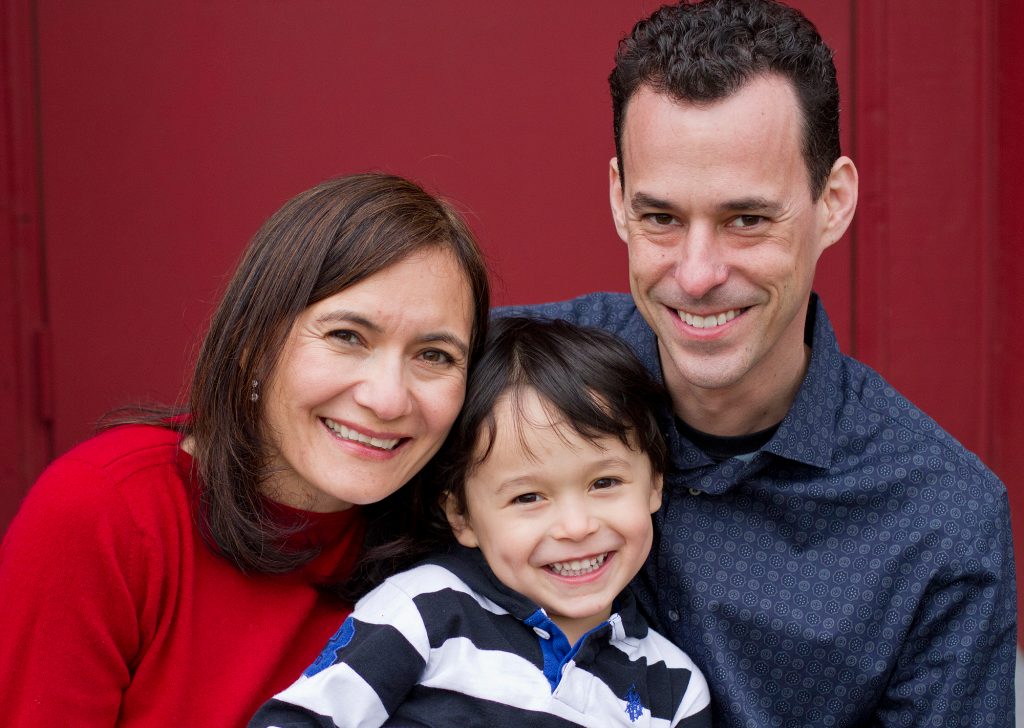 Your organization can be a hero for busy families.
Book a Family Photo Day to offer your members
the chance to get a mini photo session at a special rate.
Please email me to get the planning guide, click here.
Let's talk about how a Family Photo Day Event can benefit your organization.