July 28, 2016
On Location: Family Photos at Crissy Field
San Francisco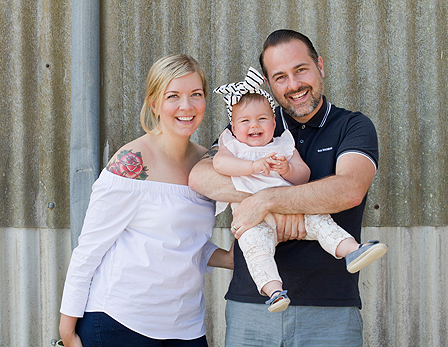 I don't exactly wish for super bright sunlight for a portrait session but on this occasion I was thrilled with the results.
For the most part, I was able to use some open shade and the vibrant summer light reflected on my clients' faces was lovely. But I also invited them to pose right in the bright sun light because the Golden Gate Bridge was glorious in that weather. It gave it a bit of picture-postcard vibe for this family — a sunny disposition to match their personalities.
Have a peek at the results.
Want to set up your own photo shoot on location? Drop me a note to say hi and we can talk about options.
Be sure to check out more baby photos in my portfolio, too.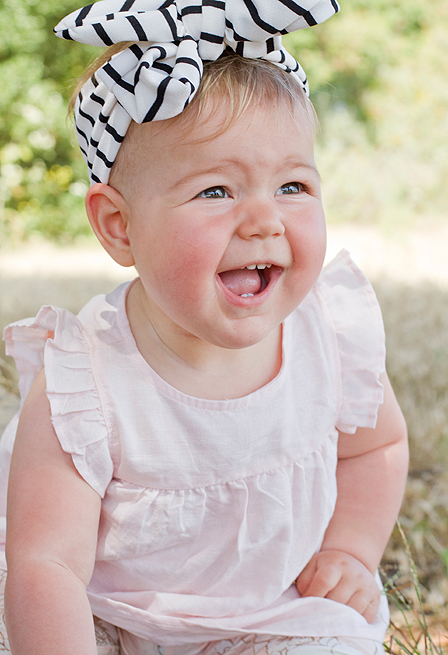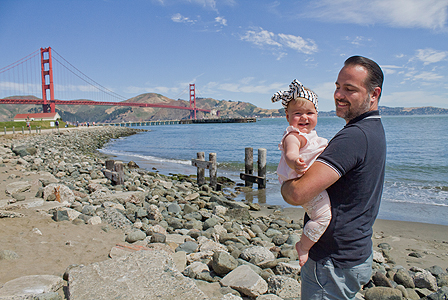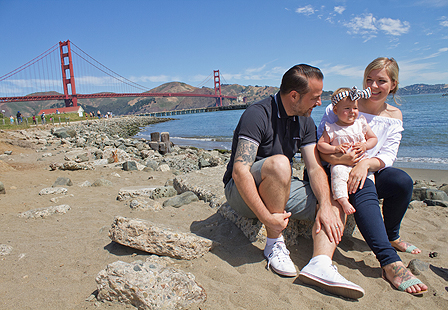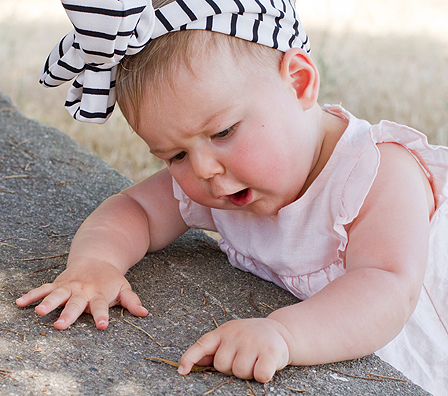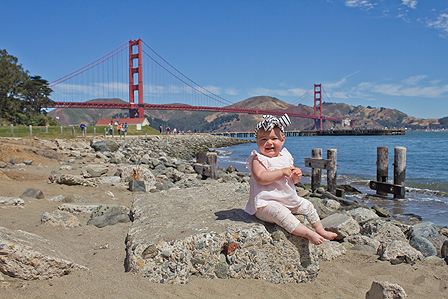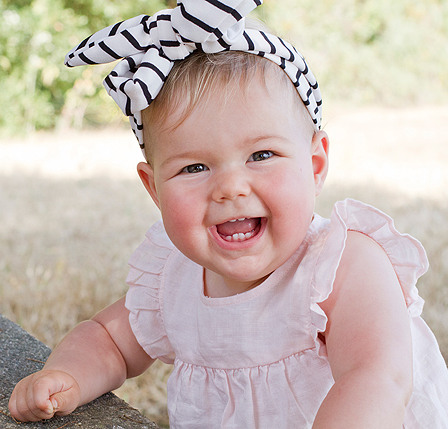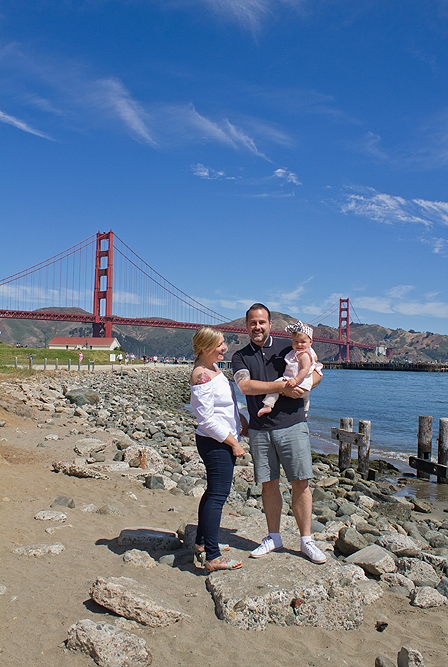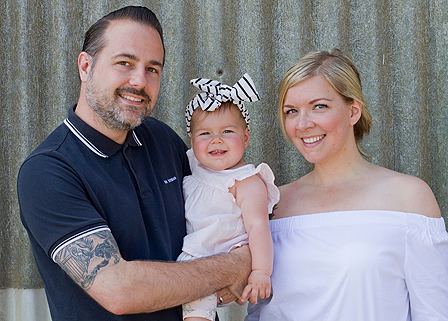 If you like these photos, follow me on Facebook and/or LinkedIn!