April 10, 2013
Photo Q&A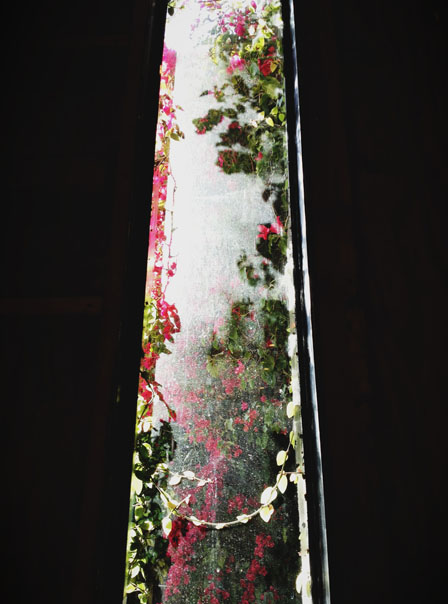 Do you have a question about how to do something specific with your iPhone camera?  Submit your question, and it just might be answered as part of my new weekly feature – Q&A Mondays!
(This iPhone shot was taken in Venice, California while I was in Los Angeles for the BlogCademy last weekend!)
Ever wonder how to get the best shots of kids in motion?  Detail shots?  Landscapes while you're on vacation? 
What's something you've admired in other people's Instagram feeds, and wondered how to do?
Do you have questions about light, angle, or which apps to use for a specific result?
Email [email protected] with "Q&A Mondays" in the subject line — and I'll do my best to answer your question right here on the blog!
(I will be selecting the most creative questions, as well as those which I think are common, so please be patient if you don't see yours.  And, keep submitting your questions!)