April 18, 2013
How to Take the Best Selfies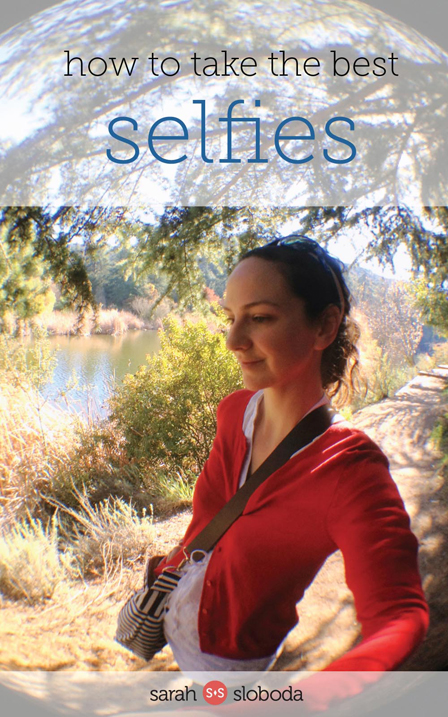 I'm so excited!!  My first ebook is now available on Amazon.  Want to master the art of taking self-portraits on your phone?  I thought so!  You need this book!
It's called How to Take the Best Selfies, because why mess around?  You want yours to be the best.
In case you don't follow me on Instagram, comedian Dave Hill and I have an unofficial selfie competition, trying to out-selfie one another, inspired by the 15-year-olds we've observed there who post about 55 selfies a day.  I thought I got Dave good when I photographed myself in an actual NASA space helmet in Houston, but then Dave turned into a carefree island guy on Turks & Caicos.  I thought to myself, "How will I ever top this?"  So, I wrote the book on selfies!  Dave hasn't responded to that one yet, but I think I've got him.  (Though, while you're downloading books, you should get his, too, because it's freaking hilarious: Tasteful Nudes.)
Anyway, back to why you need my book!  It includes full-color photos (yep, of me in a NASA space helmet and other curious depictions), tips for photography in general, and specific guidance for when you want to take photos of yourself.  You know, because you want to connect with your peeps.  We need to photograph ourselves these days, because many of our peeps are Twitter peeps or Facebook peeps or Instagram peeps.  Your peeps want to see your face, where you go, what you're up to — don't let your peeps down!
Order the book for your Kindle, iPad, iPhone, or other reading contraption by using this handy link:
How to Take the Best Selfies (Smartphone Photography with Sarah Sloboda)
I would LOVE to hear how this book helps you take better photos – please tweet me with your selfies or post a link in the comments below.
(Want to know more about why your face is super important?  Read my blog post on professional headshots here.)