August 16, 2016
On Location: 16th Ave Tiled Steps
San Francisco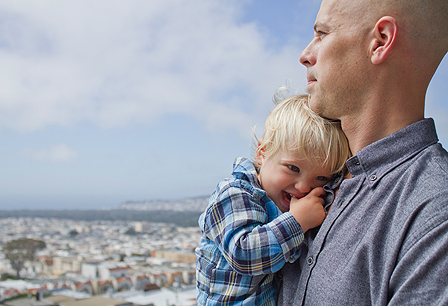 San Francisco Baby Photos
Sometimes it hits me how influenced my life has become by Instagram. I use it to scope out cool spots to visit when I'm traveling, to scout locations for my clients, and all day long for visual inspiration.
One of my clients who moved away from SF came back with her girls for a visit, and posted a picture of them walking a set of gorgeous tiled steps. It turns out, there is more than one set of these in San Francisco, because when I googled it, the 16th Ave Tiled Steps came up, and I fell in love with them. I never did find which steps her girls had been climbing.
But that's the beauty of tangents and following whims — sometimes you find just the right thing, even if it wasn't the thing you were looking for.
You might want to choose the 16th Ave Tiled Steps as your backdrop when you book a family photo shoot. See my calendar and book online.
For more inspiration, check out all of the latest San Francisco family photos in my portfolio.