December 13, 2013
2013 Photo Highlights + Wintering in LA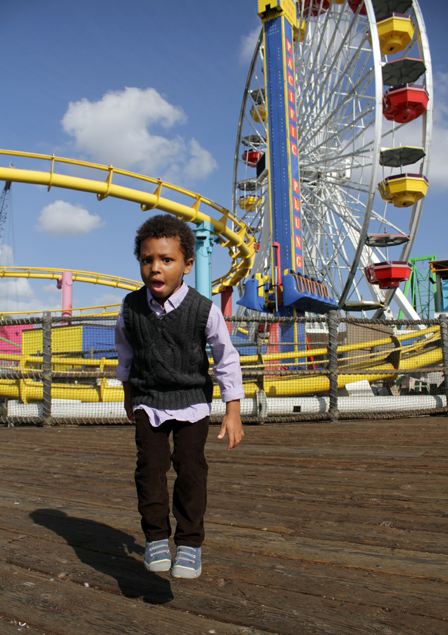 Friends! Clients! Photography aficionados!
Big announcement: Rock-n-roll kids photography is taking over Los Angeles this winter.  Think about it, family and kids photography that's actually cool.  Yep!  I'll be calling Los Angeles home from January through March, 2014.
I'm cooking up some rad and unusual offerings to introduce new clients to my work.  If you know families in Southern California, send them here for the latest announcements.  Or, if they're feeling super friendly, they can pop me an email to say hi, and I'll fill them in on the latest scoop.
What's in store for you in 2014?  Feel free to share your milestones or anything you're looking forward to in the comments.  Excitement is my favorite.  Please share yours!!
The adventure continues…. Check out the slideshow from my worldwide photo tour in 2013 (if slideshow doesn't appear below click here).  Want to see it big?  Click here for a larger view.