December 3, 2014
Last-Minute Holiday Bookings
los angeles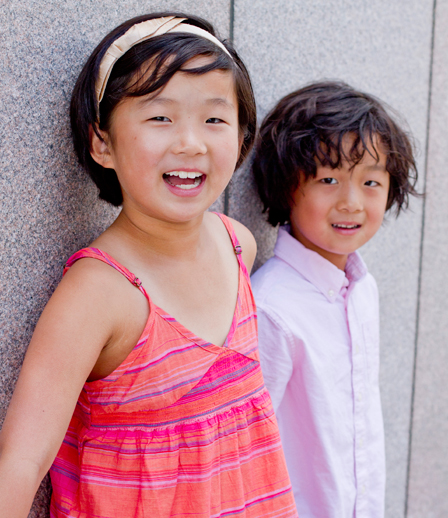 I admit it. I have been known to procrastinate from time to time.  As much as I love a good plan, sometimes things just seem to be up in the air until the last minute.  So, I have a soft spot for people trying to squeeze in bookings for portraits in December, and do my best to help them get their holiday cards out on time!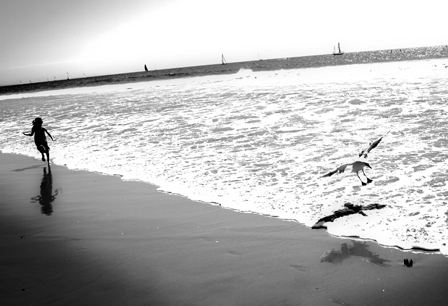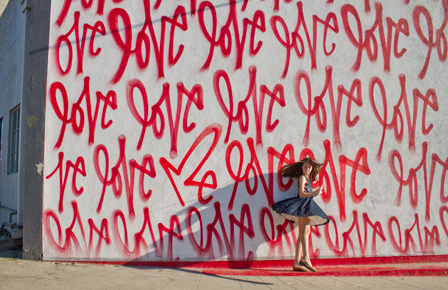 This year, I'll be in California for the weeks leading up to the holidays, and Paris the weekend before Christmas.  If you're in Los Angeles, San Francisco, or Paris, and you'd like to try to get on my calendar, you can check the dates here.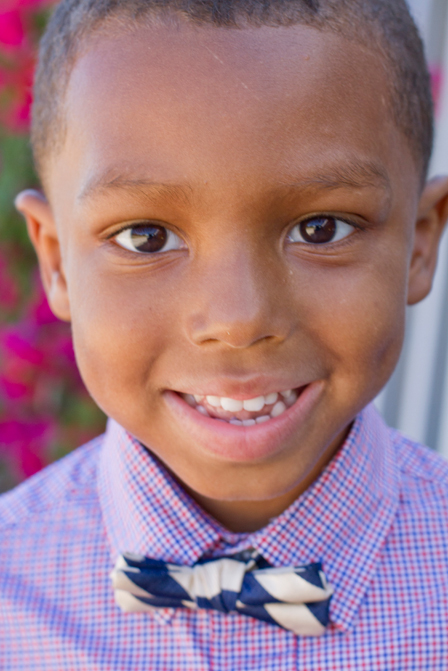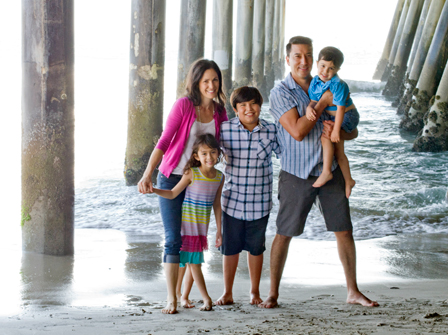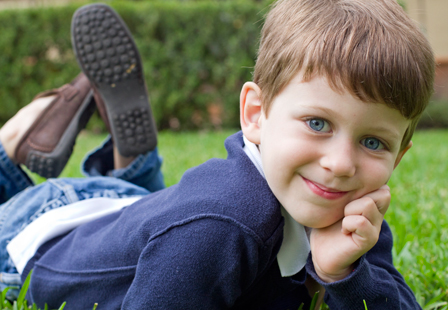 To get you excited about your last-minute shoot, these are some of my favorite shots from sessions I did in LA this fall. I mean, can you even handle the California light?  I just love it.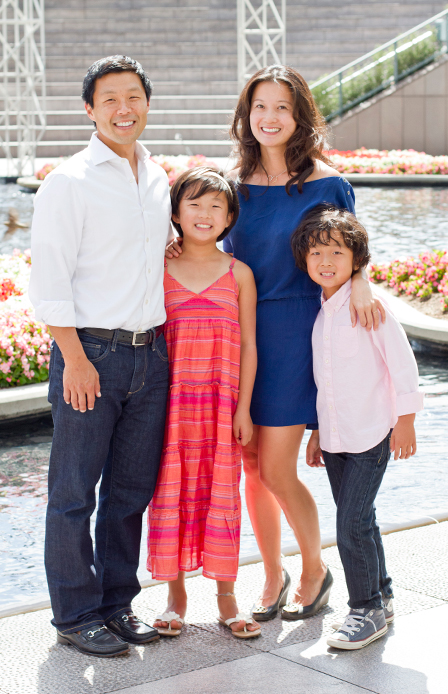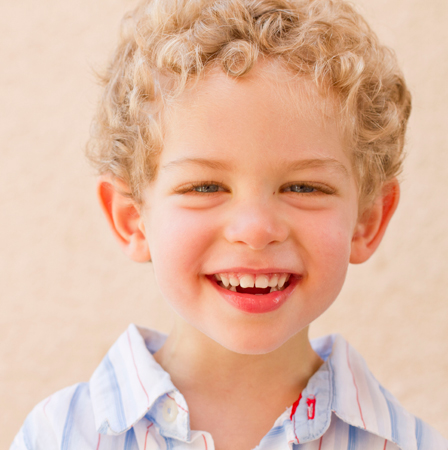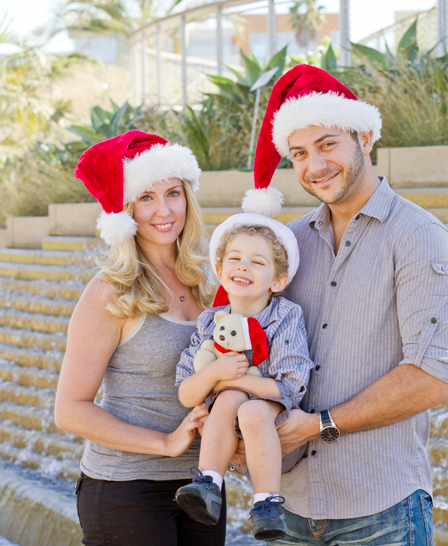 Hope all of your holiday festivities are off to a fabulous start!  Hit me up if I can help you pull off an heroic, last-minute photo scheme: [email protected] Yay!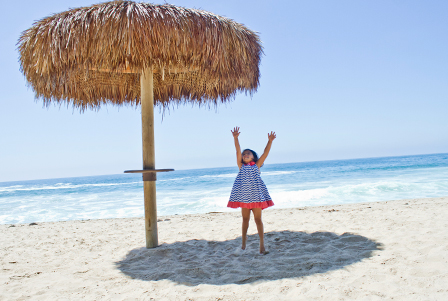 Double yay!!