February 12, 2015
3 Cold-Weather Photo Shoot Ideas
Paris + Normandy, France
Winter isn't the most obvious time for a family photo session, but after the holiday craziness dies down, a lot of families find it easier to schedule. Many of my clients opted to send photo Valentines this year, if they failed to make the Christmas and New Year's cards deadlines. In case you're worried about pink noses and making layers work, I put together three concepts for inspiration from photo sessions I did in France this winter that prove it to be a wonderfully creative season for a shoot.
1. Architectural Environments
If you're not in Paris, your city probably boasts some interesting architecture that can keep everyone warm and dry, as well as create beautiful nuances in the background.
This series was taken in one of Paris's famous shopping passages, and many cities like Cleveland and London, still have gorgeous enclosed atriums and arcades, hinting at their roots in an era gone by.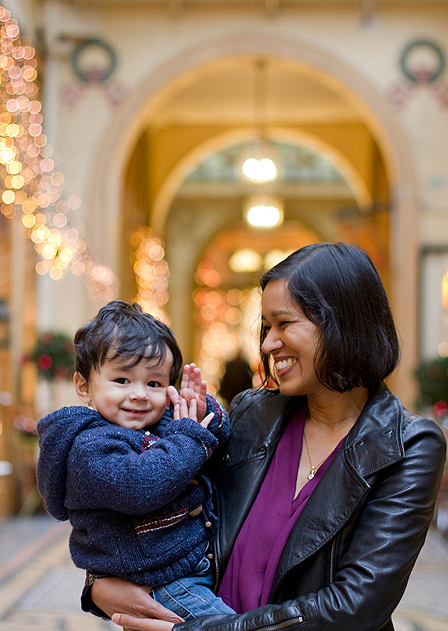 Door frames and archways are fantastic elements for compositions that lead the eye to focus on your family.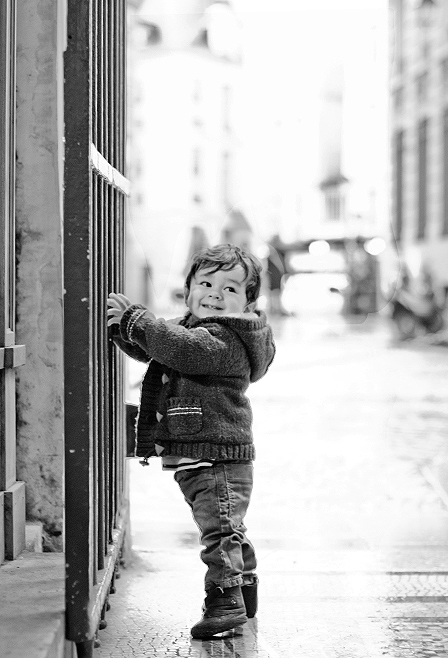 2. Street Scenes at Night
Classic street photography is probably not the first thing that pops into your head when you think of family photos. But part of life are the short days and cold, long nights of winter, and what better way to show the inner warmth of your family than through this juxtaposition?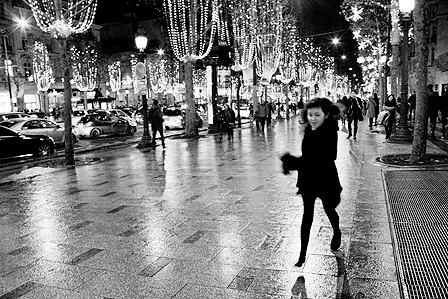 Why not stand in the middle of the Champs-Elysses, or the lights at Times Square to capture the gritty sense of fleeting time?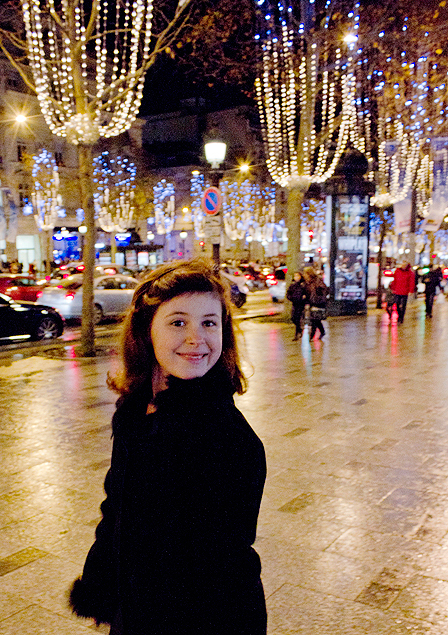 The nighttime vibe of the city brings out a different energy, and feels a bit more adventurous, too. You'll be creating a memory for your family — "Hey, remember that time we did our photo shoot in the dark on the street?" — and in the winter, you don't even need to stay out late to do so.
3. Stay Home
Particularly with young babies, it's sometimes nice to stay cozy and warm inside. Keep it simple with plain backgrounds, and it will almost look like you made the trek to a photo studio, instead of hanging out comfortably at home.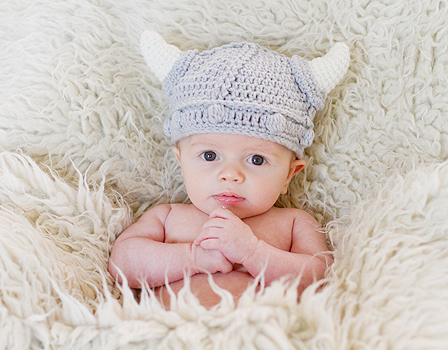 Simple props and snuggly outfits make a photo session at home really special.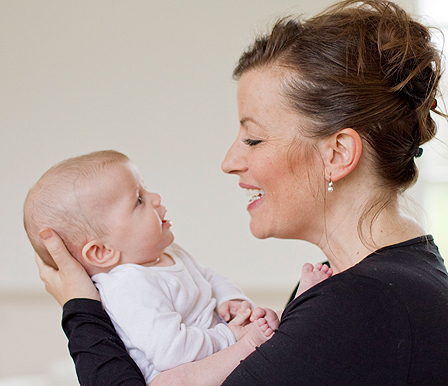 Minimalism is key, so select a room with less clutter. But luckily, cozy close-ups don't require a whole lot of space.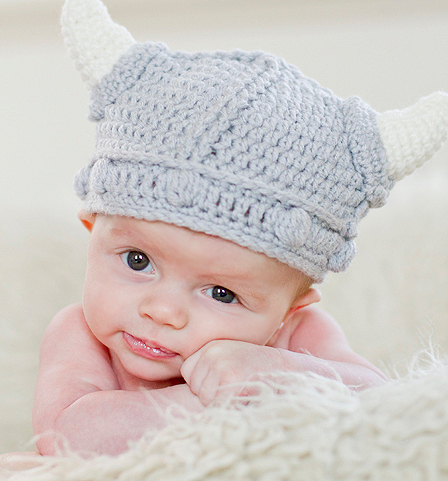 The irony is that once we've planned your indoor session, the weather will break and we'll end up with a chance to go outdoors, after all.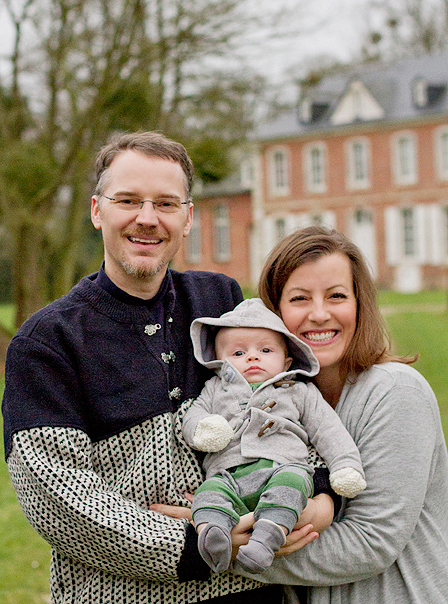 And, of course, we'll take advantage of this. It's like a bonus, when you've planned around it. Not to mention overcast winter skies are great for colors and complexions.
So, if you find yourself feeling the winter blues, why not shake things up a bit with a photo shoot?