November 13, 2015
Mango Ink Holiday Cards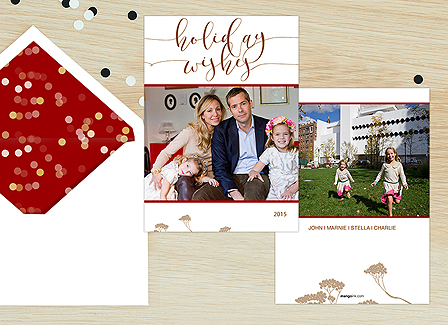 I love Christmas. One of my favorite things in the world is sitting in front of the Christmas tree with a holiday-scented candle burning (Nest makes my favorite), sipping mulled wine, cider, or hot chocolate (L.A. Burdick makes my favorite), and signing cards to all the people I love and appreciate.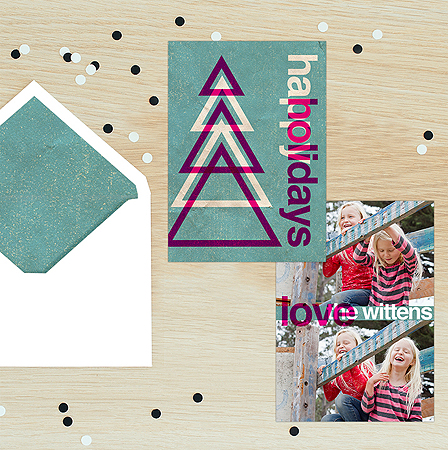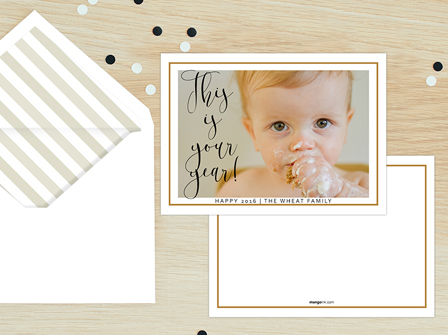 This year, I teamed up with Mango Ink to encourage you make this a tradition for yourself. I was delighted to see how my photos looked with Mango Ink's fresh design aesthetic. These are cards that not everyone will have seen while shopping for their own design, and they have awesome add-ons, like bold envelope liners and wrap-around address labels.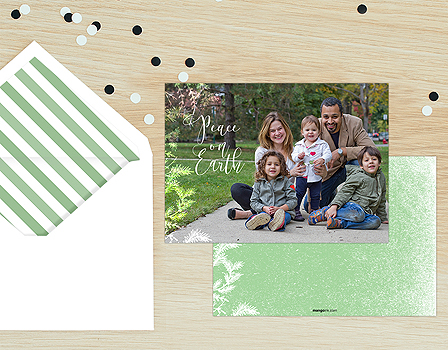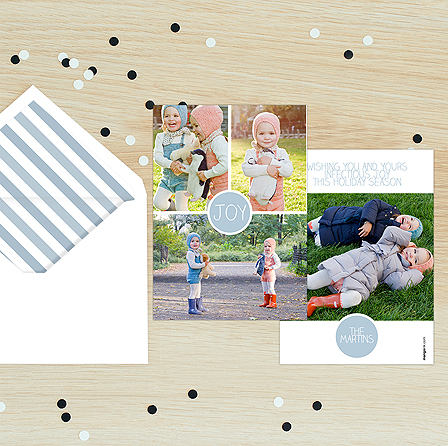 Ever look at a card design and think, "It's perfect except for this one little thing!" Mango Ink's best feature is that your order is attended by an actual person who can make customizations for you — like switching a color or font for one you prefer. So you don't have to settle. They're all about custom tweaks to make it just right for you.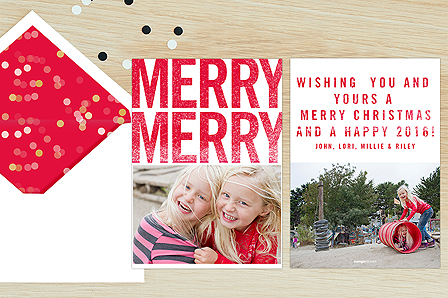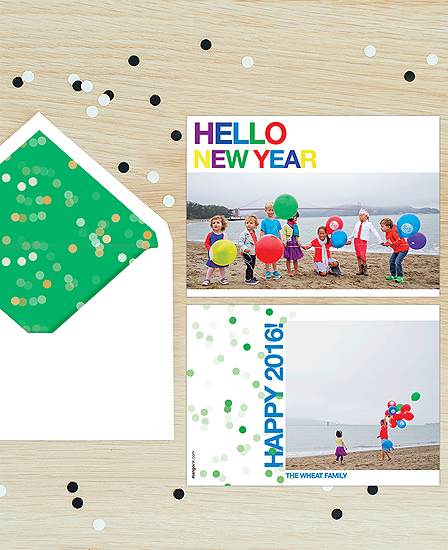 Fun fact: Mango Ink and I are both celebrating our 10-year anniversary of being in business this year! Let's party.
Use the code SAVE on Mango Ink's site and get 33% off your order of $120 or more. Use the code 10YEARS on your online proofing site to get 10% off prints through me for the next 10 days.
(If you're an inclusive client, email [email protected] to get your online store set up.)