February 19, 2015
Marketing Solution for Kid Boutiques and Clubs
Delight your clients with mini photo sessions for kids and families. Book a photo event to create buzz in your community, enhance the in-person retail experience in your space, and give your clients exclusive access to one-of-kind portraits.
Parents don't have a lot of time. That's partially why they don't make it into their favorite shops and clubs as often as they'd like. Besides, it's often simpler to order what they need on their phone or computer. But that can make it tricky to make them aware of new merchandise or specials — in-person foot traffic helps you connect with their needs and share your company's latest in a profound way.
"There needs to be enhanced value in the retail experience other than just purchasing the product." –Blake Mycoskie founder of Toms'
The opportunity for a photo session at one of their local haunts creates a reason for them to visit, and checks off the photo shoot off the to-do list. They will thank you for helping make the most of their time.
No major set-up is required. The technique for my events is centered around making a personal connection. All the shots you see here were created by just me and my camera, rather than intimidating little ones with big backdrops and bulky equipment.
In the process of making photos parents will cherish, they begin to associate a warm, connected experience with your brand. I focus on simplicity and setting a fun tone. Kids respond well to the laid-back environment I create, giving them freedom to play, even in our brief time together.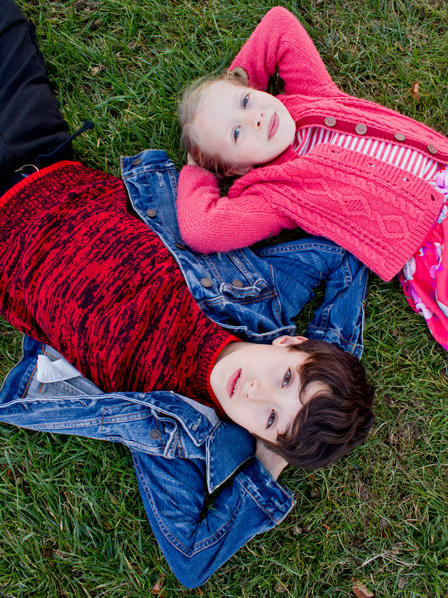 We can tailor the event to be on-brand for your company, through carefully composed copy-writing and promotions, or with add-ons like gift bags, using my connections with other partners.
I've got lots of event planning and marketing experience — did you know I was once the Production Coordinator for The People's Choice Awards and Co-Chair of the Gen Art Film Festival Programming Committee? True facts!
"While incredibly detailed oriented, Sarah was also able to see the big picture and be an active contributor to help us achieve our goals." -Adam W., Gen Art Film Festival
So, the process is super-streamlined to ensure an incredibly laid-back and fun experience for your guests on your behalf. And, you can relax because your staff won't be taxed by complicated event-planning tasks.
Click here to download the brochure and set up a complimentary marketing consultation.
Got a great new product for parents or kids? Gift bag opportunities are available for upcoming events in San Francisco, NYC, Cleveland, Chicago, Los Angeles, London and Paris. Reach savvy, city parents who will love your designs. Email [email protected] for more information.