September 19, 2017
Color Factory
San Francisco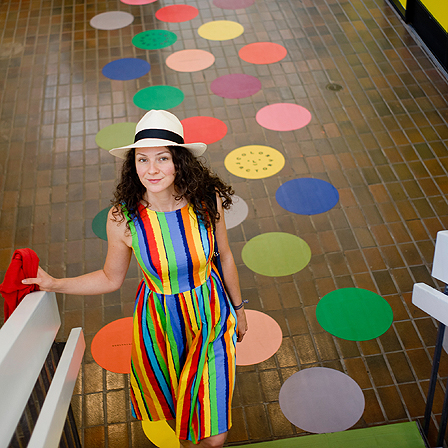 The Art of Selfies
In 2013, I wrote a book on taking selfies. I felt strongly the phenomenon of people taking self-portraits to document their lives that the iPhone had unleashed was beginning to have a cultural impact. But back then, I could not have imagined the kinds of adventures that would be created around selfie-taking in the near future.
Selfie-Oriented Environments
Some friends of mine in LA posted pictures of themselves at a place called The Museum of Ice Cream this summer, and shortly after that I heard about the Color Factory.
These magical environments of fun reminded me of Disneyland, except they seemed more geared towards adult playful sensibilities. They are still engaging for kids, but the level of design and concept put into them is something modern art aficionados can appreciate.
The Color Factory
For my own trip to the Color Factory, I decided to make a "thing" of it, and get a rainbow dress to match some aspects of the environment I had seen on Instagram, and had myself photographed there. I'm a kids photographer, so it seemed natural to me to mix cameras and having fun on location.
I wasn't the only one having photos taken with a professional camera – I spotted everything from a massive Canon with a long lens to an Instax party cam taking little Polaroids, and nearly everyone had their smartphones out, taking photos.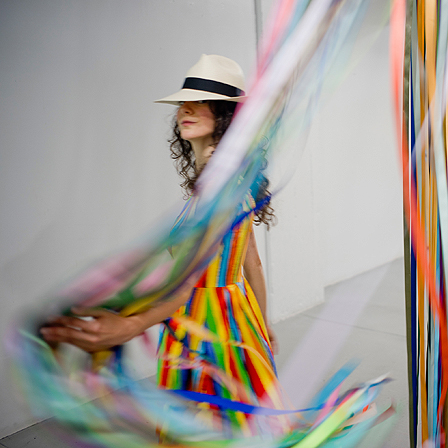 You know how sometimes when you're on vacation or doing something cool you think, "Ooh, I should get a photo of myself here for Instagram!"? Well, the entire environment was built for that, every which way you turned. The idea was that the rooms were art installations, but more than anything they served as a photo backdrop for every, single person in there who was taking selfies.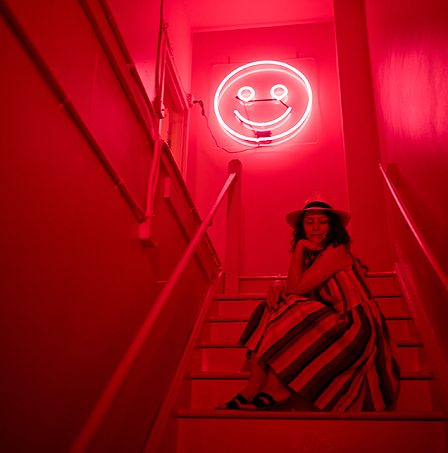 They even had photo stations you could activate with your own individual card. The card had a barcode that sent all photos taken of you on their system of camera directly to your email.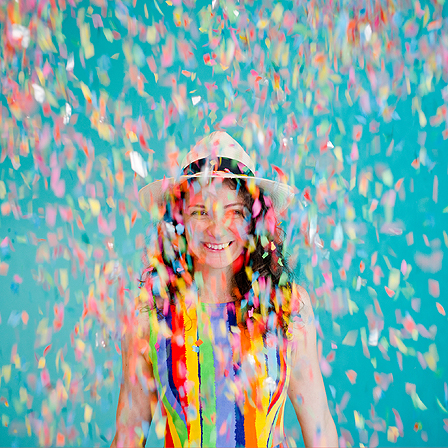 Smartphone Photography Renaissance
It's fascinating to witness the way smartphones have changed people's relationship with photography and with creating images of themselves. On the one hand, I like to think that sometimes it is nice to just be on vacation, and not think of having to record it for social media. On the completely opposite other hand, to go on an excursion for the soul purpose of the selfies you can create had its own fun and appeal.
What do you think? Does an environment like this appeal to you?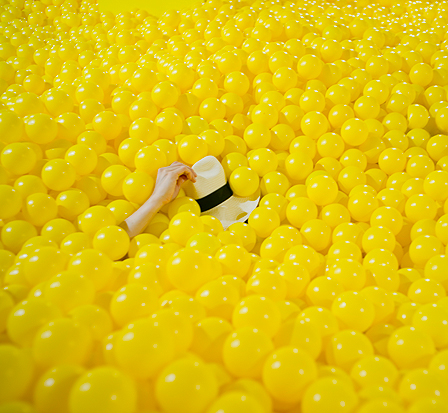 Photography credit: Ernst Bruening
Want to know? Pop over to my About page to get the scoop on my background.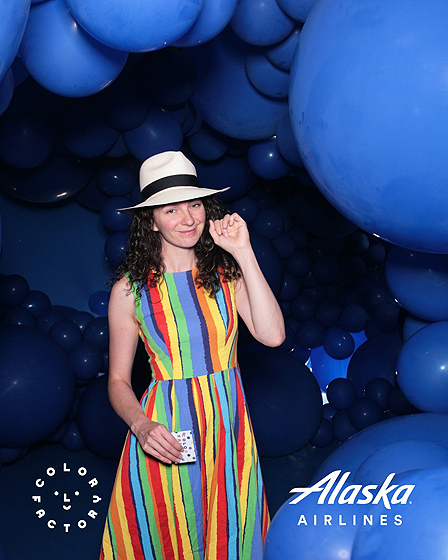 This post contains affiliate links. All views are my own.