September 7, 2017
San Francisco Mini Sessions 2017
Holiday Mini Sessions
It seems like the holiday season starts earlier every year, doesn't it? Summer is barely over and we're ordering Pumpkin Spice Lattes. There is ONE thing, though, that you should pre-plan a little bit in order to have the best holiday season ever, can you guess what it is?
Photos!
Every photographer gets busy before the holidays, so you might find you get a better experience if you book early.
This year, I'm excited about the locations for my mini sessions in the San Francisco Bay Area. I shot at the Oakland Museum in August, and coming up this month, I'll be shooting at Crissy Field and Cavallo Point for those iconic Golden Gate Bridge shots.
Later in the season, catch me at Ames Alley — my October dates are featuring the modern wall mural of the Painted Ladies. Super fun spot for stylish families!
And, finally, for those of you who really do want to wait until it's nearly Christmas, I have scheduled the Sutro Baths as the location in December. Scroll down to peruse some photos to get ideas, and view the list of dates and locations.
My sessions aren't especially "holiday" themed — I like to keep the canvas open for whatever you choose to do with wardrobe and holiday card designs.
If you're looking for inspiration, pop over to my preferred vendor list and start checking out card designs. It's a great jumping off point for choosing a color scheme you love.
Ready to book? Click here to schedule your appointment.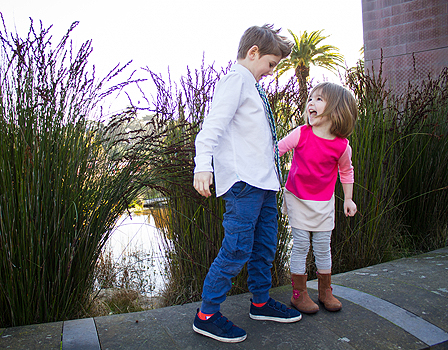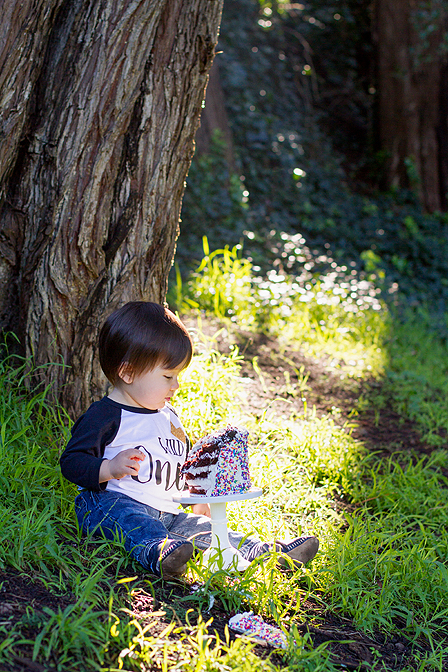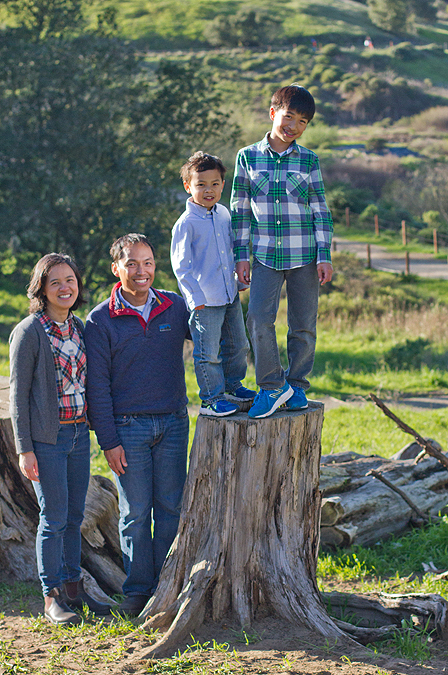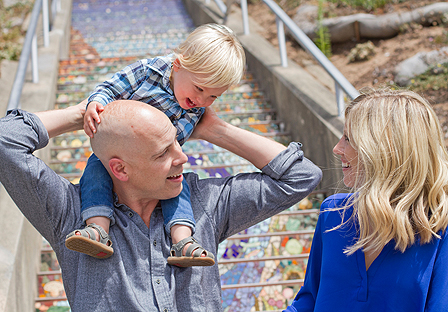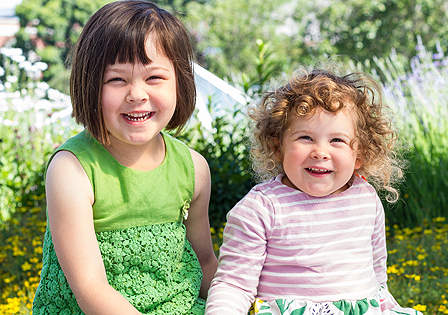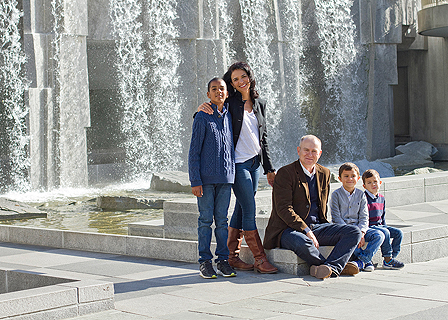 2017 Mini Family Photo Shoots
Dates and Locations:
Be sure to double-confirm the date of the location you prefer before booking.
Sat, September 16 – Crissy Field
Sun, September 17 – Cavallo Point
Sun, October 22 – Ames Alley (SF wall mural)
Sat, December 9 – Sutro Baths