May 27, 2016
What to Wear for Your Family Photo Session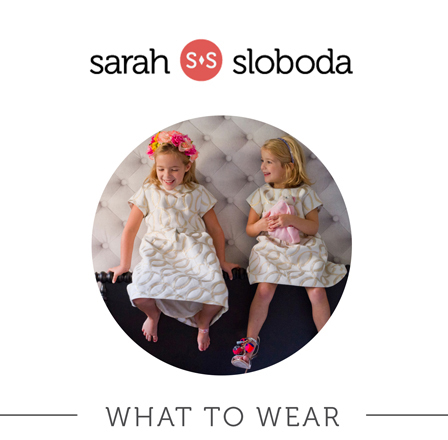 What to Wear
A lot of parents ask me what to wear and how to prep kids' outfits for their photo sessions. Wardrobe planning can be stressful!
A Guide to Planning Your Wardrobe for Family Photos
To make things easier, I put together the advice I've gathered over the years into one simple guide. It will help you dress your whole family for a photo shoot you will love, and make the process a bit more fun.
Download your copy of the What to Wear guide.
To learn more about my photography style, check out my About page.