November 16, 2011
Creating Heirlooms Photo Workshop Series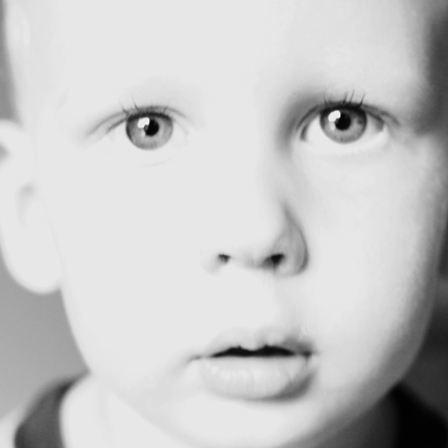 I am delighted to announce the opening of registration for my new photo workshop series, Creating Heirlooms.  The next workshop will take place January 24th and 26th at the Gallery at the Old Stone Church in Downtown Cleveland.  Click here to register.
Before the baby arrives, while the kids or grand-kids are young, any time you realize time's fleetingness… be sure to make time to learn the basics of photography.  The ability to meaningfully document the early days of your child's life will become priceless.  That's the funny thing about time – you can't go back.  So, learn to capture your shot going forward, and you'll always have photos to cherish.
This workshop is specifically geared towards expecting parents, current parents, aunts, uncles, grandparents and other camera owners who want to learn to use their DSLR to the max, and have some creative fun, as well.  If you own a camera with manual settings, and want to get yourself off of "auto," this is the course for you!
Creating Heirlooms is a 2-session workshop, taking place in downtown Cleveland.  Each segment last 2 hours, and is required to achieve full completion of the course.  They are sold together.
Session A – Personal Approach
Honing your unique perspective
Drawing out your natural instincts and talents
Creating compelling compositions
iPhoneography (other phones welcome, too)
Session B – Technical Proficiency
Angle and quality of light
Camera settings
Camera angles and relationship to subject
Lenses and accessories
Benefits
You will come away with the ability to
Decide on camera settings to yield the results you want
Creatively compose unique photographs
Identify and utilize direction of light, angle of subject, and camera position
Intuit the needs of little subjects and solicit genuine expressions
You will also achieve knowledge of
Camera settings – depth of field, shutter speed, and more
Composition – rule of thirds, using your "rectangle"
Angle and quality of light – using existing light to improve the photo
Creating Heirlooms: Photo Workshop for Expecting Parents
Where: Downtown Cleveland*
When: January 24th and 26th
Cost: $200.00/person
Registration is required:

[email protected]
The course makes an awesome gift!  Please inquire about gift certificates.
*Click here for event details and registration.
About the Instructor
Sarah Sloboda has been photographing babies, children, and families for 14 years, and has been an active creativity coach for 3 years.  She loves being a cheerleader, and helping others to find their inspiration.  Her photography work has appeared in numerous parenting publications including Wondertime, A Child Grows in Brooklyn, Citibabes, Urban Baby, Baby Shop, and Mommy Poppins.  View her portfolio at https://sarahsloboda.com.
Email [email protected] to inquire about registering for this course.