December 1, 2011
Holiday Prep 2011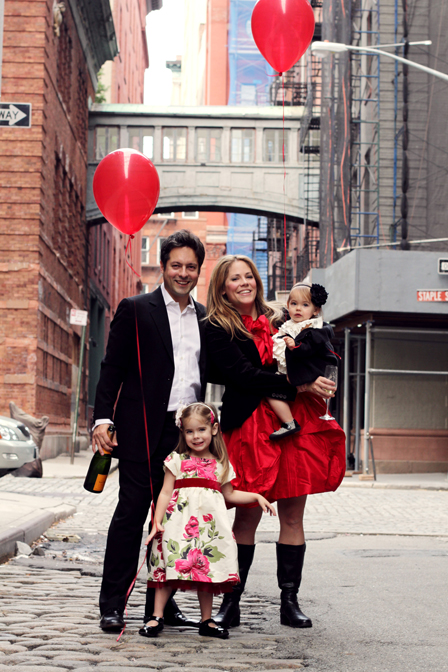 The images shown here are a few of my favorite shots from my latest NYC trip, capturing expressive moments for my clients to share with their families and friends.  Having themselves captured on camera, they can share their sweet faces with everyone who cares about them, near and far, on their yearly holiday cards.  I'm enamoured with this tradition. I've set aside a special place in my home to showcase photo cards, as they start rolling in.
This year, I'm offering a unique, new product.  It's a flat metal ornament featuring the photo of your choice.  I have to say, I believe this might very well be the perfect grandparent gift!  Price is $35.00.  Email [email protected] to start customizing yours.
And, it's not too late to book a session this year.  I'll do my best to accommodate all I can before the holidays.  Email [email protected] for availability.