September 28, 2011
NYC Families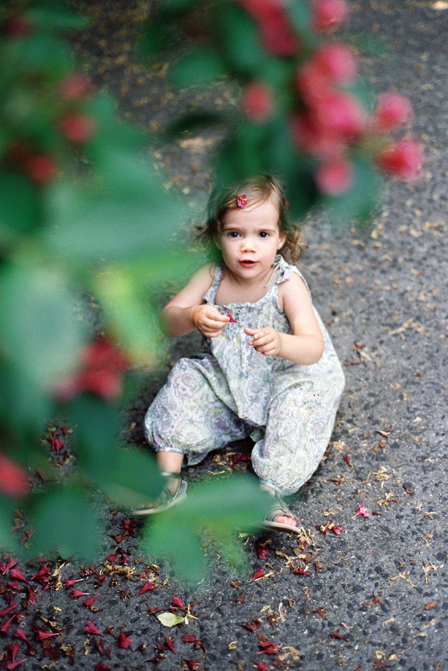 This summer, I got to work with some wonderful families, shooting on location all around New York City.  From Brooklyn to Tribeca, and all the way up to the Conservatory Gardens in Central Park (and many places in between!), these photos showcase some of the fun adventures I had the chance to capture with young New Yorkers and their parents.
The image collection below also features various capture techniques and effects including film and digital; 35mm and medium formats; color, black & white and redscale; SLRs, DSLRs and even plastic cameras.  If there is a particular style of image here that you like, simply mention it, and I can emulate it for your session.
I'll be doing family sessions in New York again soon.  Visit this page to see dates and/or book online, or email [email protected] with any questions.