April 24, 2015
Delights: Five Marys Farm Stand
Menlo Park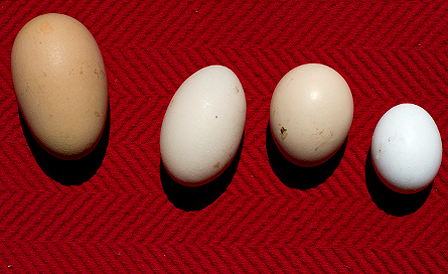 If I wasn't already a farm-stand snob, Five Marys has made it official. When I lived in NYC and I had the occasion to rent a car and drive upstate or across Long Island in the summer, I fell in love with stopping alongside the road in the fresh air and buying directly from local farmers.
It's something I would obsessively seek out on any trip to Massachusetts, or whenever home in the mid-west. And, while it is always special to have the experience of purchasing from the same entity that created the goods, not all farm stands are created equal.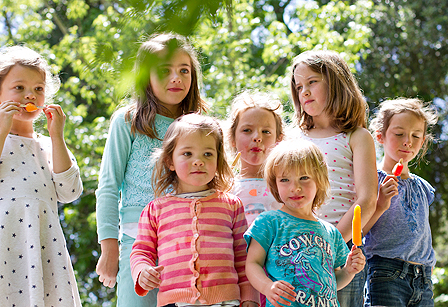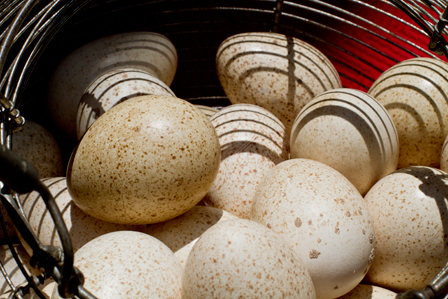 Five Marys situated their farm stand on the grounds of a gorgeous home in Menlo Park, near the 101 freeway. Their striking branding and clear attention to creating a warm, inviting vibe made the farm stand experience nothing short of luxurious.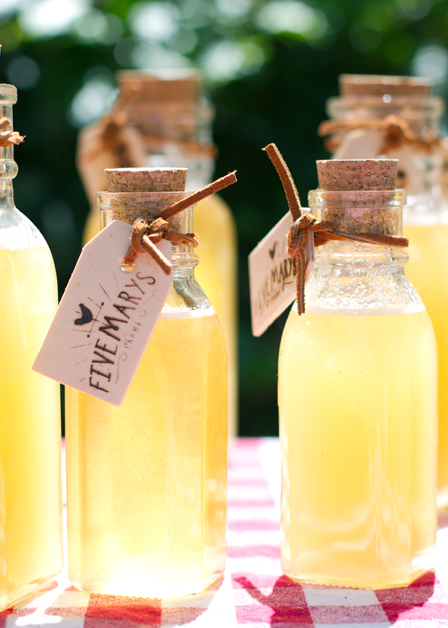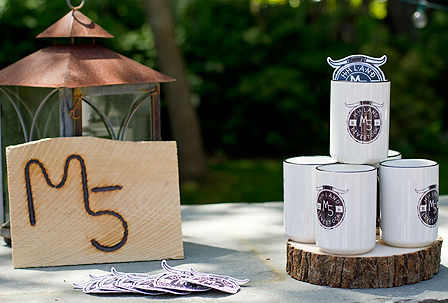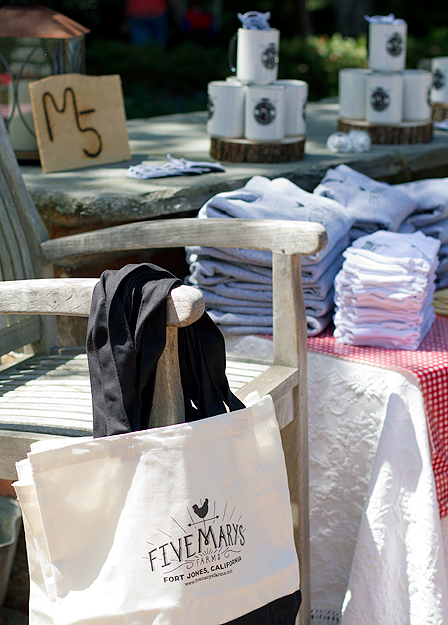 What I love most about the company is that it is family-run — the owners have four young daughters — and the goings-on at their ranch are actively instagrammed. Follow along and hear first hand about birthing pigs! And, check out the latest fashion trend: "baby chick in pocket." 
When I was a small girl growing up in a developing neighborhood of Cleveland, Ohio, my parents ran a flower stand from our front yard in the summer. I loved greeting and chatting with the customers while my parents cut fresh bunches from the garden and packaged them. So, having kids around brought back memories and felt wonderfully natural.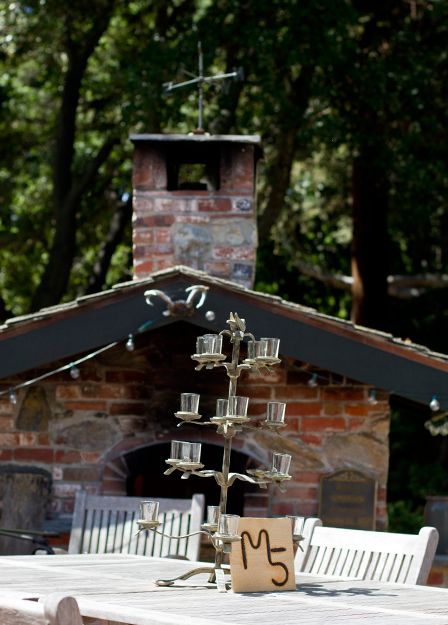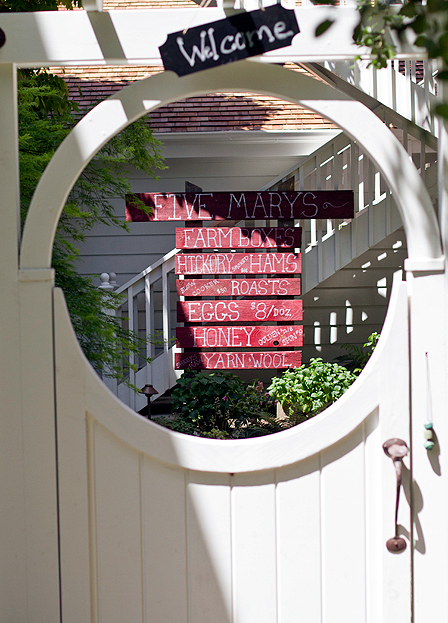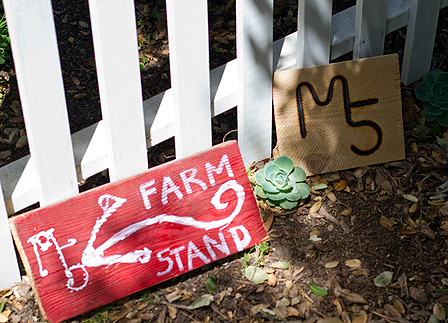 Oh, and the "branding." Talk about an awesome double-entendre. "M5" works as a signature to compliment the main logo, and they had it singed onto blocks of wood, the way one would brand a cow.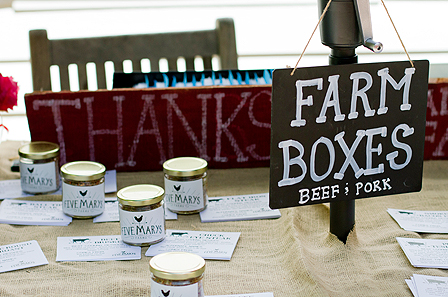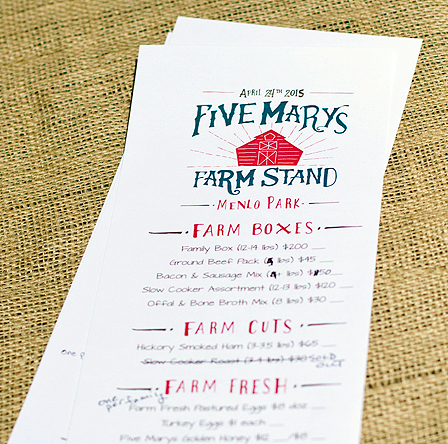 Five Marys sells meat, wool, yarn, honey, eggs, and merchandise. You can follow along with the happenings of the ranch, and if you're in the Bay Area, find out about next farm stand events and how to order on their website, Camp Heff.