April 22, 2015
Pied Piper Mini Sessions
Portland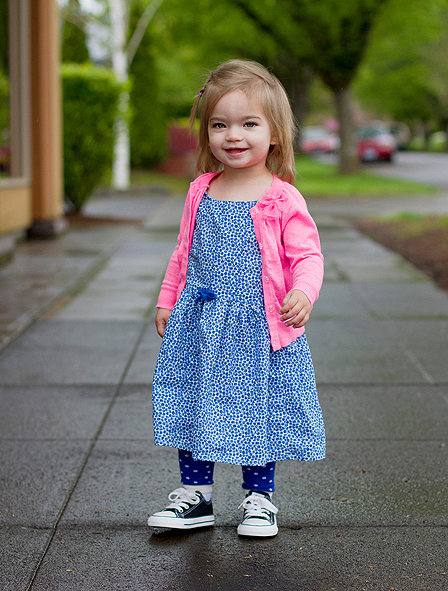 Pied Piper is a new play cafe in SE Portland – a chill place for parents to relax with a latte or beer while their little kids enjoy the play area. 
We had a fantastic turnout for our mini photo session event, from tiny babies to toddlers, and I captured individual shots, sibling photos, and family portraits.
Here's a calm moment in between sessions, where you can catch a glimpse of the play space.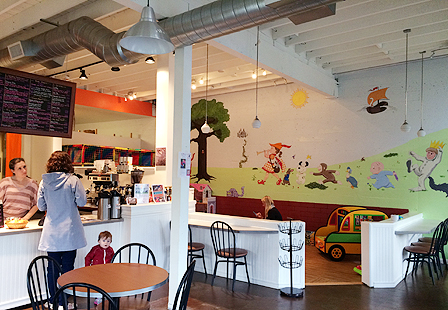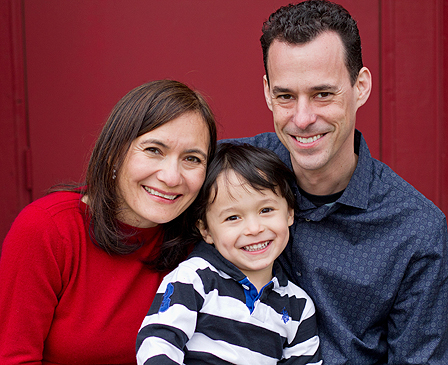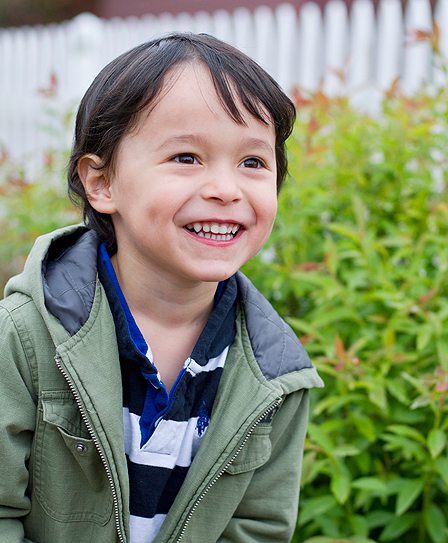 Sometimes I get so excited about a shot that I take picture of the back of my camera.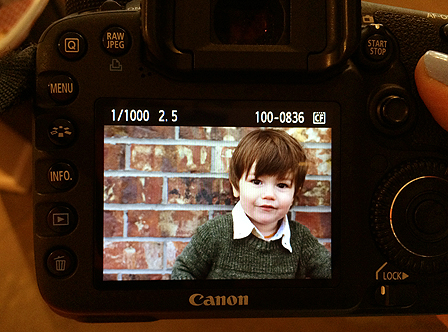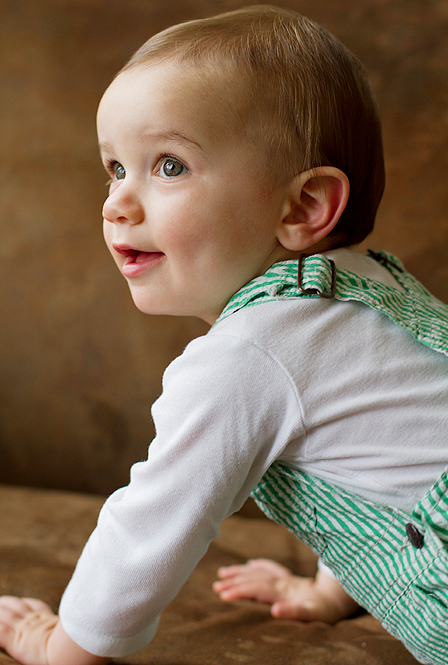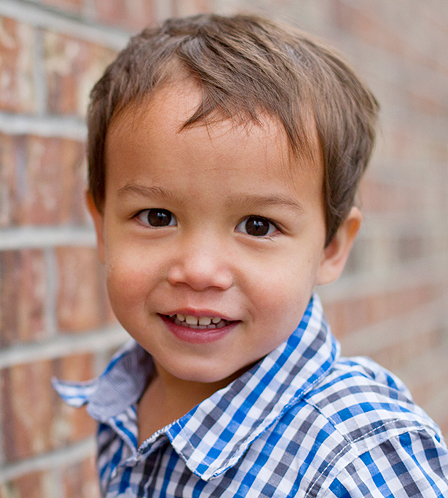 It was a little rainy on and off during the sessions, but the light was soft and perfect for bold colors and gorgeous complexions.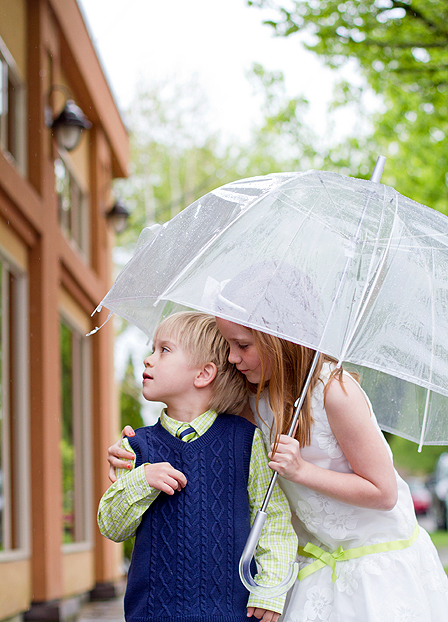 The cafe and I — both in action — pictured below.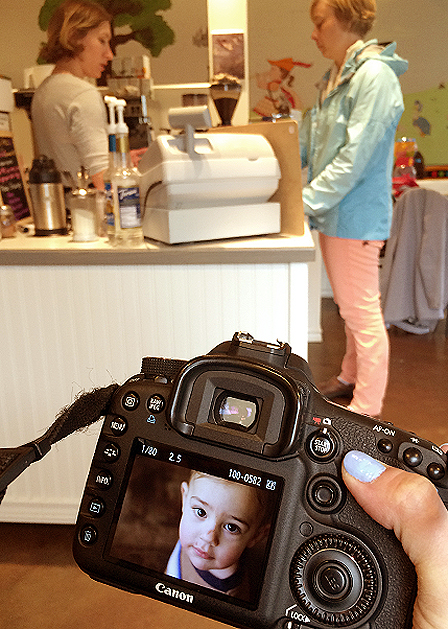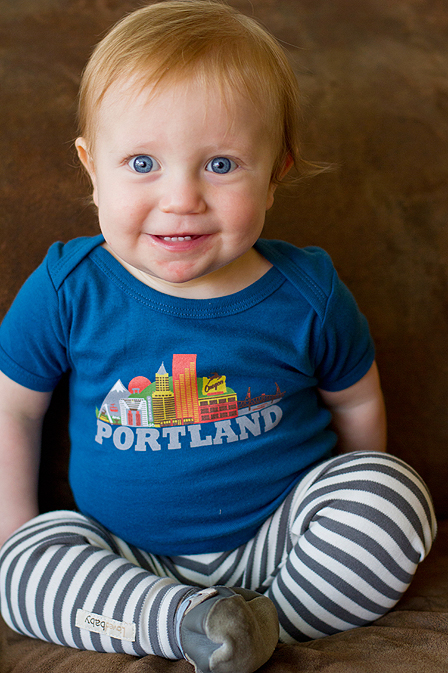 I loved seeing old friends and making new ones in Portland.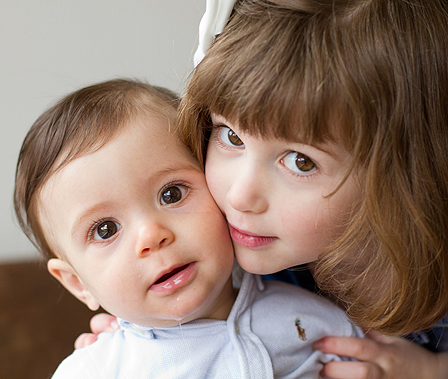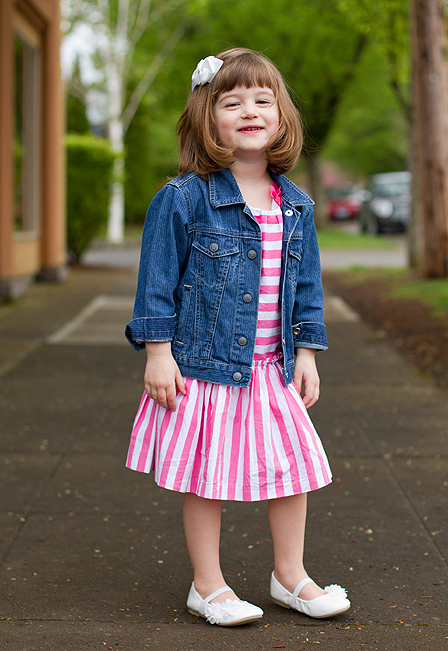 The highlight might very well have been when this 2-year-old art-directed a shot with his infant brother…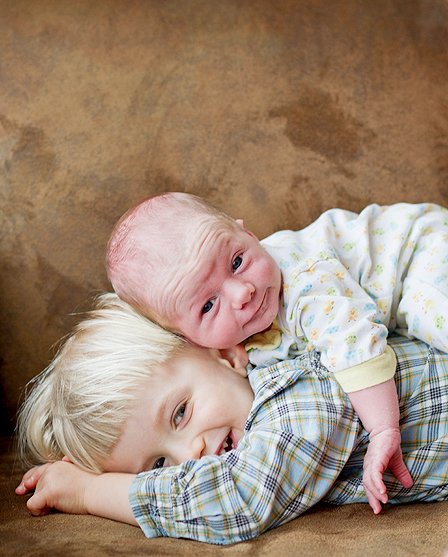 And what fun that his parents agreed to put the baby, "on my back!"
Thank you, Portland! You were amazing.