January 2, 2018
My Days as a Digital Nomad

Digital Nomad Photographer
From 2013 until halfway through 2015, I didn't have my name on a long-term lease. I was what one would now call a "digital nomad photographer."
I subletted here in San Francisco starting in January of 2015. But I still had so much travel on my schedule until November of that year, it only gradually became my new hometown.
As a freelance photographer, I realized I don't actually need to be tied to any one place. I decided I wanted to know what it was like to feel "worldly." Literally. Of the world. Instead of identifying with any one place I was in.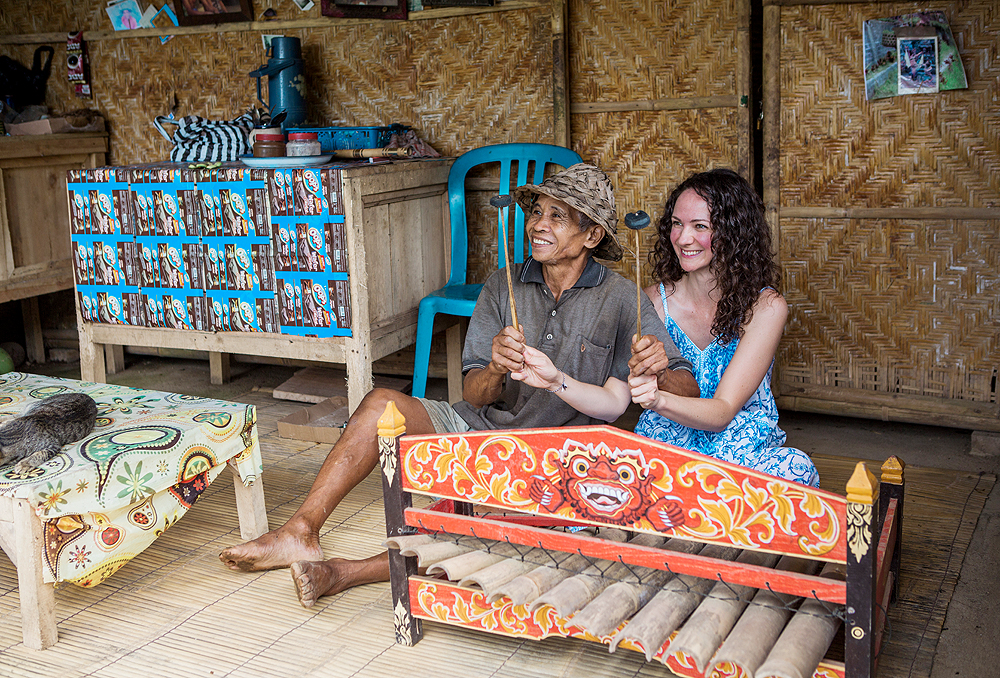 I thought I was a bit odd in this pursuit. As I started networking in the San Francisco Bay Area when I was in town, I found it hard to explain where I lived and what I was doing. Soon after, I started hearing the term "digital nomad" thrown around. I wished it had been more commonplace sooner! So I could give people context to what I was doing, instead of feeling like an outsider.
So Not a Rebel
I'm not a rebel by nature. So it was fun for me when Oberlo asked to include my story in their article about digital nomading. It made me feel like I was more of an "early adopter" than a rebel, by having had some experience with it.
My days as a digital nomad photographer are technically done for now, since I have lived in Oakland since the end of 2015. But my relationship with travel is forever changed. It is part of me now. In my breath, and in my subconscious. Nomading for over 2 years was enough to detach me from any place I'd previously lived. And gave me some inkling of the vastness of the planet's diversity. Now I feel like I could live almost anywhere.
I think the deepest change is the openness it instilled in me. It was humbling to be one unfamiliar with local etiquette. I learned to respect the differences between what I "knew," and what others knew. The reality I entered was that my perspective makes all the difference in how I perceive things. And maybe what I had always "known," was not the only or best way to perceive.
Keeping in that spirit, I am frequently planning some kind of travel adventure, for work or fun or both. I'm probably somewhere other than home about once a month. I've been documenting it all on Instagram – if you'd like check out what I recorded.
Without further ado, check out my interview at the end of this article by Oberlo:
Photos of me in this post are by Theo Widharto, on location at a rice terrace in Bali, Indonesia, November 2017.