December 7, 2017
Mango Ink 2017 Holiday Designs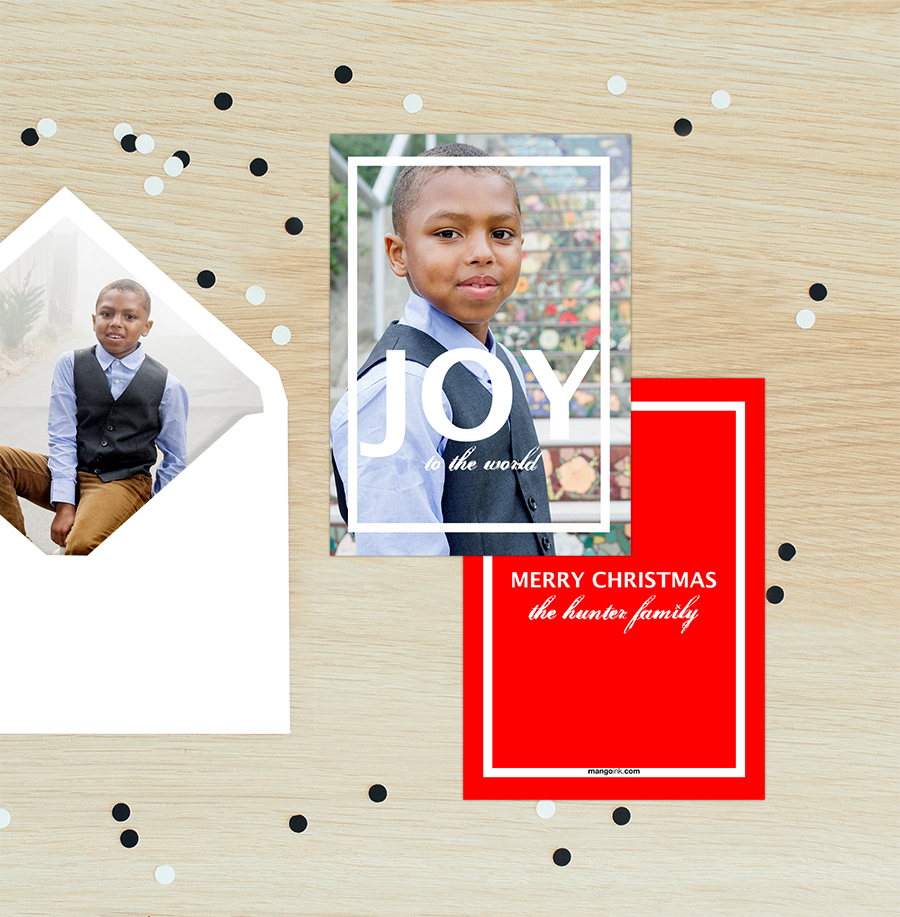 Modern Holiday Card Designs
Mango Ink has done it again. When they asked me to share some photos for new modern holiday card designs this year, I was ecstatic.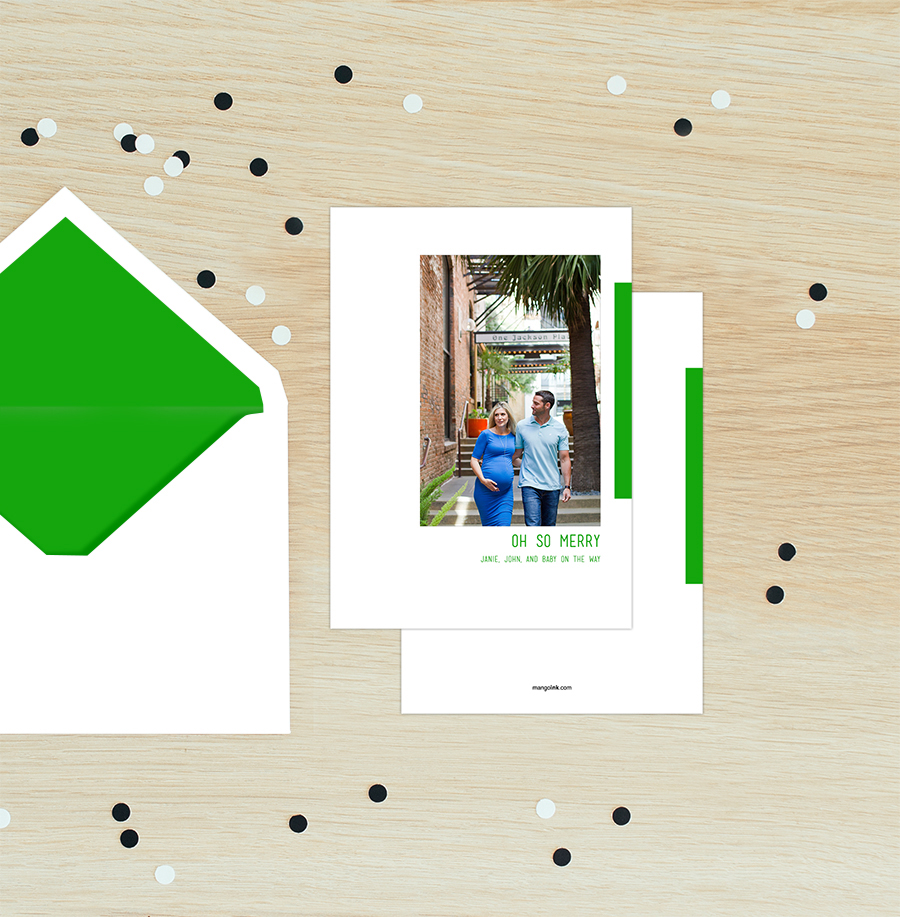 They always do an amazing job showcasing photos in their designs. As a photographer who prides herself on contemporary style, that  makes it very easy to recommend their services.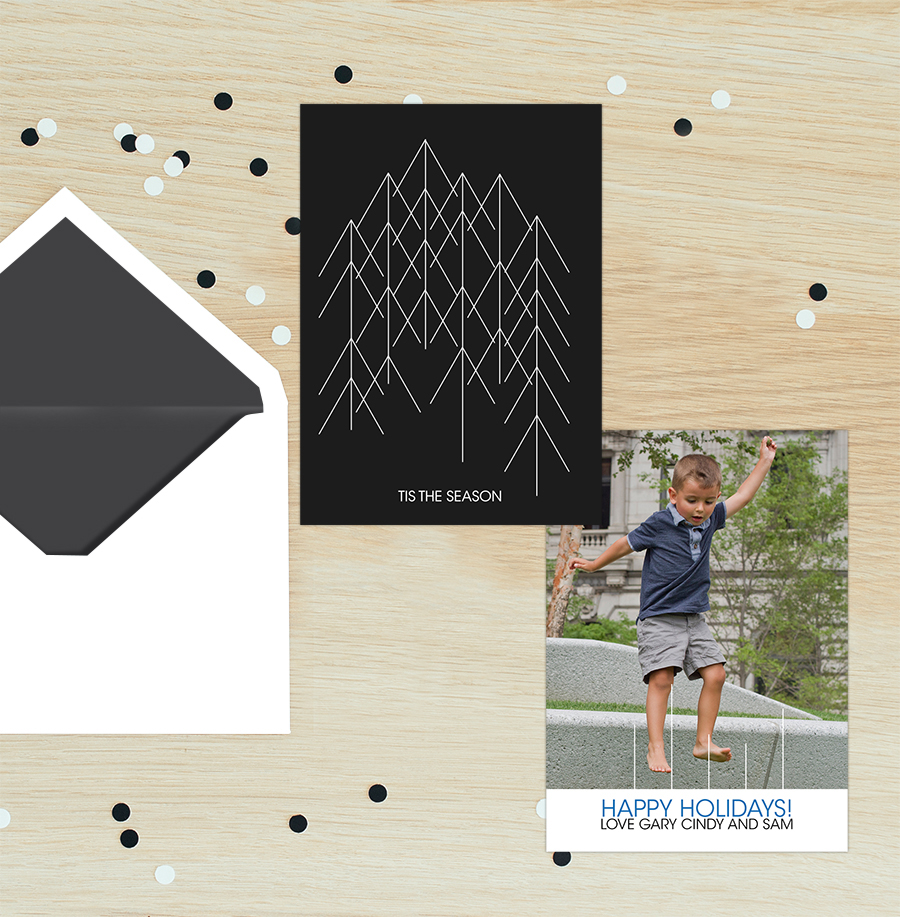 The best part of working with them is that an actual person oversees the process for you. So, if there is a color tweak that will better enhance your family's photos, or if you have a favorite font, they'll be able to incorporate that for you.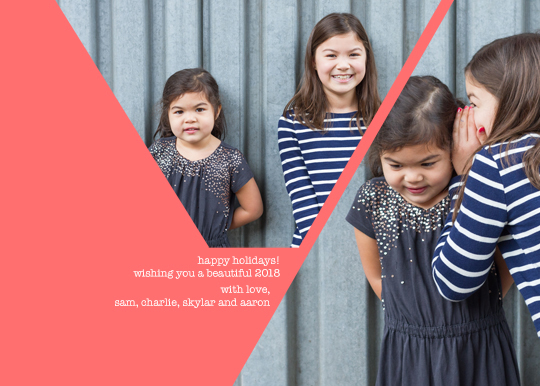 Their passion for stationery adds a touch of whimsy. It's been fun to watch their concepts evolve over the years. For instance, last year, I was loving their option to add an envelope liner. This year, they took it a step further, and you can have an additional photo on the liner itself! So your kids' best "outtake" doesn't have to get hidden away on the hard drive.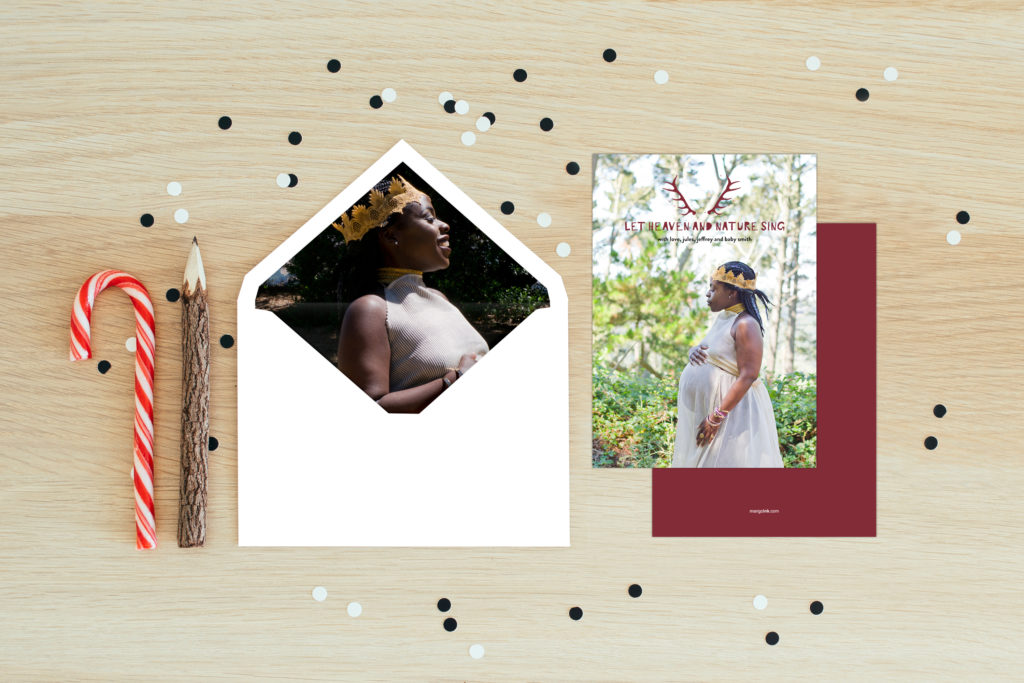 I find their designs have a more modern look than some of the other card companies out there. Perfect for young parents and the young at heart.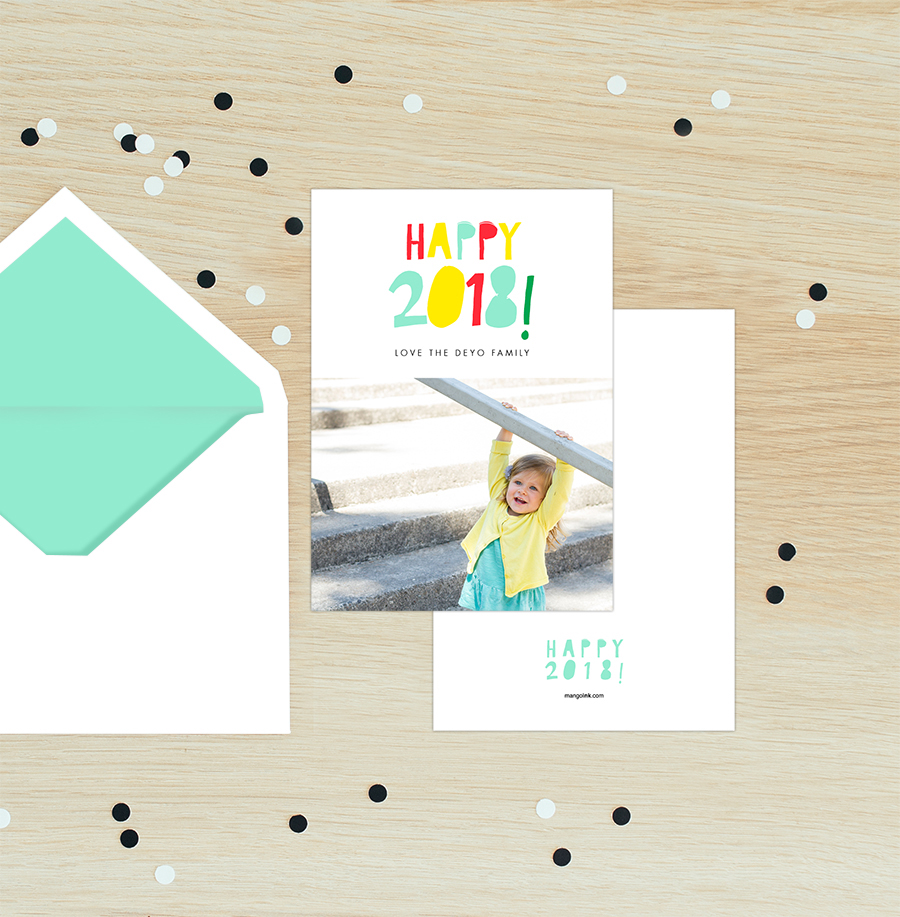 How do you like these? Pop over to mangoink.com for more family photo design inspiration and to get your order started.
And be sure to check out all the photo galleries from my San Francisco family photo sessions to get ideas for your next shoot.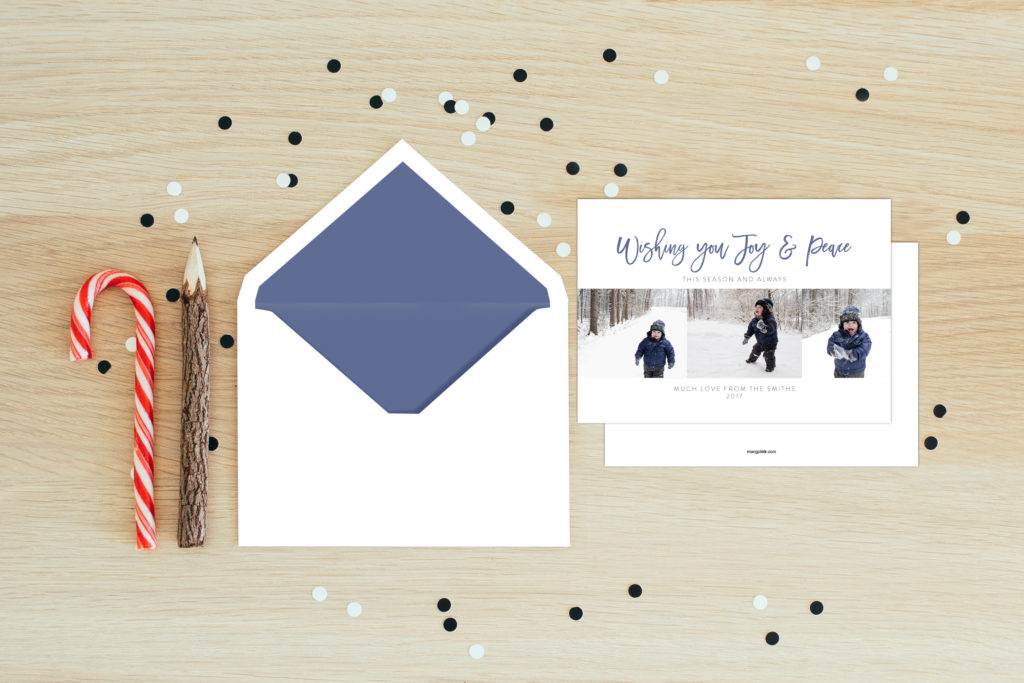 If you still want more ideas, check out my full preferred holiday card vendor list.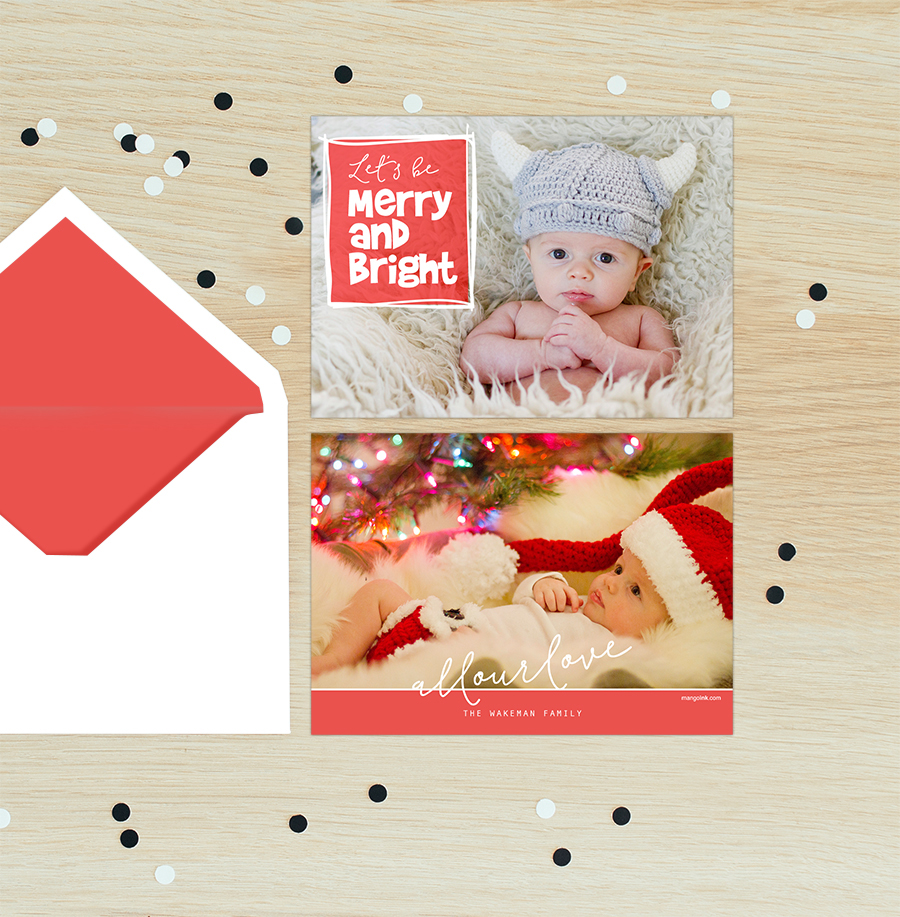 Links part of Mango Ink's affiliate program. Opinions are my own.