March 21, 2014
Family Photos in Tongva Park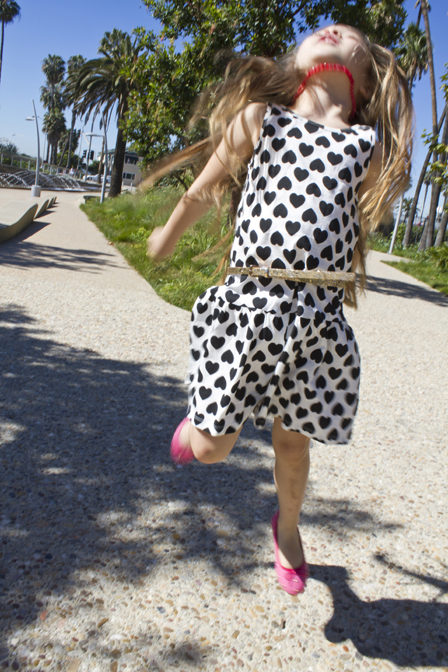 Tongva Park, located just across the street from the Santa Monica Pier, opened towards the end of 2013. The park itself has amazing energy, and it's been a major source of inspiration for me since I've been in California.
If you haven't been there yet, consider having me along to document your excursion. Every time I go, the light is slightly different, and I find sweet, new, little corners to explore. Here are some of my favorite images from family and child photo sessions done at Tongva Park, to give you some ideas.
If you'd like to know the dates of my next visit to SoCal, please visit my Upcoming Events page.