February 11, 2013
Worldwide – 2013 Family Photo Tour Launch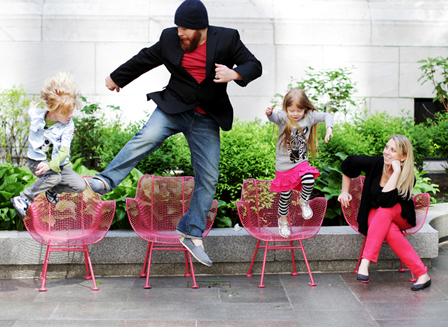 2012 was an amazing year! Via my #familyphototour, I traveled to New York City (8 times), Seattle, Connecticut, Detroit, Ann Arbor, Quebec City, Vermont, Chicago, Houston, and Austin. I also had a blast photographing families in my new/old hometown of Cleveland, especially the super energetic session I had with family-centric restauranteurs Jonathon & Amelia Sawyer (pictured above), owners of Noodlecat and Greenhouse Tavern.
Business kept me quite a busy bee through the fall, and then I took some time off to celebrate the holidays with my family. Already in 2013, I have visited Napa, San Francisco, Oakland, Santa Monica, Hollywood, San Diego, and Coronado Island.
Before I launch into photo highlights from my journey down along the coast of California, I wanted to take a moment and share some of the fantastic press I got over the course of the past year.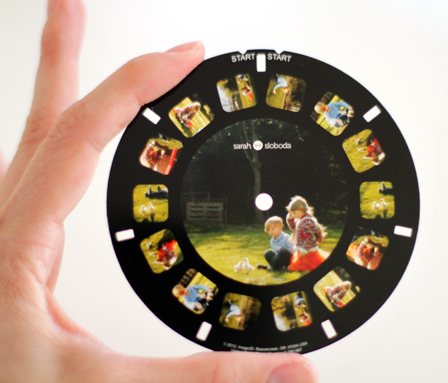 Daily Candy Kids featured my 3D viewers!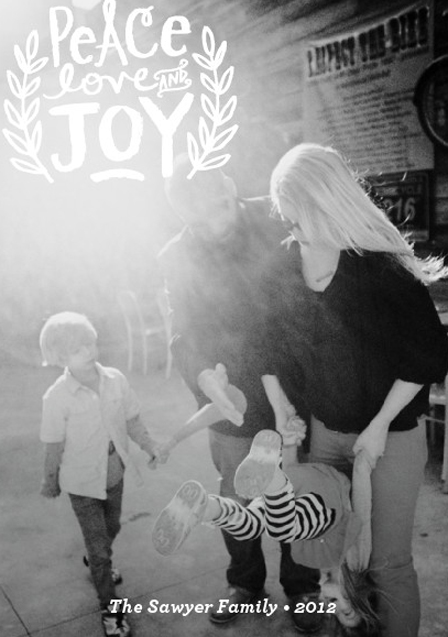 Amelia Sawyer's blog, Chef's Widow, featured my shots of her family in some awesome card layouts from Minted.
Martha Stewart featured photos I took on my trip to Iceland in their special travel issue and online.
tottini in Seattle gave me this lovely write-up, as I prepared for my shoot at their shop last June.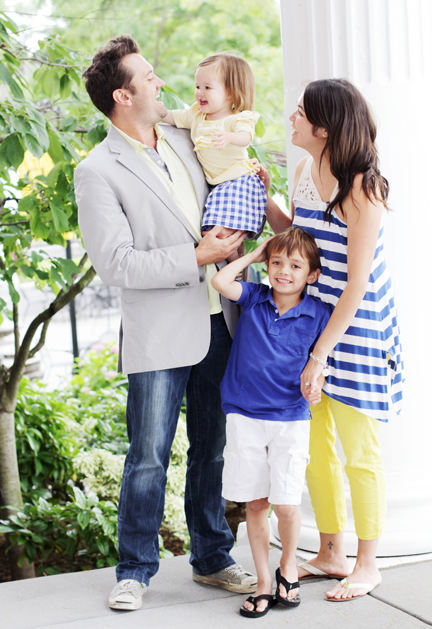 pomme nyc interviewed me on getting the best family holiday photos.
And, most recently, SoCal Kids San Diego did this story on my family photo tour in California last month.
The excitement of my journey continues in 2013! Look for me in New York, Pittsburgh, Chicago, Ann Arbor, Colorado Springs, Paris, and London this year. Email [email protected] if you're in one of those places and would like to pre-book a session.