January 21, 2015
Sun Prints
your favorite family photos in blue
Sometimes it hits me how much my mind is occupied in virtual reality, and how much I stare at a screen. It makes me want to do something about it…
Like, learn to make potato prints from Christine Wisnieski on Design Sponge.
And then, I remember that photography was once, and still can be, an analog medium, too.  Which is what made me create these sun prints using images from my travels, to show you a whimsical new way of displaying your own favorite photos.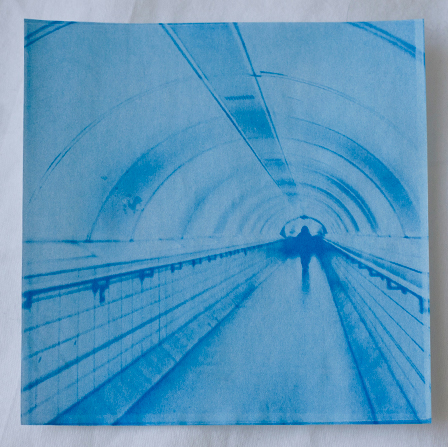 Choose 4 images from our photo shoot together, and I'll transform them into 10×10 cm, one-of-a-kind hand-printed blue-tone sun prints.  They'll look amazing matted and framed together, or in individual mini frames arranged on your wall or bookcase.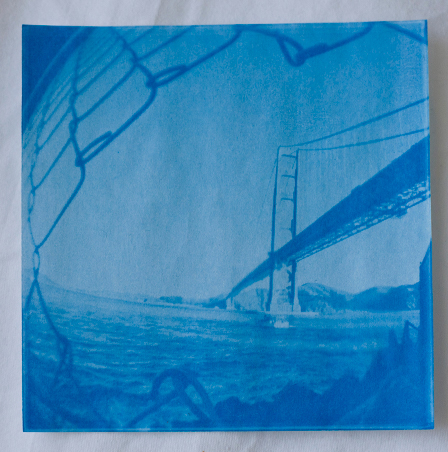 Enjoy some of the ethereal magic of traditional light-sensitive paper, with distinctly film-like qualities. It's a unique spin on our otherwise entirely digital photo session, in tangible, printed form. I am hand-making these personally, so it's one of the most artisan offerings you can get from me. I hope you like blue!
Request your set now – $100 for a set of 4 hand-made mini prints