April 4, 2014
How to Take the Best Selfies: Looking Great at Arm's Length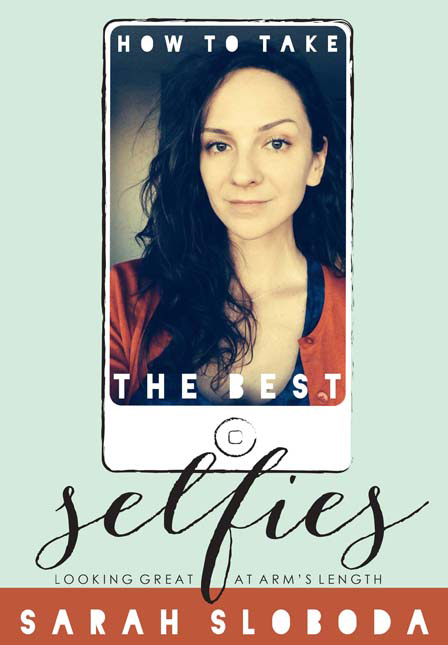 My ebook, How to Take the Best Selfies, now has a great new cover look, thanks to talented, Cleveland-based illustrator, Lindsay Ward.
My philosophy is that it's meaningful to document our lives, and selfies give us an interesting third-person perspective because we get to see ourselves in context.  It's a great way to ponder and process moments as they tick by.  Life goes so fast doesn't it?  I use selfies as a way to slow down and reflect, and make a little time capsule of whatever is happening in my life right now.
Have you downloaded it?  I'd love to hear from you and see some of your photos!  I get a lot of messages that are funny takes on the books' ideas.  Actually, some of them look like they're purposely not doing what the book suggests!  But I think that's great because one should learn the rules AND how to break them.  Besides, getting a laugh is a great reason to take a selfie.
You can see the new cover and preview several pages on Amazon — check it out.
Oh, and, people have been asking me, "Do I need a Kindle to buy it?"  And, the answer is, "No!"  You can order it on Amazon, and send it to your iPad, iPhone, or straight to the web-based reader for your computer.  Amazon is so savvy that way.