June 1, 2015
Kids Can Groove Photo Shoot Playlist
Menlo Park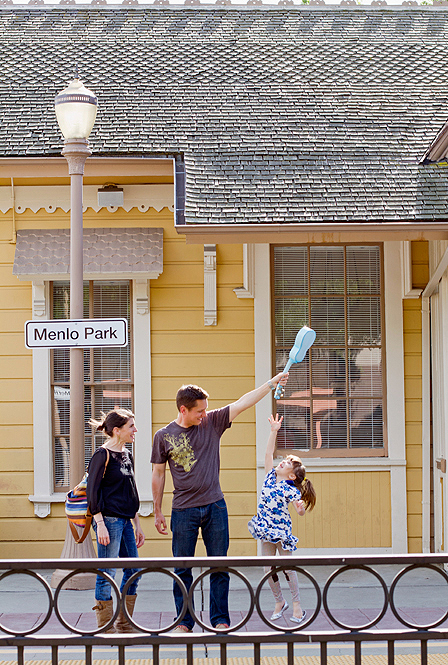 Rebecca, from Kids Can Groove, features all the best kindie music with a thoughtful approach. If you read her blog, you will love how inspired she gets by the music, and find there is an entire universe of great music for kids that parents won't loathe.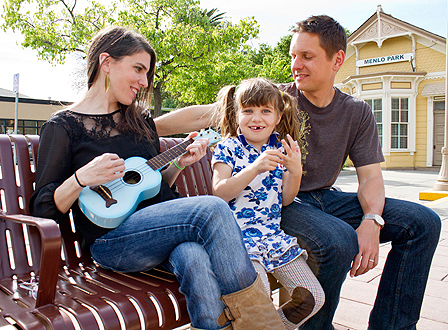 Rebecca and her family met me at the Menlo Park train station for their rock-inspired family photo shoot. And, she put together this awesome playlist for when you schedule your own photo session. Music adds a lot to the energy of the shoot — real smiles are the best, and music makes them happen! So download these tracks and let the kids sing along.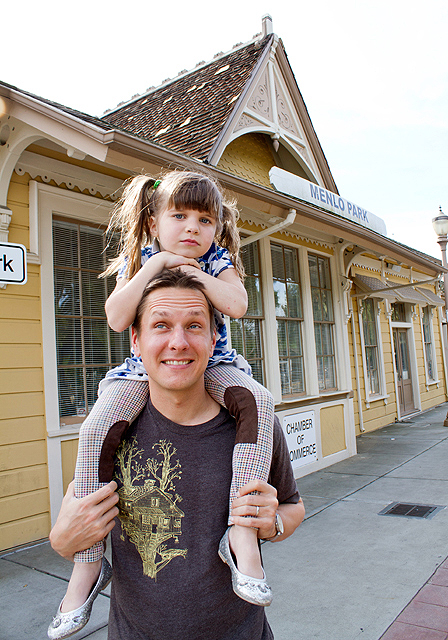 2. Jacques Cousteau – Frances England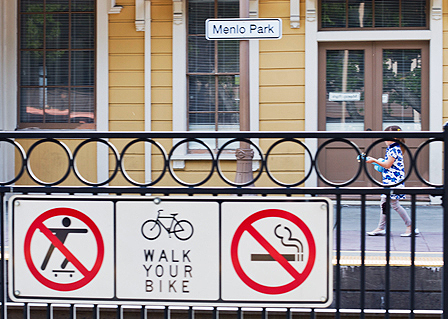 3. If All of the Raindrops – Old Town School of Folk Music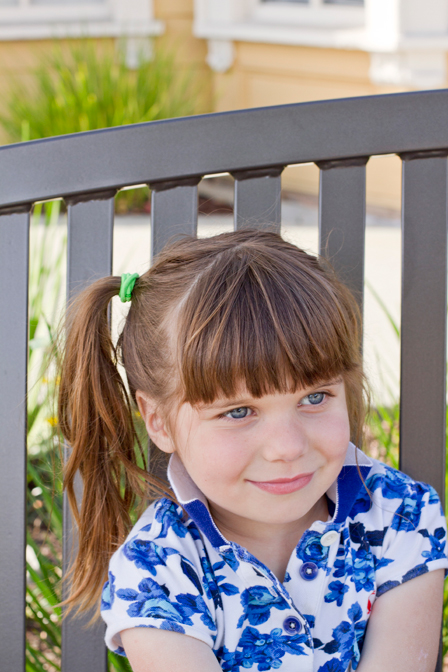 4. Shell on the Shelf – Future Hits
5. It Makes you Feel Good – Renee and Jeremy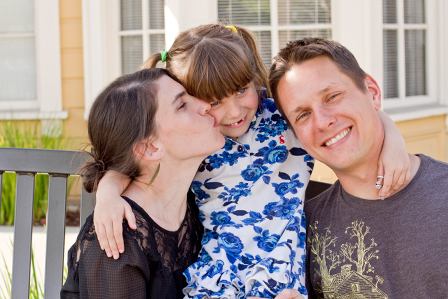 6. One that I love – Charlie Hope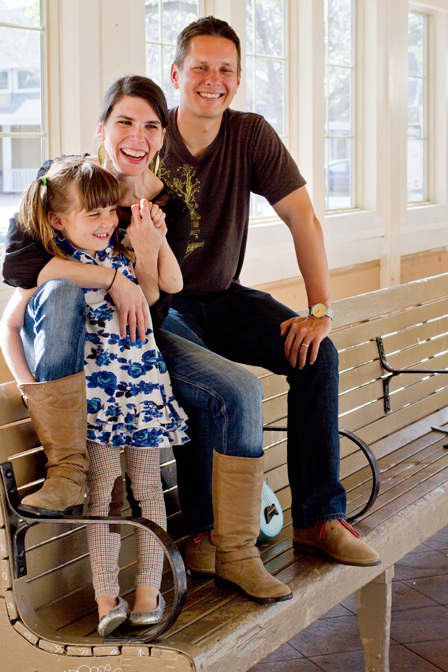 10. Imaginary Friend – Secret Agent 23 Skidoo
11. Moose on the Loose – Ozokidz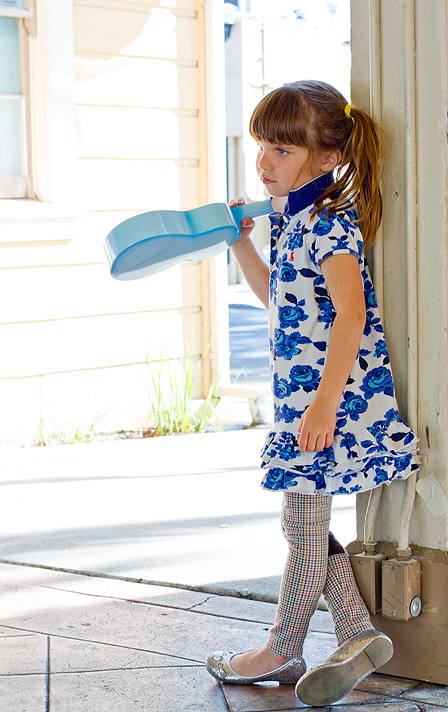 13. We are the Dinosaurs – Laurie Berkner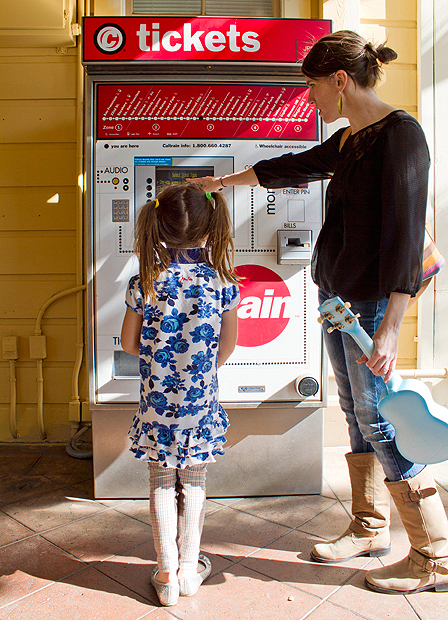 14. Toothloser – Gustafer Yellowgold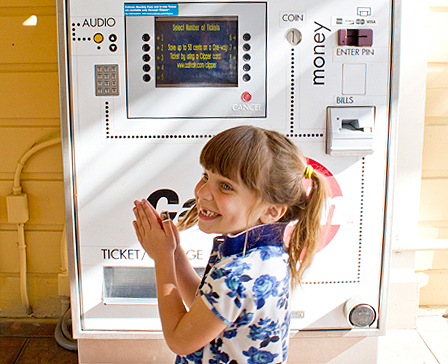 15. Everybody Dance – Josh and the Jamtones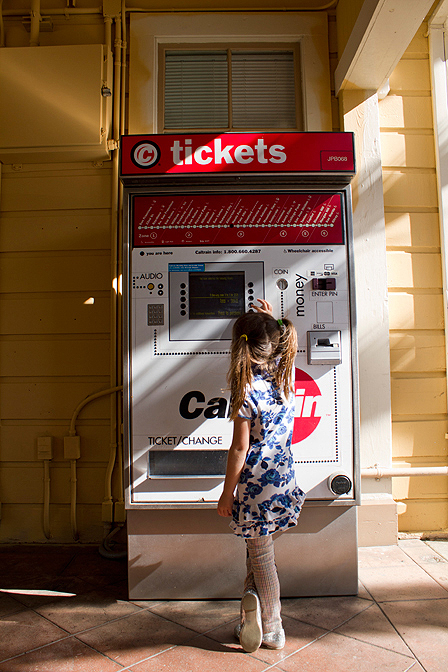 16. Ladybug Picnic – Elizabeth Mitchell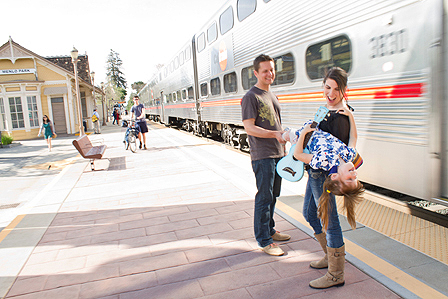 17. Ladybug – Earthworm Ensemble
We pretended we were traveling at this session, to fully embrace the vibe of a band on tour, and our little subject got to work the ticket machine herself. Thanks to Caltrain, for letting us pretend to board!