March 21, 2013
Low-Fi – Using Retro 110 Film Today
Part 1 – New York City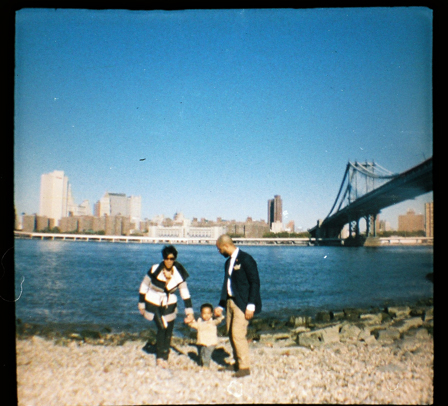 When I was in New York this past fall, I paid a visit to the Lomography store in the Village, and decided to reincorporate an oldie but goodie into my repertoire.  Remember 110 film from the '80s?  The first camera I ever used as a child was a plastic point-and-shoot 110 camera, and my parents would take the film cartridge to the now defunct Revco Pharmacy for developing.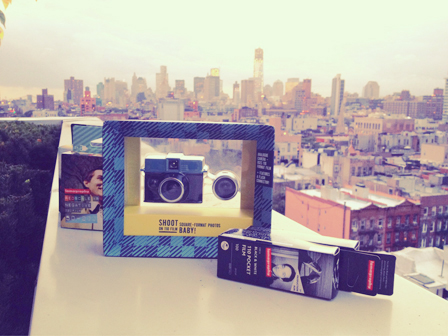 On a whim, I decided that my bookings in New York that particular weekend would get "bonus shots" that I created with a plastic 110 camera (the mini Diana shown in the photo above). One of my favorite things about being an artist is acting on whims, so this was a particularly fun series to edit.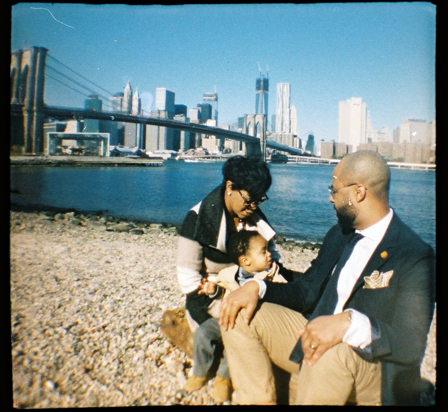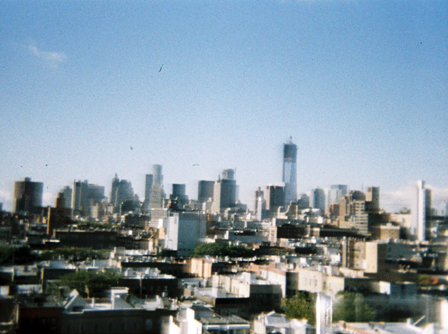 We've come along way since the '80s.  You'd be hard-pressed to find a pharmacy that develops 110 now.  But with the resurgence of vintage style film stocks, professional labs that I know of are more and more frequently able to accommodate these old-school requests.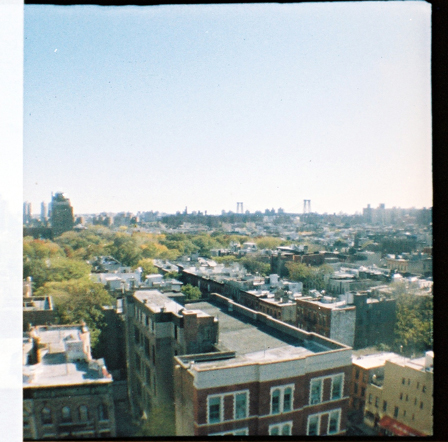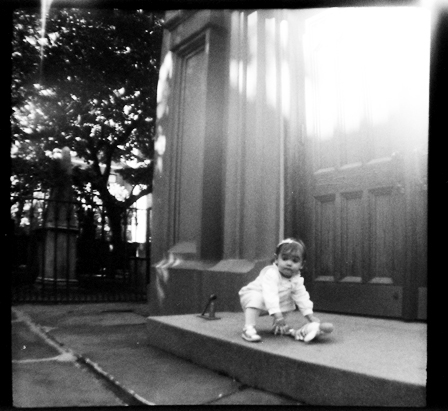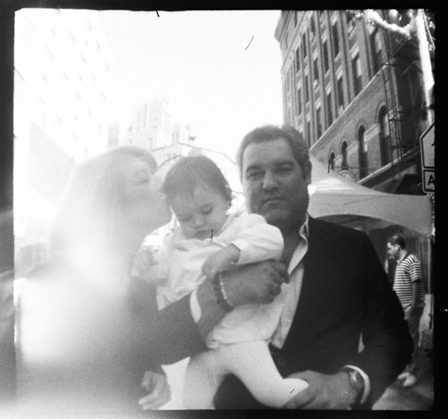 If you're in the Cleveland area, check out my friend Scott's retro camera shop, Aperture, for supplies — it's located in the historic neighborhood of Tremont.  Or, check out the vintage film and plastic camera operations popping up online like Old School Photo Lab, and Lomography.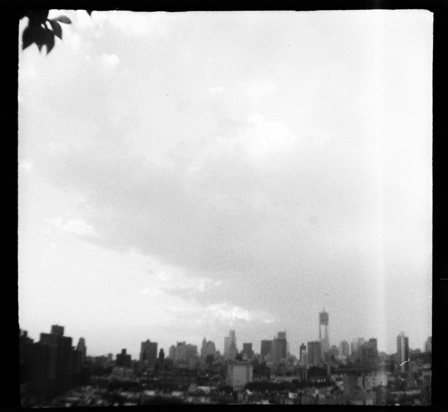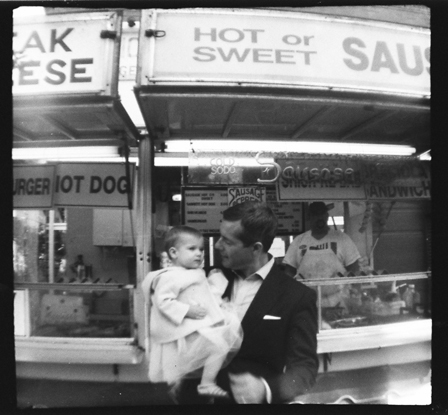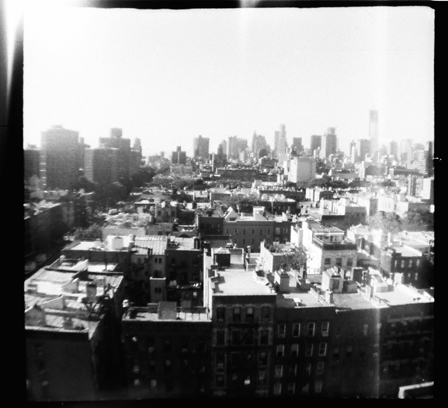 Stay tuned for more shots from the 110 camera coming soon.  And, if you love the retro film vibe, I'd love to hear from you!  Come follow me on Instagram, and let's talk shop.