March 20, 2013
Brother Welcomes Newborn Sister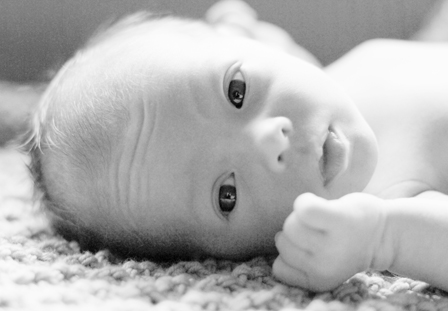 I got a call with only a few days' notice about a potential newborn shoot on Long Island, New York.  As it turned out, I wasn't booked in Cleveland that weekend, and was able to arrange an impromptu trip.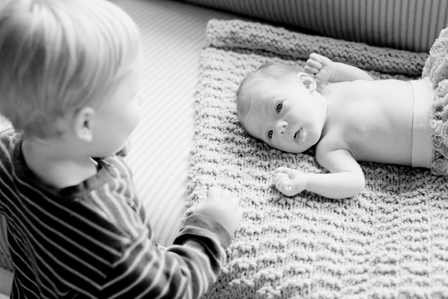 I'm so glad that did.  Not only was this darling newborn a delight to photograph, watching her 18-month-old brother discover her, and guide her patiently through the photo shoot was already a highlight of my year.  It was incredible, how obvious it was that this child, not yet 2 years old, seemed to understand exactly what we were doing.  Not only that, but he wanted to help.  He didn't just want to help, he was a huge help!  I wish I could bring him on all of my photo shoots.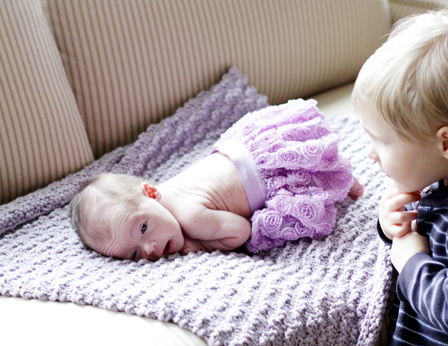 He was so gentle and curious with his sister, as I photographed her.  He seemed to quickly figure out that I was doing something special with my camera, and focusing on her.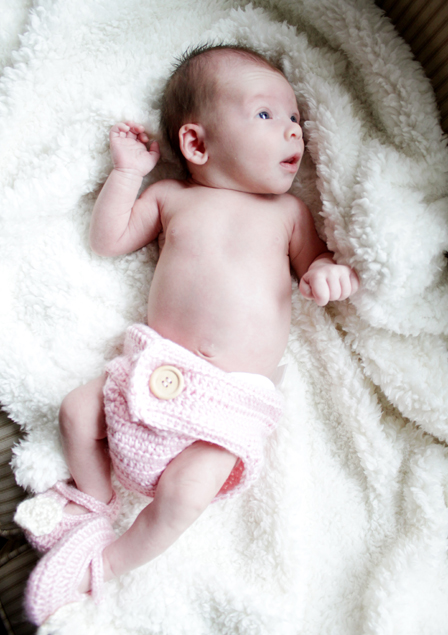 I thought it was a total shot in the dark, but I asked if we could get him to hold her, to try get some nice close-ups of the two of them together.  To everyone's delight, he held perfectly still.  Not just for a moment, but for several minutes.  It was truly amazing.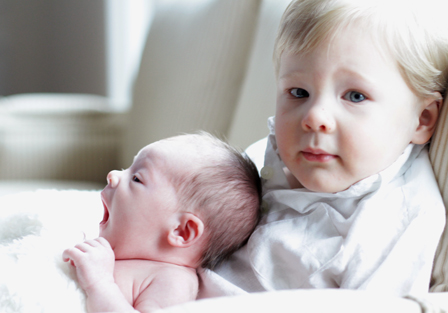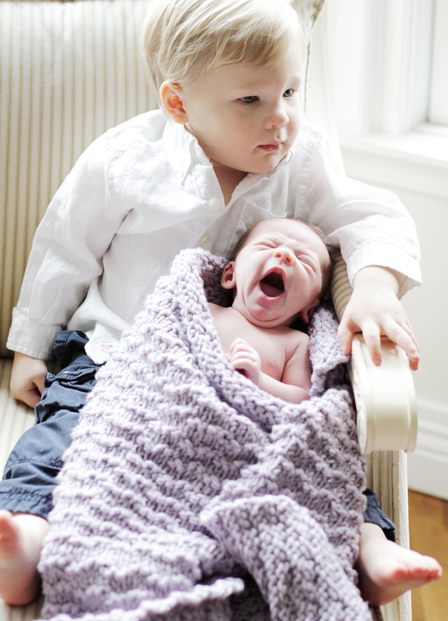 I've photographed a little of little ones, and I had never seen anything like this before.  He let me work the shot as long as I needed to.  In fact, his mom picked the baby up and removed her from the shot before his patience had run out — he didn't budge until he was dismissed!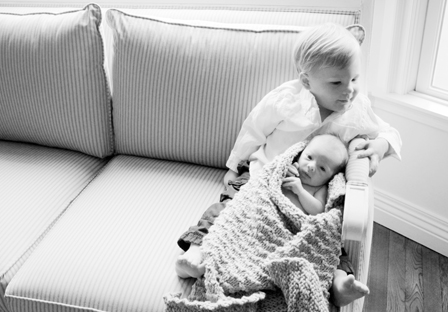 Thanks to this gorgeous family for a super fun, inspiring shoot.  I've come away with refreshed hope for what toddlers are capable of, and grateful for the heart-warming reminder of how much they understand, even before they can say it.