April 2, 2013
Spring Makes Me Antsy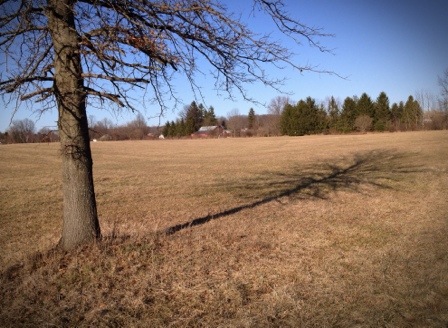 It would probably be more accurate to say that waiting for summer makes me antsy. But that's what spring means to me — summer is coming.

The days are longer and brighter, and that energizes me! Makes me want to run outside and see what's happening! But I get out there, and it's still cold.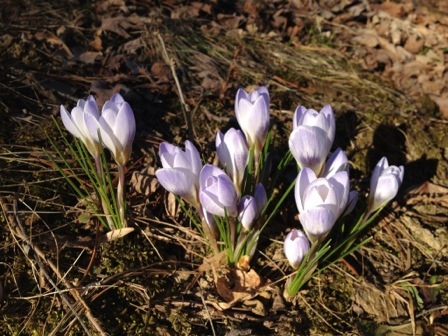 The trees are bare. Dead leaves cover the ground. The sun is bright in my face, and so I go for a brisk walk — telling myself it's not so bad as a biting cold wind nips at my face.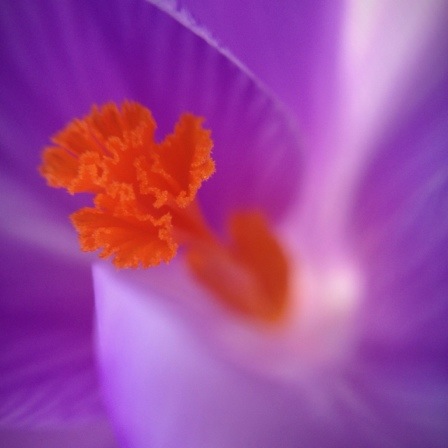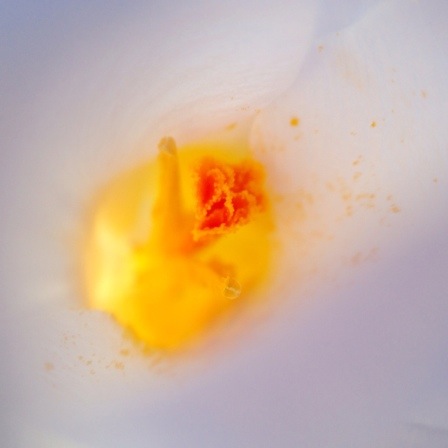 Yep, spring is a tease. It's brightness is deceptive. I'm a photographer, I sense the increase in light after the darkest months of the year have passed. I'd like to believe my eyes, that warm air is coming, farm fresh produce, all kinds of local delights. I feel myself getting restless, not wanting to sit curled up by the fire any more, but ready to go out and spread my wings and take flight.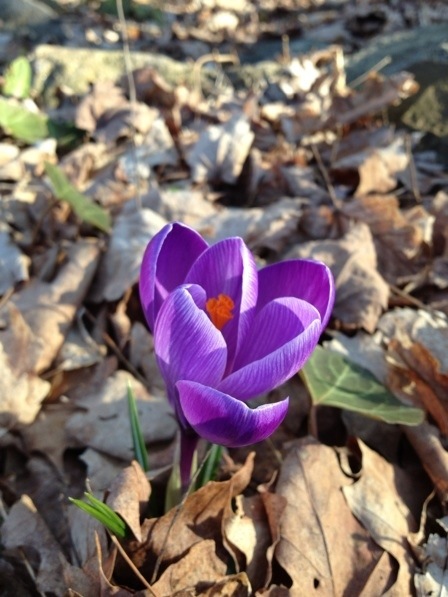 The birds have been singing for months now. Ants begin to march, and gnats start buzzing around. We all know what's coming: warmth, brightness, lush green trees, abundant growth.
And yet, we wait. Bundled up in the patience that comes from certainty. Winter has never failed to give way to spring and summer. We buzz around and prepare, and tuck in at night and wait.