May 3, 2013
Week in Photos
Howdy, blog friends! How has your week been?
Mine was chock full of excitement, starting with the wedding of my dear friends Tony and Andrea in Pittsburgh over the weekend, followed by me relocating to the countryside for part of the summer. The weather has been glorious in Pennsylvania and Ohio, so it was definitely a photo-worthy week.
Here's a peek at what I've been up to!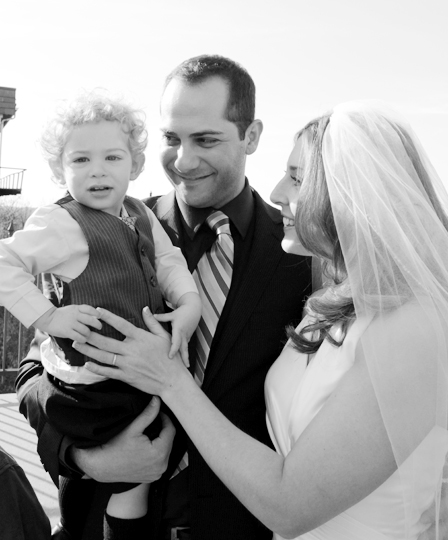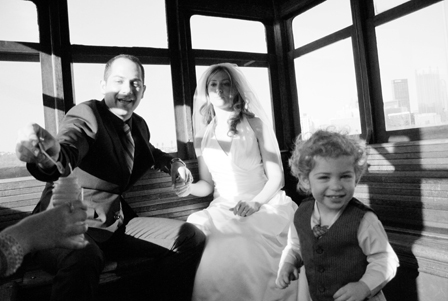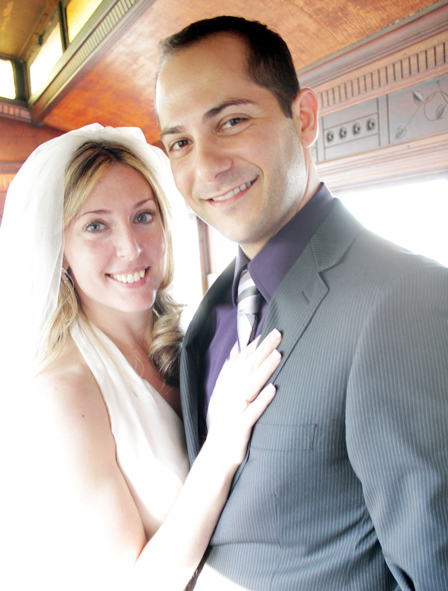 I got to take these portraits of the bride and groom on my very first ride on the Duquesne Incline! Action shots are my fave.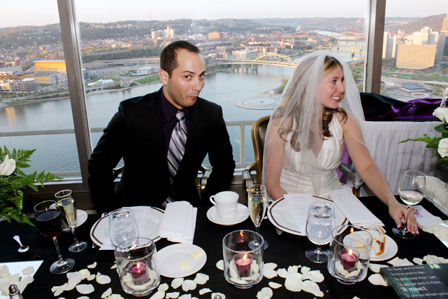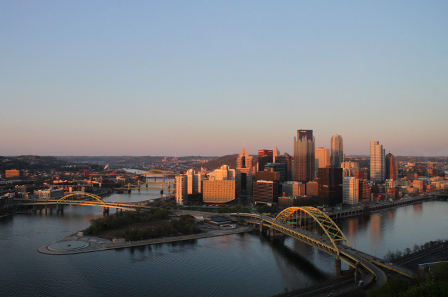 The views at Le Mont restaurant were unbelievable. What an amazing place to watch the sunset over the gorgeous city of Pittsburgh.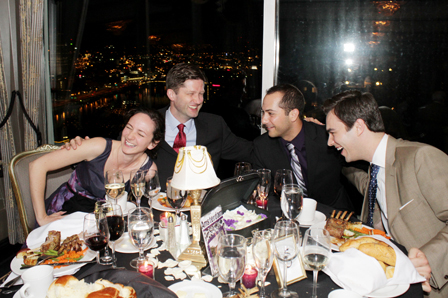 Thanks to my friend Dana for taking this super fun shot of me with my college pals — had entirely too much fun at this wedding.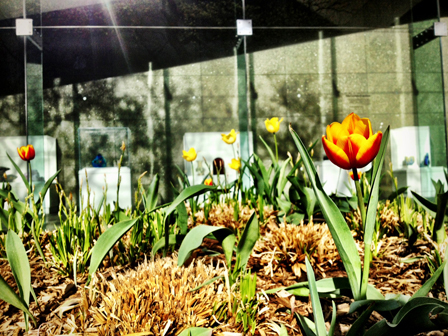 Tulips were in bloom outside the Carnegie Museum of Art. I got to see several exhibits while I was there, including Japan is the Key, featuring an amazing collection of prints.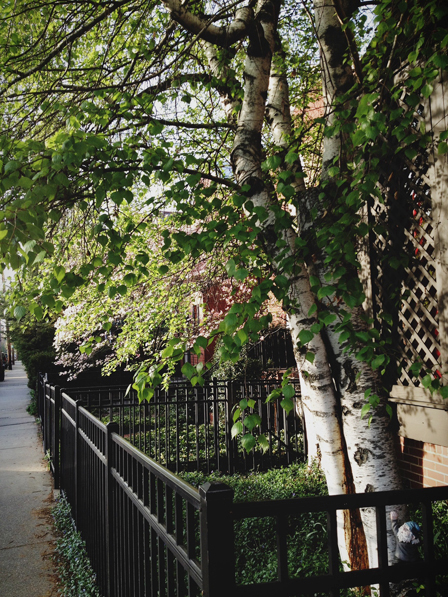 This is just one example of how adorable the streets were in Shadyside, a neighborhood on the east side of Pittsburgh. I loved the Victorian architecture, and strolling along Walnut to window-shop.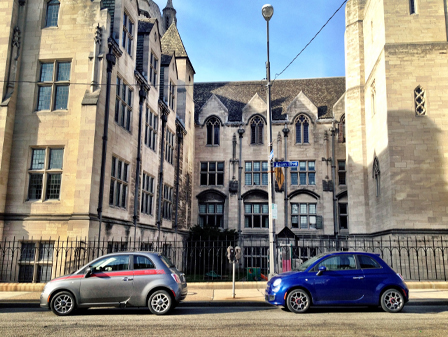 Even my little blue Fiat made a friend in the city of bridges! (I like to call this one, "Fiat Parking Only.")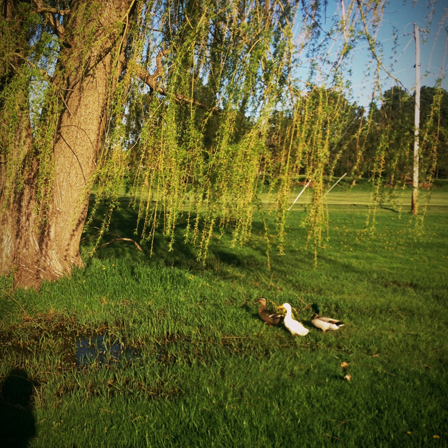 My first week in the Ohio countryside, I discovered these 3 ducks who are, like, inseparable. A male mallard, a female mallard, and a domestic white duck walk under a willow tree… sounds like the start to a bad joke.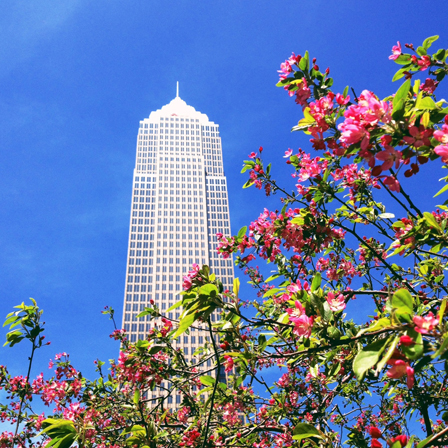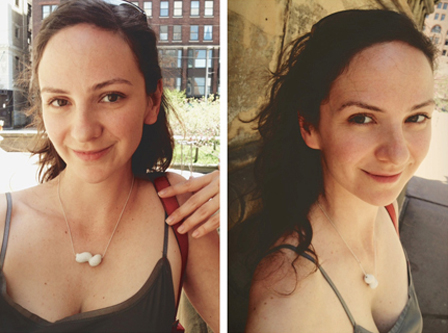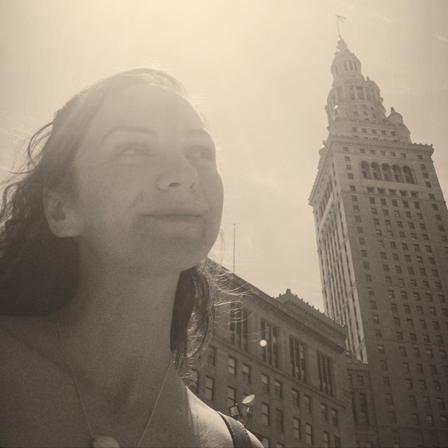 On an errand in downtown Cleveland, I decided to update my selfie collection. Even though I wrote the book on selfies, it's always good to keep your collection current. And, it takes practice to do these things in public places in a way that doesn't draw attention (like hiding behind gigantic concrete monuments — you know subtle things like that).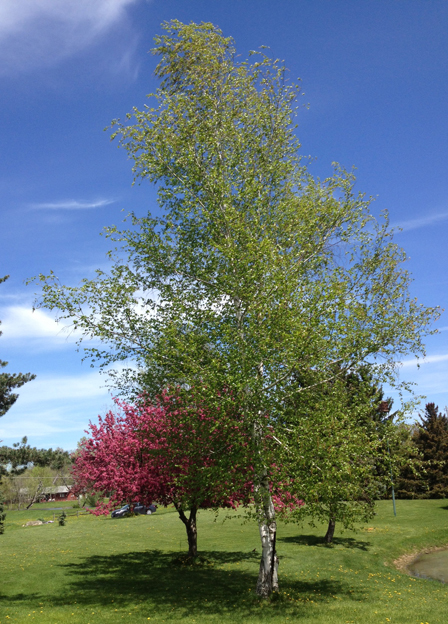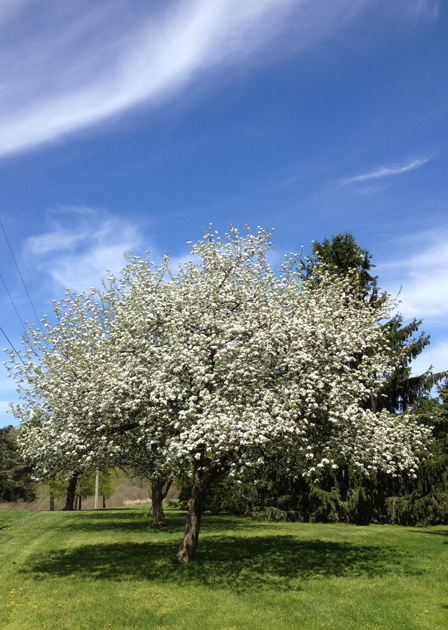 Delighted by spring! Look for a new post coming soon about the floral arrangements I made with blossom branches from these trees. I wish you could smell them — delectably sweet-scented, I could almost EAT them!
Got an adventure planned for the weekend? Hope you enjoy!!