March 15, 2012
Travel Journal: Southern California
Trying something new… this is a stream-of-consciousness excerpt from my travel journal…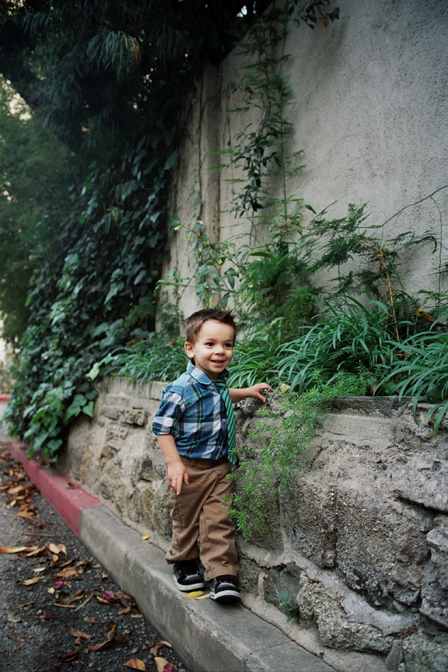 California. February 2012.
Three months of overcast Cleveland skies gave way in a burst as I awoke from my flight in the California sunshine.  LA traffic was abysmal, due Oscar attendees and their support staff; a terrible weekend for drinks at the Chateau Marmont, it turns out, so friends and I climbed the hill nearby and I photographed their son in certifiable Hollywood golden hour.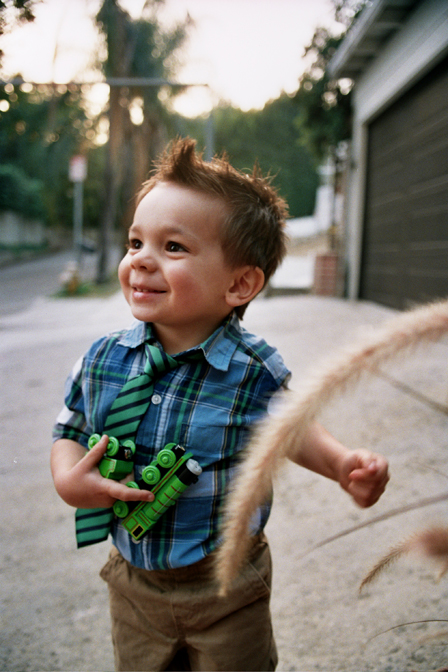 Old connections from so many areas of my life converged in this city, and I got to shoot portraits of many of them, sip coffee in cheery Brentwood with one, and obtain a pass onto the Fox Studios lot to visit another.  My film school past, film & TV career stint, early photography business launch and wedding clients from both coasts were all present in a conglomeration of energy, rivaled only by the traffic on route 1, on my way to get an Inn-n-Out Burger.  Did I mention there was so much sun I was blinded?  In a good way.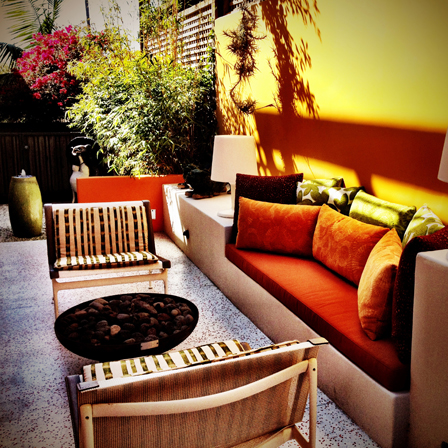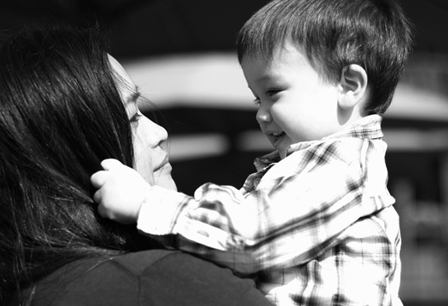 Shot down the coast the through San Jan Capistrano (a town that sounds like a fake name for a town, like Kalamazoo, or Nantucket), to settle down for some R&R in San Diego.  But first, a stop at the Salk Institute, where I shot an installment of Kids in Space.  Julie Gabrielli suggested this place, as a profound example of architectural achievement; look at how its research offices form a canyon, taking my eyes on a journey towards the sea.  And, the child subject had an imaginative approach — how genius it is to be 3!  I won't spoil it by sharing her brilliance — wait for the photos.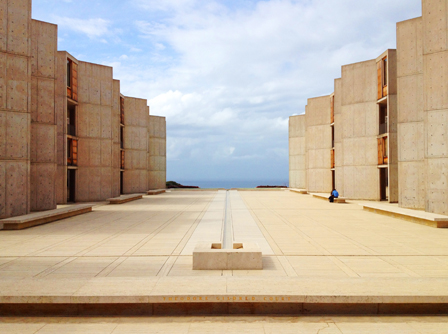 Days of my parents' hilarity, sunning myself, seeing the ocean, riding the ferry, experiencing a bit of the history and architecture of San Diego.  Walking, trolley, driving that enormous unenclosed bridge, the warmth of the sun adding pink and freckles to my cheeks.  Surely, just the tiniest bit of color.  Yet, transformed.