June 21, 2013
Week in Photos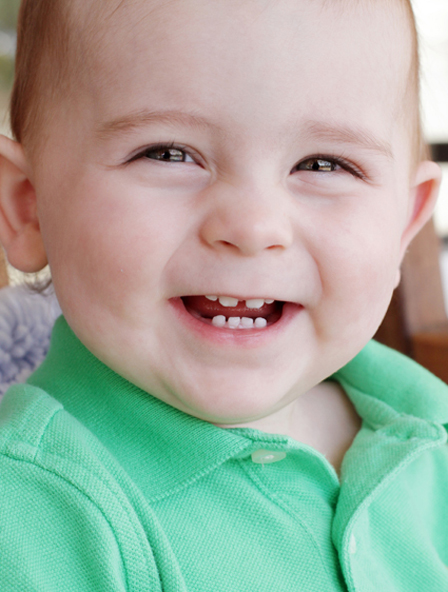 It was a gorgeous one in Cleveland.  How was this lovely June week where you are?
For the past week, I've been focusing almost exclusively on a photo event series with local toy shop Playmatters, here in Cleveland.  The weather has been positively glorious — not too hot or humid.
I seriously love Playmatters.  Their mission is to carry toys that promote creativity and individuality, while engaging and empowering your child.  (I just posted Delights last week all about the importance of play — did you see that one?)
Here are some highlights from the first day of photography.  Each family or child got a mini portrait session, and is now proofing a number of images from our shoot.  And, a lot of them got rewarded by their parents with a gift at Playmatters after they smiled for my camera.  It's been a blast so far!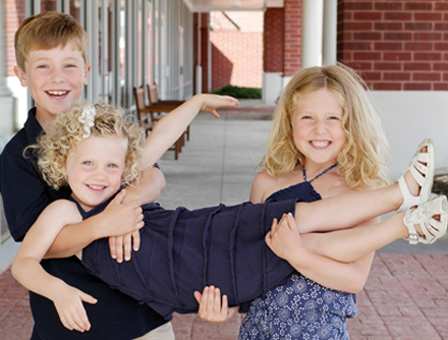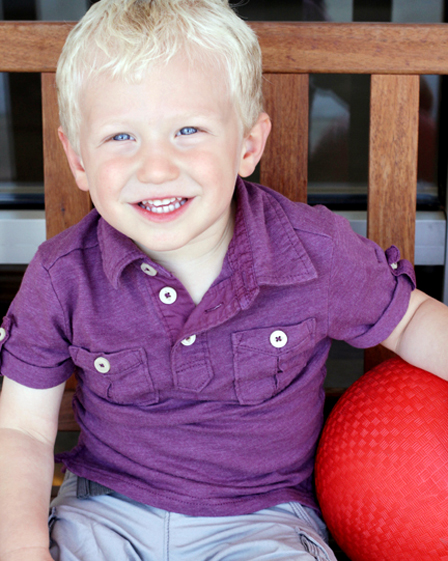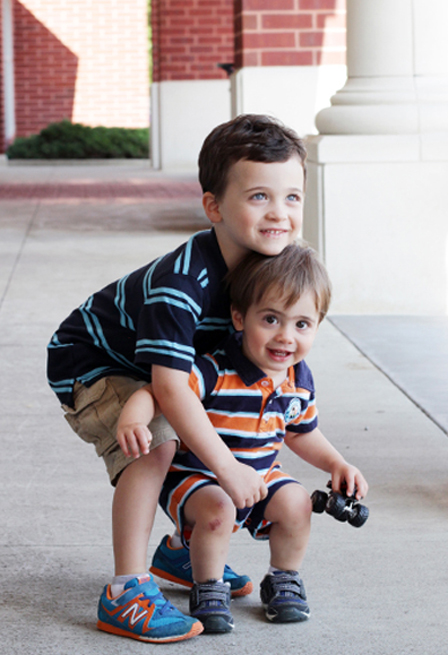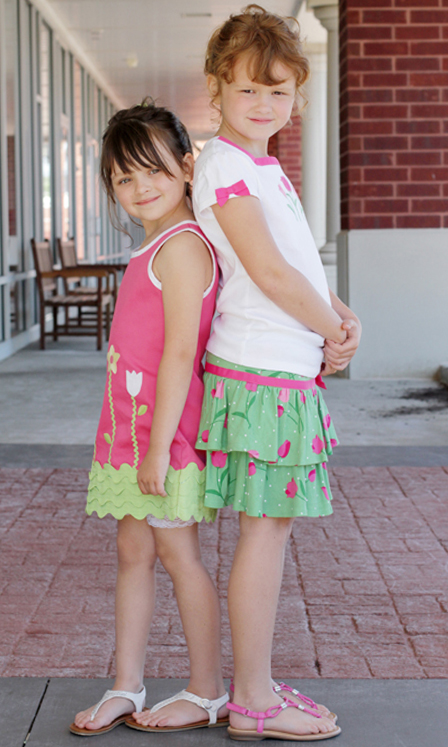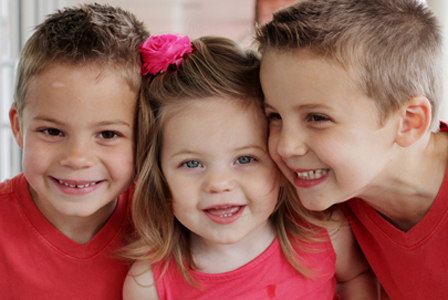 And, my niece and nephew are in town this week, so when I'm not working, I've been getting kind of silly with them.  Here's a selfie of the 3 of us: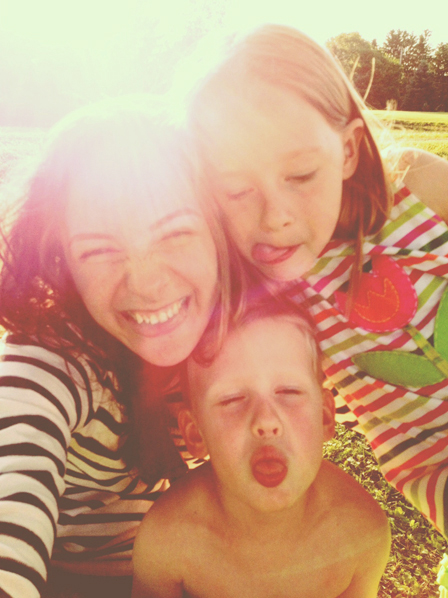 Any images strike you this week?