August 2, 2013
Week in Photos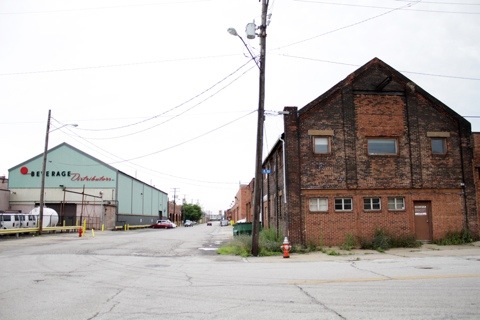 Happy Friday, blog friends! Whew, what a week. I just landed in NYC, and am catching my breath from a whirlwind of activity. Are you looking forward to a couple days off?
I'm actually going to be working all weekend, but I'm super psyched about it. Doing family photo sessions all around Manhattan Saturday and Sunday. Can't wait to see what comes of it!
In the meantime, I wanted to share some of the happenings of the last week. I finished editing the 80th anniversary event I photographed in Cleveland for a cool company called Beverage Distributors. Don't see your favorite beer at Heinen's? Tell your grocer to call Beverage Distributors! They also provide Maine Root, my favorite soda (in flavors like Blueberry and Ginger), to shops in the Cleveland area.
I loved the company's campus, located just off Dead Man's Curve on I-90, if you're hip to Cleveland traffic lingo. It kind of reminds me of London's Battersea neighborhood with old brick buildings and a somehow quaint industrial vibe.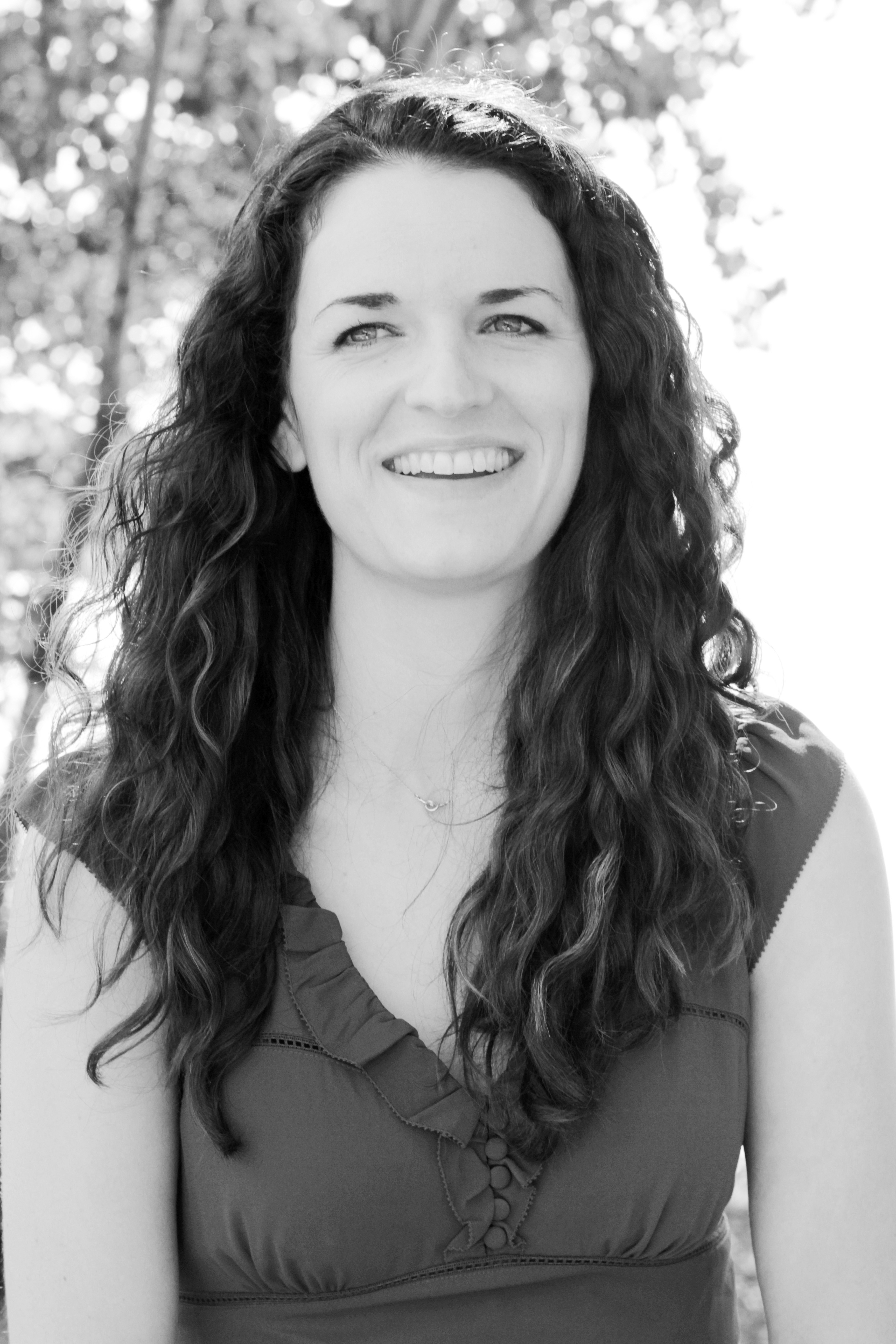 I also did headshots for the talented and gorgeous Lindsay Ward, author and illustrator of several children's books including my favorite, When Blue Met Egg.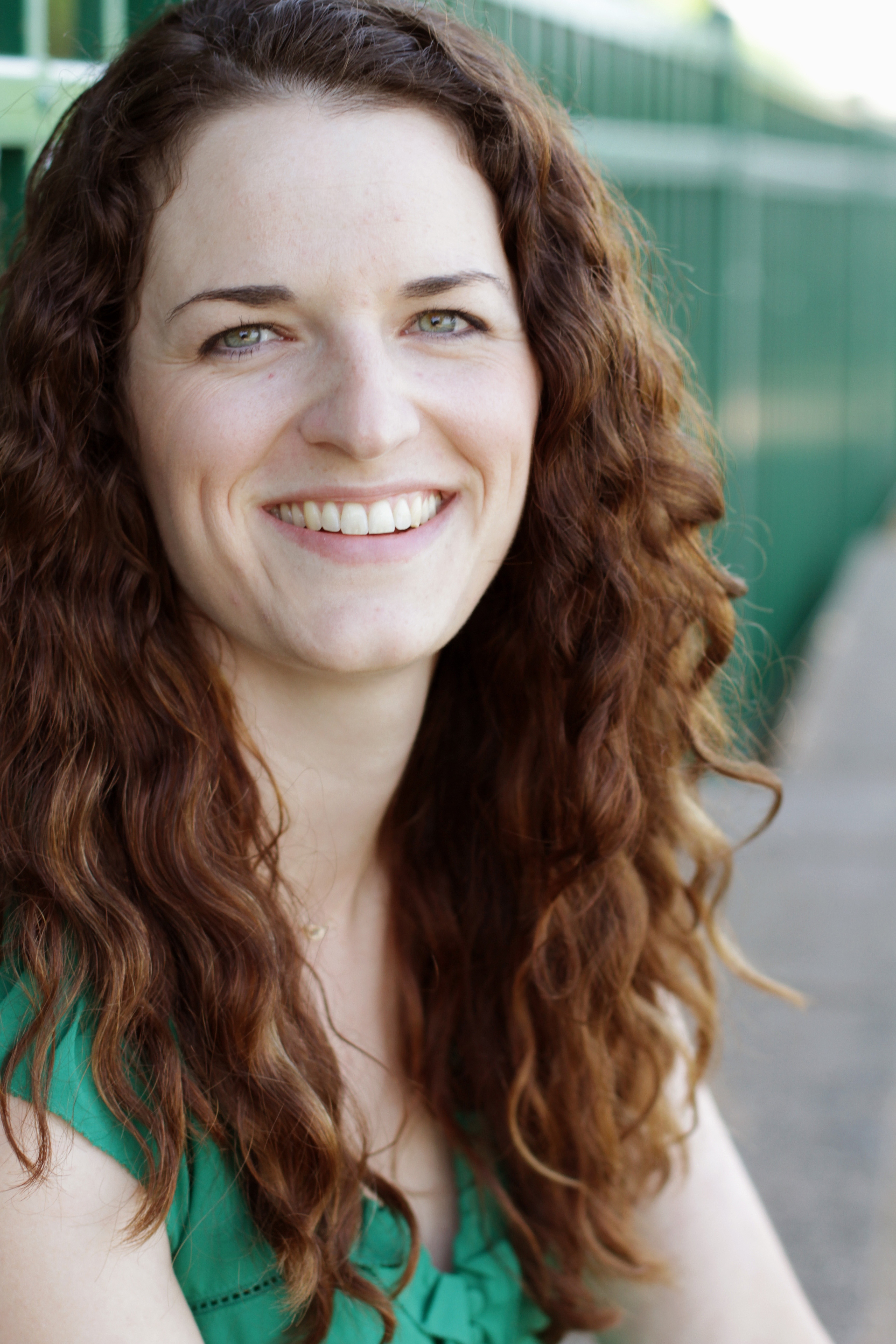 And, my dad had to bid farewell to his beloved customized golf cart this week.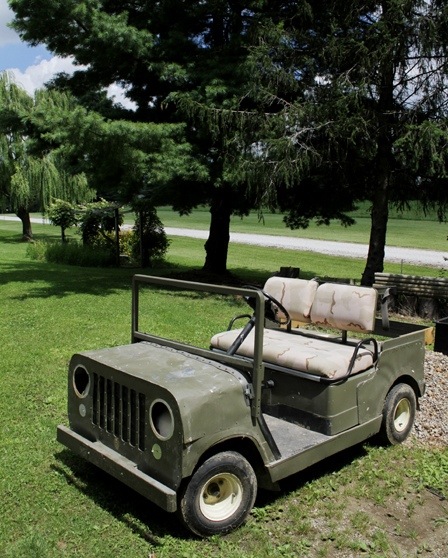 Ten years ago he built it out to look like an army Jeep. He even wore a general's helmet when he drove it. (Do you wonder where I get my creativity from?!)  It used to be wired with headlights and little yellow reflectors, too, but Dad salvaged some of the pieces for a future project.  What you see here is kind of a shell of its former self.
It was a strangely emotional milestone, saying good-bye to the old thing, which no longer runs and is too old to get parts for. My dad was brave, but I got sappy and snapped these photos.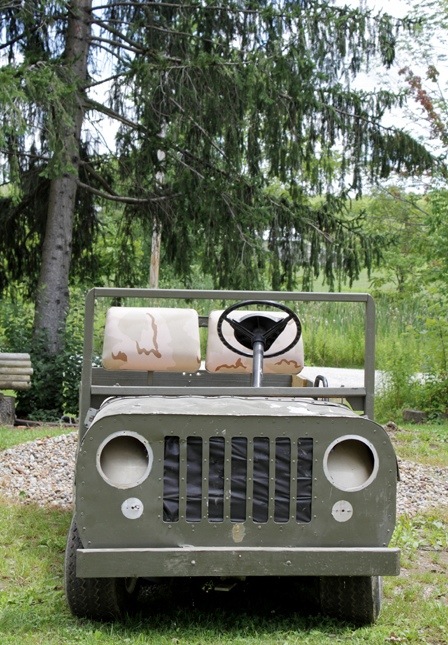 What happened in your world this week? Any milestones?