January 8, 2018
Winter is Perfect for Bay Area Family Photography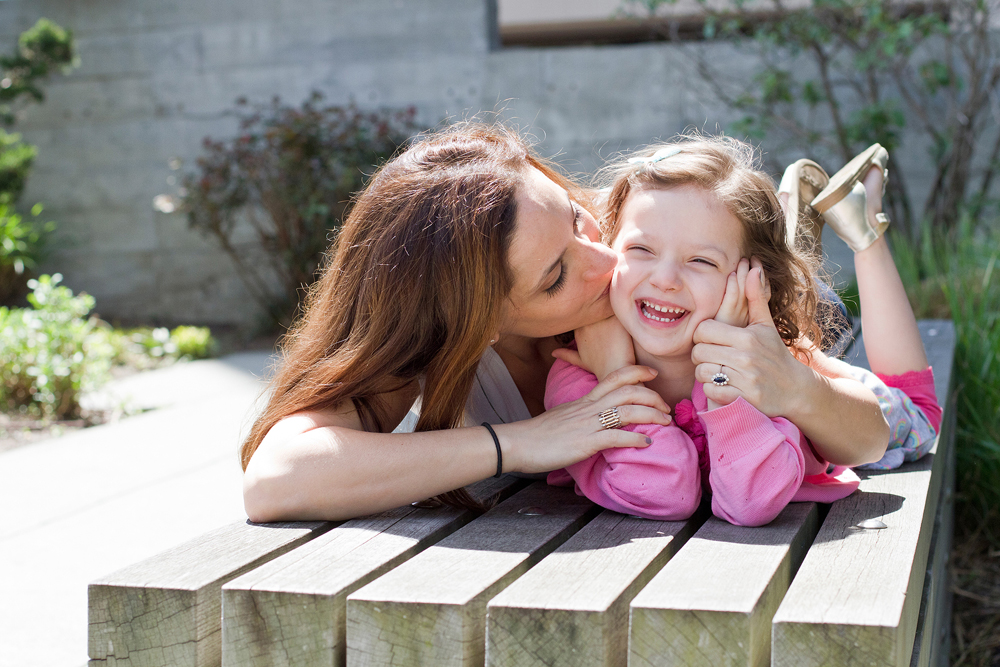 Book a Bay Area Family Photography package in January or February 2018, and enjoy $100 off with this code.


Winter Sale
In January and February 2018, I'm offering $100 off the photo session of your choice in the San Francisco Bay Area.
Winter is a surprisingly fantastic time for light. There are more overcast days, creating a soft lighting effect. And the sun is lower in the sky, so it's easier to get the best lighting angles during daylight hours.
That means it's easier to take advantage of the location and timing of your choice. Often, little kids do well in the late morning to early afternoon hours. In the summer, it becomes tricky to schedule at that time because sunlight is so intense.
"Sarah captured so many beautiful moments
between us effortlessly (and quickly – very
important when you have a baby!). She was
professional, friendly, and gave us clear
directions on location and body positions
without making the shoot feel
'controlled.'" -Sarah S., San Francisco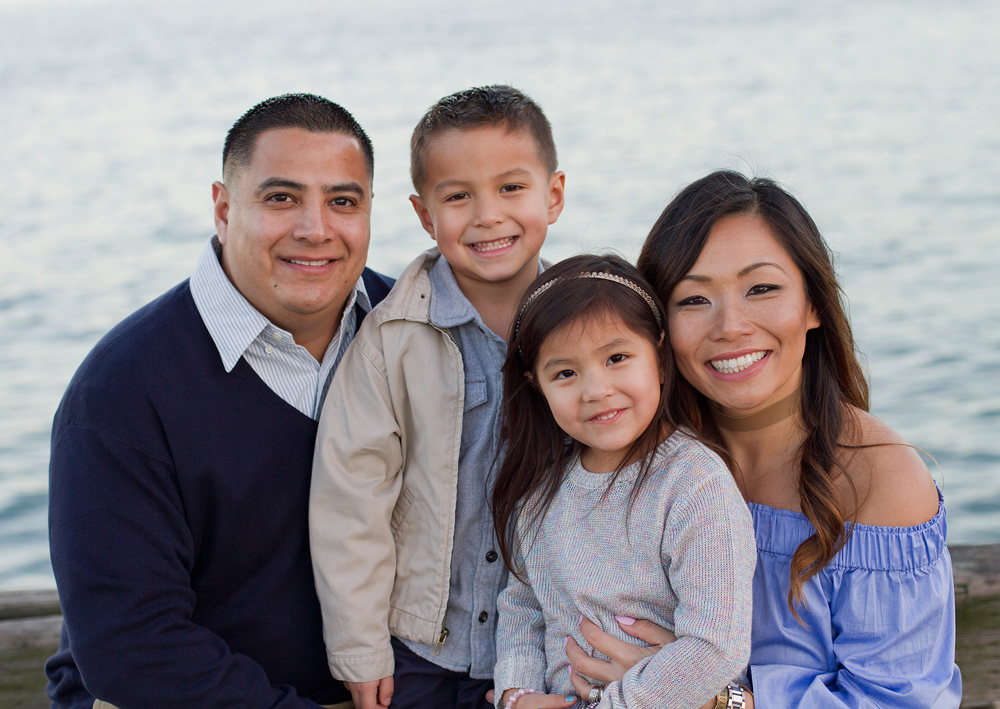 If you missed sending holiday cards with an updated photo, or just haven't done a family photo shoot in awhile, this is a great time to book. Feel free to hit me up if you'd like to brainstorm a particularly awesome location.
If you are pregnant, or have a new baby, photos at home can be a lovely way to capture moments without a lot of stress. All sessions in the San Francisco Bay Area are on sale with the discount code – check out the options here.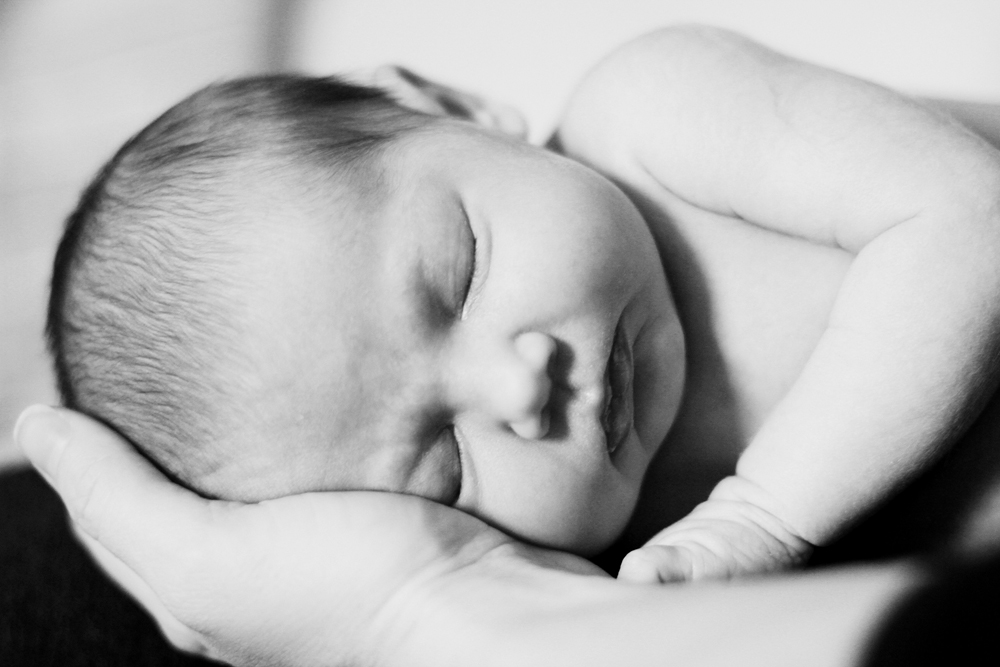 I'm also offering mini sessions this year at the Montclair Railroad Trail on Wednesday afternoons only. If there's a Wednesday that works for you, you can use the discount code on the mini session, too. Click here to view availability and pricing.
To get your discount code, sign up for my newsletter below, and it will come straight to your inbox.