January 5, 2018
Delights: What to Watch, Read, and Listen To

What to Watch
If you're like me, you probably like to get recommendations on what to watch from someone with similar interests. When I'm busy or just distracted in life, I want someone to tell me what's good, instead of surfing endlessly through tv apps.
That's part of why I like sharing my "delights." When I have a good experience with something, I like to blog about it. It makes me happy to think of positive vibes perpetuating themselves.
Still, I know everyone has different tastes and what delights me might not be for everyone. To give you an idea of who's making the recommendations, I like watching mellow things like British dramas and the fog forming in the garden behind my house (pictured above). Just kidding. But the stuff I like is pretty mellow. I was a big fan of Downtown Abbey, and I love Doctor Who. Anything gruesome or too intense gives me nightmares – my imagination is too vivid! So, the stuff I like is low-key.
Without further ado, here are my recent favorite shows:
Victoria – British drama about Queen Victoria as a young queen.
The Crown – on Netflix; British drama about Elizabeth II as a young queen. (Wait, I see a pattern here.)
The Marvelous Mrs. Maisel – comedy drama about a young Jewish housewife turned stand-up comic in the 1960s. (Another strong woman at the center of the story, but at least I somewhat broke the pattern. Ha!)
Goliath – this is admittedly the least mellow thing on my list. It's a drama starring Billy Bob Thornton as a rogue attorney taking on his former employer in an epic lawsuit. (I lived in Santa Monica for 6 months and a lot of the show is filmed there, so I enjoyed seeing the old stomping grounds, too.)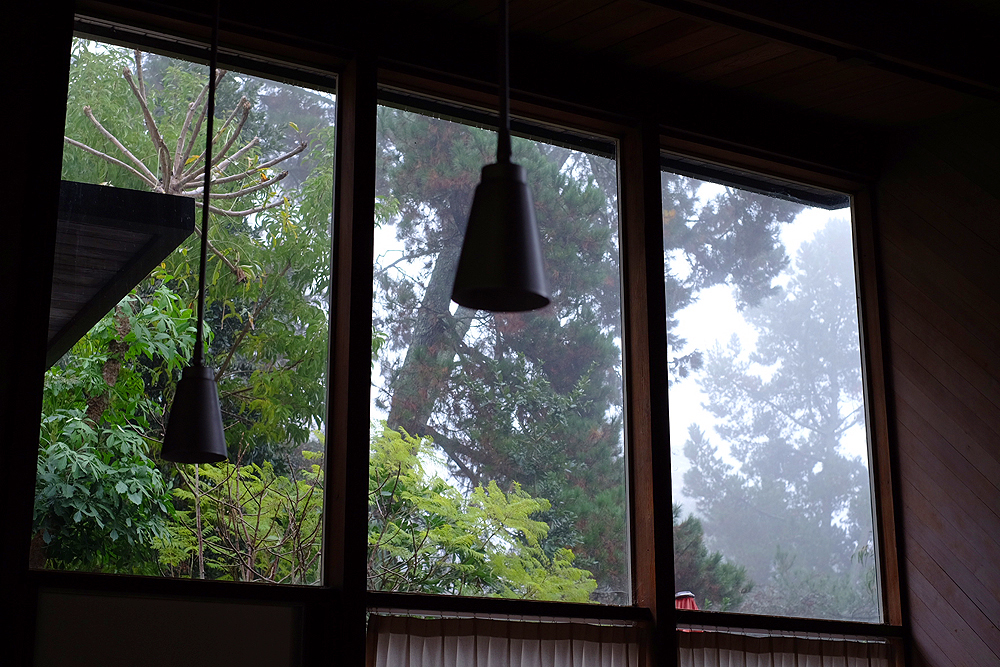 What to Read
Over the holidays, I had a chance to slow down and I realized how much I enjoy reading. Not snippets of people's lives on social media, or even articles, but long, indulgent books. A lot of my clients are parents of little kids, and so it can be hard to find time to read. Just like it can be hard for me as a small business owner.
Like anything, though, I found that once I got in the habit again, I was breezing through several great books. It feels phenomenal to have something occupying my thoughts in a lasting way – such a contrast to the fast-paced consumption of tidbits online. As opposed to jumping from thought to thought, I find myself lingering over ideas and story lines, and letting one idea progress to the next. Some people might call this "the 90s," but frankly, I like slowly down, even if it's a bit retro.
Kind of like what I listed under "what to watch," I also like soothing or mellow books. After watching Victoria, I started reading the novel the show was based on, of the same name. I like studying texts in this way because I have a bachelor's degree in film and video studies, and I like seeing how stories make the leap in format from written to dramatized. But you might find it kind of redundant, unless you're really into historic things about British royalty. Which I clearly am, but I digress.
Here are the books I've been recently enjoying:
What to Listen to
Looking for some new tunes? Here's a playlist I have been digging lately:
This post contains affiliate links. Opinions are my own.