July 24, 2013
Words + Pictures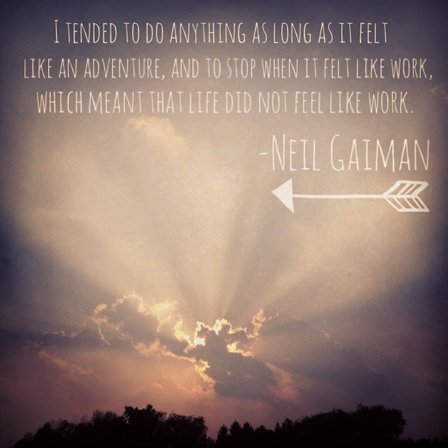 Crack!  That's the sound of something opening up.  Ideas meshing from different directions and freeing you from the tyranny of doing it the same old way.  If you've ever felt the frustration preceding a breakthrough, you know the delight of it being quelled when said breakthrough appears.
I'll tell you a secret: this is the second time I've tried to write this blog post.  The first one disappeared mysteriously when I tried to save it, due to a glitch (i.e. having too many Firefox browser windows open too long and getting confused).
Weirdly, I don't mind much.  I've been writing for a long time, and I know there are always more words where those came from.  But, I'm going to be more brief than I had originally planned.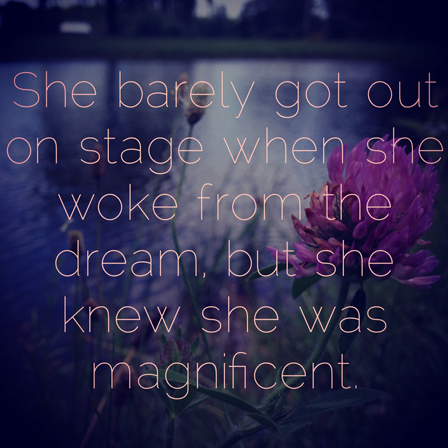 This week, I felt a little trapped.  You know how that goes — you create a system so that you can consistently deliver good work and be efficient and productive.  That's great!  But you're creative, you're not all business.  So having a system can feel a bit confining at times.
I've been playing around with writing fiction again lately, something I haven't done for years.  It has felt really good and different to explore that again.  So, when I was on Instagram last night, words kept popping in my head.  I realized I wanted to convey something else, something besides the pictures.  Luckily, I had just the tools — the fun new apps Over (free right now!) and A Beautiful Mess have really nice options for adding text to iPhone photos.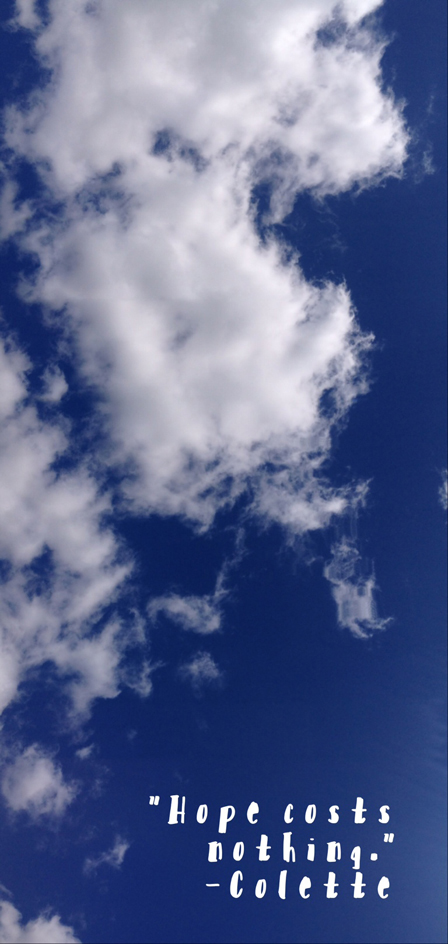 I began with quotes from a couple of my recent favorite authors, the fantastical Neil Gaiman, and the feminist-before-her-time, Colette.
And, despite my inner critic thinking I might have lost it just a little bit, I created some images with passages from my own fiction.
Once I got past the nerves of sharing something I'd been working on privately, I found it seriously freeing to add my other passions to my photography work.  I'm on Instagram nearly everyday, and so it feels quite a regular part of my marketing efforts.  Throwing the exploratory creative endeavor of writing into the mix was just the thing to zap me out of the monotonous feeling that comes with being too systematic.  And, lo!  It created a whole new form of expression for me.  A form I can use on the go, with just my iPhone, in fact, harkening back to the old-fashioned artist's sketchbook, always in tow.
What do you think of these?  Does the combination of words and imagery conjure anything that either alone would not?