April 29, 2014
New York is Full of Warriors and Possibilities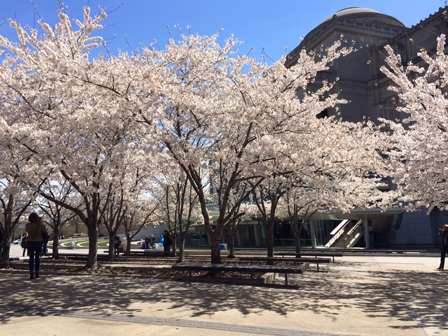 New York is great because no one's going to tell you, "You can't do it." Everything goes in New York.  Everything is possible.
Just when you aren't sure if what you want is going to happen, someone skateboards down the middle of Delancey Street dragging a vacuum cleaner at 3 in the morning, and you think, "It's New York. Anything can happen."
But sometimes "anything" gets to be too many things.  And you have to get out of New York so the really important thoughts have room to grow without distraction.
Unique thoughts require focus, and sometimes, solitude.  Certainly they need a feeling of freedom from distraction, and ideally a sense of comfort and seclusion from invasion.
New Yorkers are very invasive.  They sit on you on the subway, and they knock into you to claim sidewalk space.  Everyone in New York was a warrior in a past life, and someone forgot to tell them they're not in a battlefield vying over the space.
You feel like you're going into combat when you go out in New York.  You brace yourself.  You hold tight to your defenses.  You tense up, and tension becomes your armor.  A coffee vendor fiercely and swiftly delivers a terrible cup, which he seems to think you're lucky to get.  A taxi driver slings insults for questioning his poor driving decisions.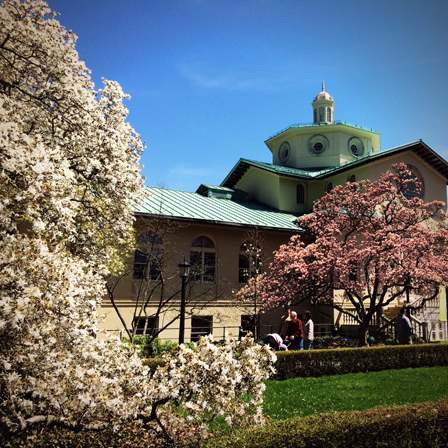 In New York, you somehow feel victorious to arrive at your destination.  "Ha-HA! I made it past the coffee vendor and the taxi driver, and the guy on the sidewalk who walked into me," you think.  Victory somehow masks the oddity of it all — why don't the people you're paying offer respect, if not courtesy, in the transaction?  Why do people feel entitled to the sidewalk?  Whose sidewalk is it, really?
Yet, you made it.  You won.  New York makes you feel accomplished in merely leaving the apartment and getting from point A to point B, because doing so is often an ordeal.  Anyone who doubts himself should go to New York, and go to the supermarket.  Emerging with groceries will feel like accomplishing a long, heroic quest.  He can then go home and sleep well, knowing he is made of tougher stuff than he imagined.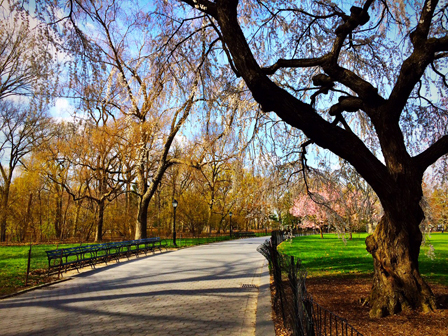 One cannot keep up the battle indefinitely.  New York is exhausting to the spirit.  And those important thoughts simply hate being cast aside for every, single distraction which seem to go on, ad infinitum.  So you have to go and figure out a place that feels secure and peaceful.  Perhaps it's a physical place, outside New York.
Still, New York is probably one of the best places to dip in when you start to doubt that things can happen.  So much happens, it's impossible to doubt that there.  It's impossible to think anything's impossible.
New York would have you laugh at the sarcasm of that last sentence, and be silenced by its irony.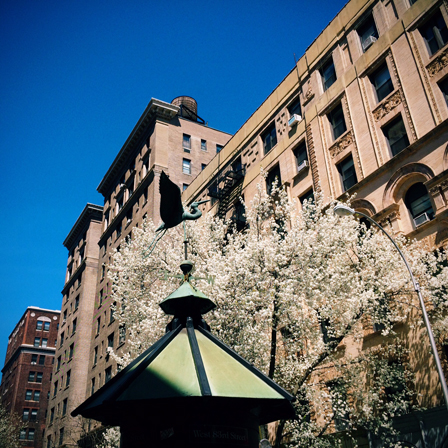 (Photos of the most beautiful things I saw in NYC last week, top to bottom: Trees in front of the Brooklyn Museum; Swoon's exhibition, "Submerged Motherlands"; Brooklyn Botanic Gardens; Central Park; Upper West Side.)