May 31, 2016
On Location: Family Portraits in Oakland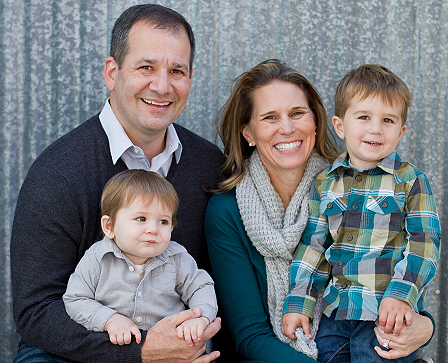 If you're in the Bay Area, you will want to check out this gorgeous little shopping area of Oakland called Temescal Alley. It's actually two alleys that were once carriage houses.
Now it's full of shops – plant, clothing, barber, book, donut, coffee, and ice cream shops, to be exact. It's a great spot for photographing kids because of all the different textures and backdrops. Plus it's tucked off the street so kids can run around a bit. Oh, and did I mention the ice cream shop?
If you'd like to learn more about setting up a photo shoot on location, check out my packages here.