January 18, 2015
Reasons to Love San Francisco
From a Photographer's Perspective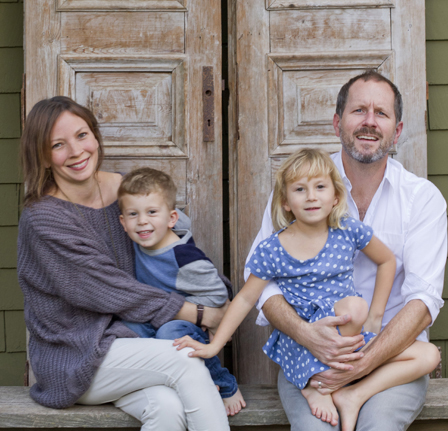 Hello from my new hometown, San Francisco!
There is a ton for a photographer to love about San Francisco and the Bay Area. It speaks to me on a daily basis in the visual sense — the weather and light are always changing, going up and down hills alters perspective, and fantastic design is hidden everywhere. Aside from my love of Victorian houses, here are 5 of my favorite things about SF right now:
1. Bridges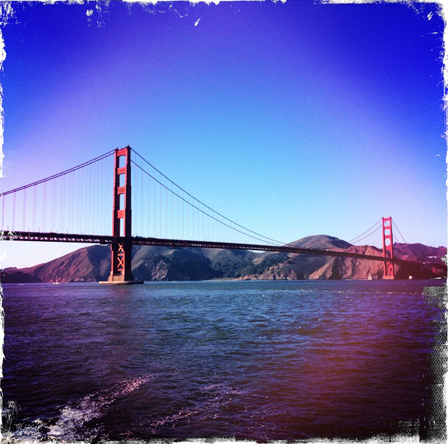 Golden Gate Bridge, looking amazing in the afternoon light.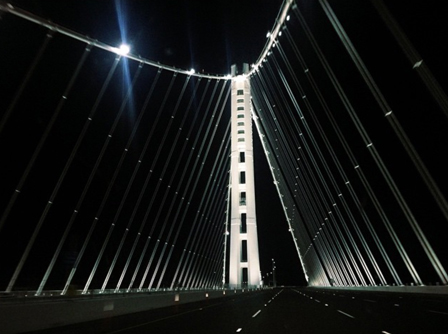 Bay Bridge, looking magnificent at night.
2. Fog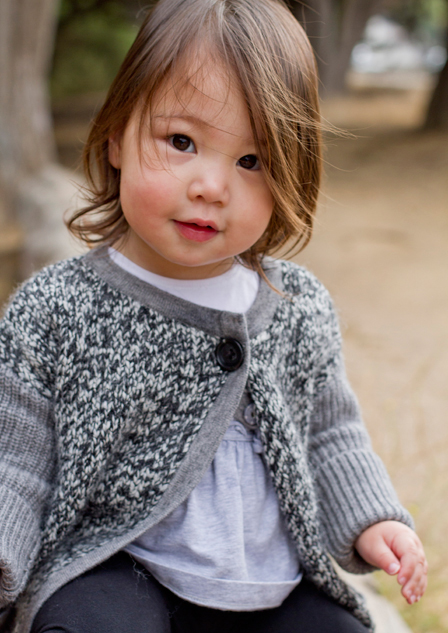 Karl the Fog is my new favorite giant soft box.  Check out the dreamy light the morning fog created for these portraits in the Presidio.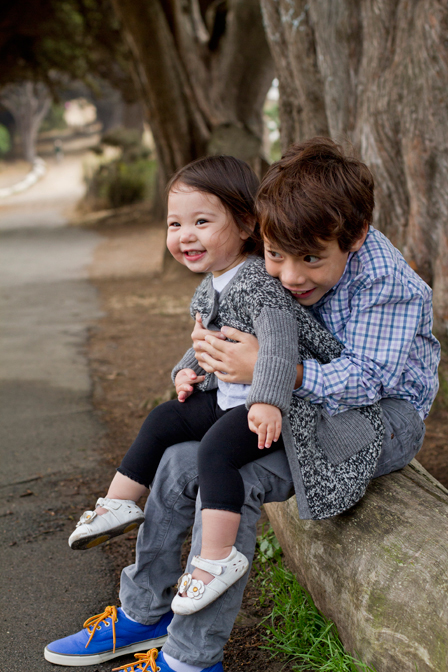 3. Coffee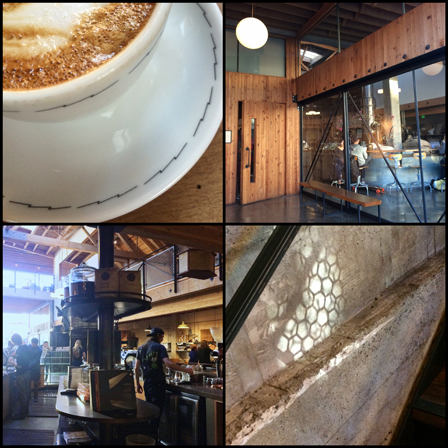 There is a ridiculous amount of amazing coffee in the bay area.  Pictured above is Sightglass – a cafe I fell in love with for its architecture and design. I'm also pretty obsessed with Jane, Blue Bottle, and Flywheel. Tell me what I've missed!
4. California Sunsets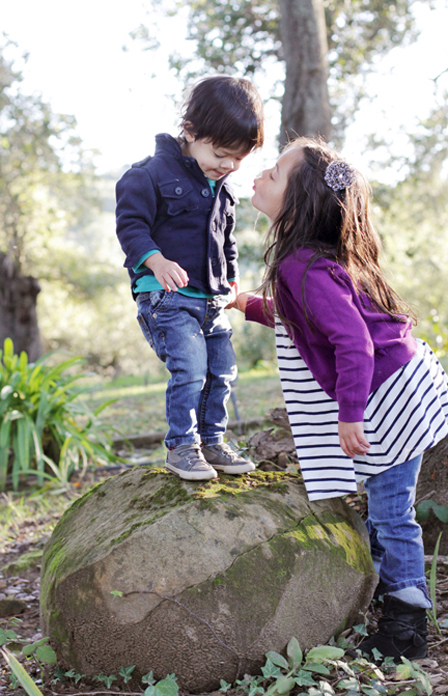 Taken as the sun went down in Napa. There's nothing dreamier than magic hour in California.
5. Yerba Buena Gardens
A great family portrait backdrop for modern design enthusiasts.  Not to mention, Samovar for incredible tea!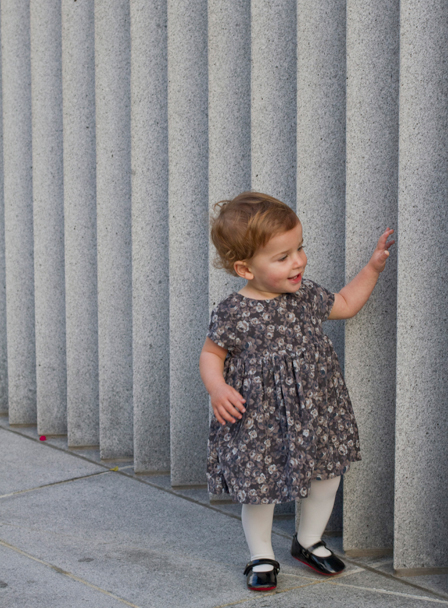 Any tips or exploration ideas for the visually-minded that I might want to check out in the coming months? I'd love to hear from you! (Feel free to comment or email me here.)