August 8, 2011
Farewell, Brooklyn – Last Shoot Days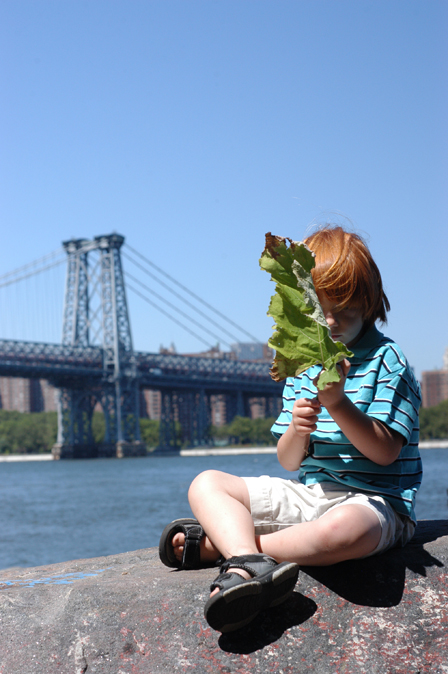 It's official!  My final days of shooting in Brooklyn and Manhattan [for awhile, at least] are coming up fast.  The last day for booking with me is August 29th, and I am working hard to make myself available to everyone who would like a shoot before that day.
If you have shot with me before, or if you haven't, but have always wanted to, now is the time! It's not too early to be thinking about a great shot for your holiday cards.  And, of course, gorgeous photography will help you cherish this moment in time with your loved ones.  We can even figure out places and times to minimize dealing with this summer heat!
To make the offer even sweeter, I am extending my complimentary* sessions offer to those of you interested in booking in NYC in August (*$200.00 minimum purchase required).  I can also offer you a special rate if you are interested in a session with a disk of the whole photo collection.  Please inquire.
All you have to do is send an email to [email protected], and let me know why you'd love a session.  My bookings manager will get you all set up with a date and time, and let you know all of the details.
If I don't get to see you this month, know how much I have adored and appreciated your support.  And, if you like my work, be sure to tell your friends in Cleveland that I'm on my way!