December 24, 2011
Merry Christmas 2011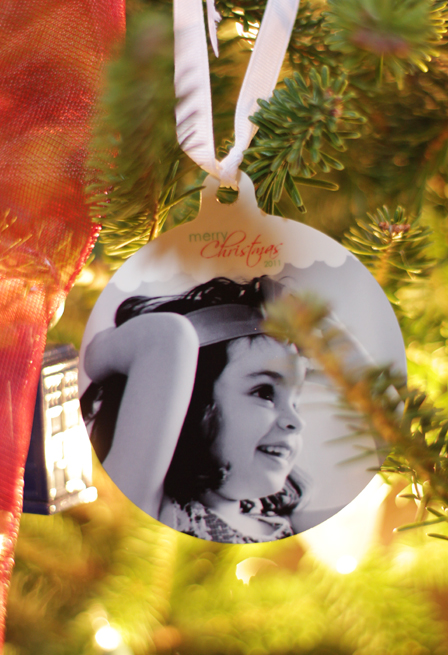 What a fabulous holiday season! I received bunches of gorgeous holiday cards sent from my clients using photos from our shoot together. Some of my favorites are shown here.
And, this year, I offered metal photo Christmas ornaments in a number of designs. I've wanted to provide an ornament option for a long time, but wanted something cool and classy. A plastic ball with a photo pasted on was not going to cut it, but it seemed to be all that was out there. When I discovered these photographs printed on metal and then die-cut into various ornament shapes, I knew I had found something special enough for my esthetically discerning clientele.
Thanks to all of my clients, I had the opportunity to serve many families with the gift of photography this year. I want all of you to know how much I appreciate your love of capturing and savoring your families on camera. It makes it possible for me to have a career doing what I love. I hope this wonderful time of year reconnects you with family and all that is important to you. Looking forward to more photo adventures in 2012.