October 2, 2017
NYC Mini Sessions
Manhattan & Brooklyn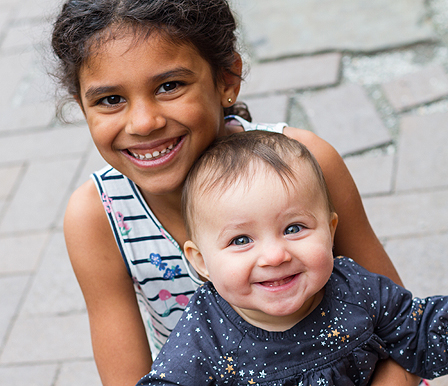 Updated: For this year's NYC dates, be sure to check out my upcoming events page.
Not in the habit of getting your family's picture taken every year? Don't worry it's never too late to start.
Mini sessions are a great way to get your holiday card photos checked off your list, and simultaneously capture your family's annual portrait.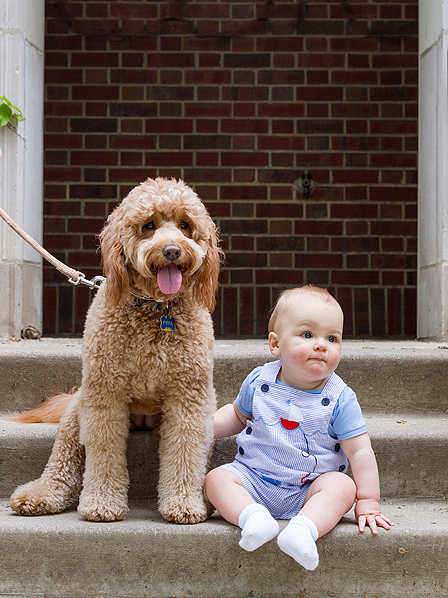 It's sort of like exercising, a great habit to be in, but easy to put off getting started. When I told my doctor I had trouble committing to the time involved getting to and from and actually attending a yoga class, she suggested I use an online class service instead. I didn't think I'd get into it, but you know what? Path of least resistance! The yoga website made it easy for me to select a class I could do whilst dinner was in the oven, and by doing something like that a few times week, Imanaged to get in a reasonable amount of exercise.
I created Mini Session photo days for the same reason. To make it EASY for my clients to check photos off their list. I pop into town in several cities throughout the year, so there's impetus to put it on the calendar.
Similar to exercise, you don't necessarily see the results of your efforts to document your family right away. In fact, I think it takes several years for the real value of the photos to resonate. Yes, I want to create beautiful images for you, and I want you to be wowed when you see them. But I am also recording subtleties about your kids, you, and your family dynamics that are evolving gradually, and only in time will you be able to see how that compares to any of you in future.
Some families document their pregnancies, their newborns, and every milestone of their baby's life. Other families find that life has them pretty busy and maybe photos just don't get on the calendar that often. Either way, if it tugs at your heartstrings at all when you have a moment to reflect on how quickly life changes, it's time to get a photo session booked. No moment ever seems perfect except in hindsight, so give yourself the gift of something tangible to look back on.
This fall, I'll be in NYC Oct 13, 14, and 15, with mini sessions in Central Park on the 14th, and in DUMBO on the 15th. Ready to get in the habit?