January 6, 2017
Heartfelt Greetings for 2017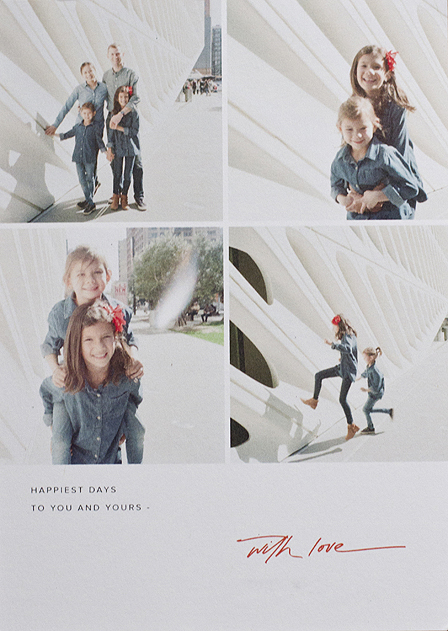 I got such a beautiful stack of holiday cards from clients and friends this year – did you? These all feature photos I shot for clients (I blurred out the names for privacy).
If you're feeling a bit of guilt about not sending an annual card of your own, it's not too late! A lot of my clients are opting to send New Year's or Valentine's cards, since there is so much else going on pre-holidays.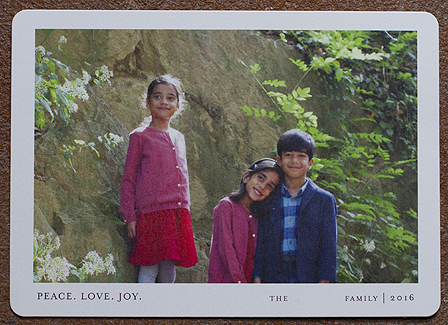 Personally, I cherish the moments of opening cards from people I've worked with and care about. Seeing the designs they selected, the images they chose, and reading the little stories they've written about the past year of their lives makes me feel part of something. We are a collection of individuals, and the details we each live is what gives the world its depth.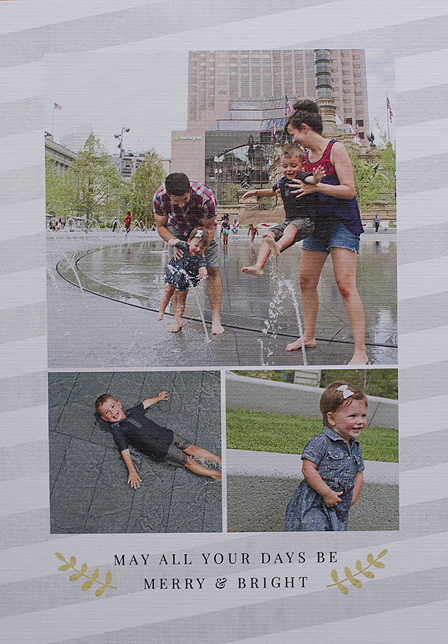 Why not send your own photo greeting and share the love with the people you know? It's a chance to reflect and enjoy everything that makes your life rich. And, by sharing with others, you're inviting them to have a taste of what you see and feel — and that makes all of us appreciate life's variety more.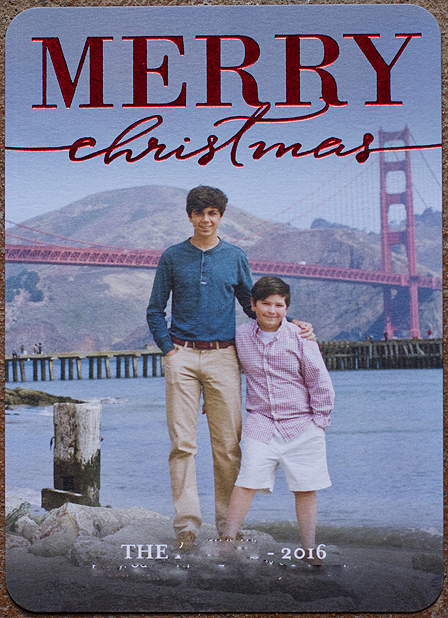 How do you do that? Well, I recommend starting with a professional photo session, especially if you haven't had one in awhile (or have never had one!). A beautiful image invites people into your world. Even deciding on your outfits for the photo shoot will start you thinking about who you are – what are your favorite colors? Is your style contemporary or classic?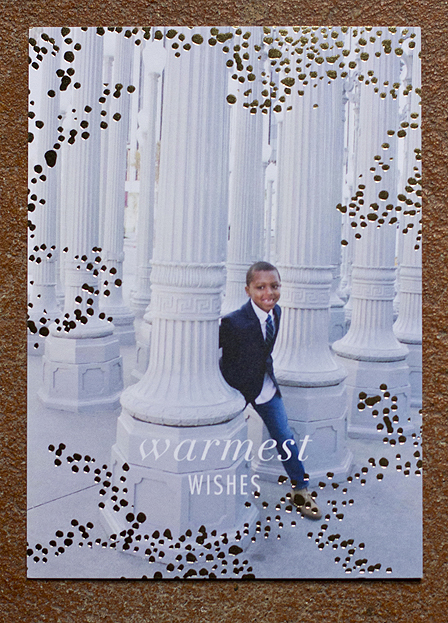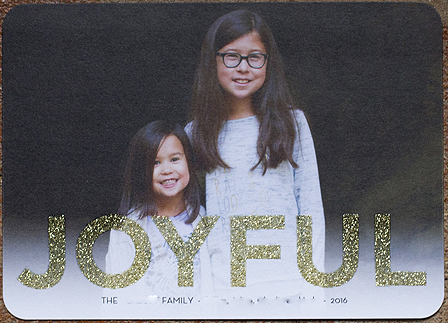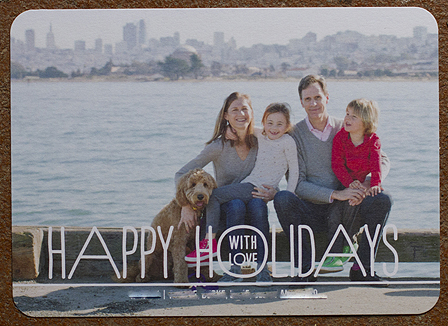 By popular demand, I've added more monthly mini session dates in San Francisco, if you're looking for a quick photo session with excellent results. My clients find this makes scheduling that elusive family photo session easier. The great thing about these is you can compare dates to your calendar and see what fits, or select a location you're interested in, and get a visit there on your radar.
Here are the upcoming dates and locations: https://sarahsloboda.com/overview/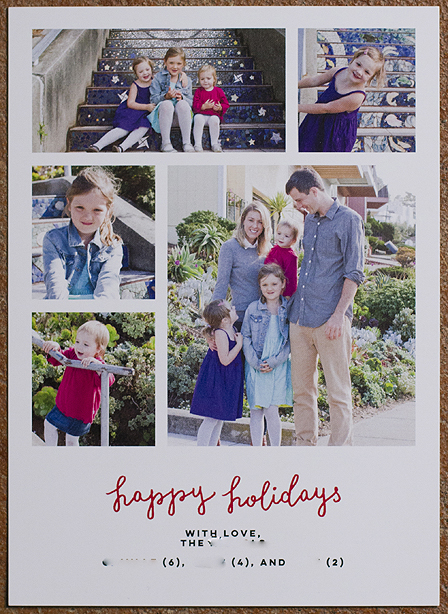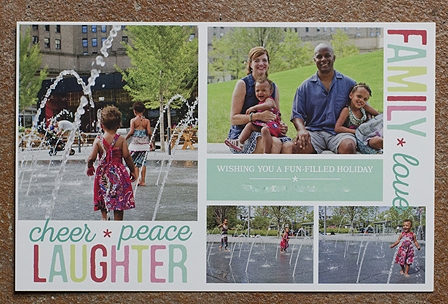 A photo session is also a great way to commemorate a trip to San Francisco. If you know anyone traveling here soon, tap like and be sure to share.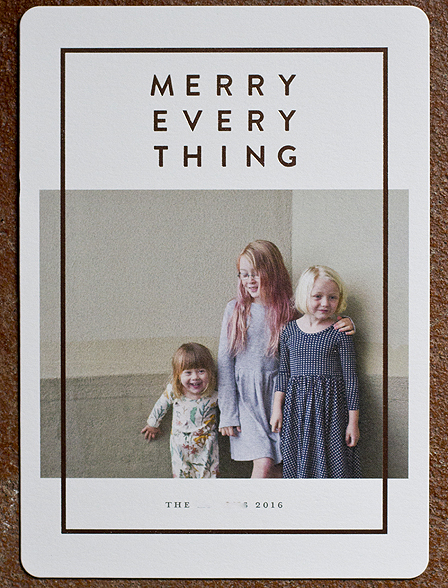 When you're ready to order those cards, I've compiled my list of favorite vendors here: https://sarahsloboda.com/holiday-card-discount-links/ There are gorgeous options to say Happy New Year or Happy Valentine's Day, to suit your taste and personality.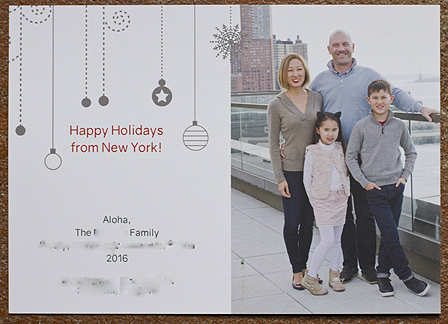 If you're feeling stumped about location or what to wear, I invite you to have a look at card designs first. Sometimes seeing a design you like will make it clearer how to create an image that speaks to your style, and inform color palette and location choices.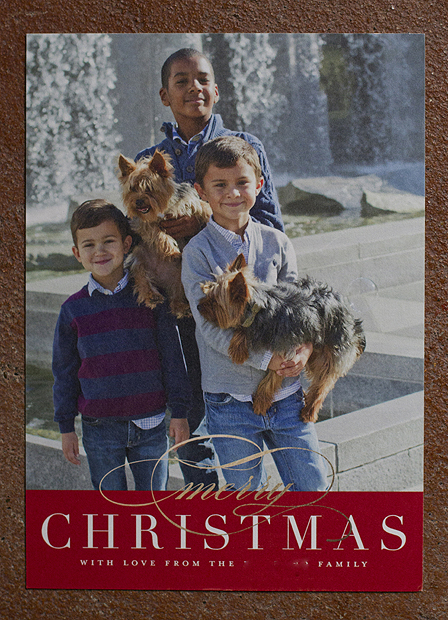 I've also put together a A What to Wear Guide, with tips for making the photo planning process go smoothly. You can download it from my homepage — just send me your email address and I'll send it right over.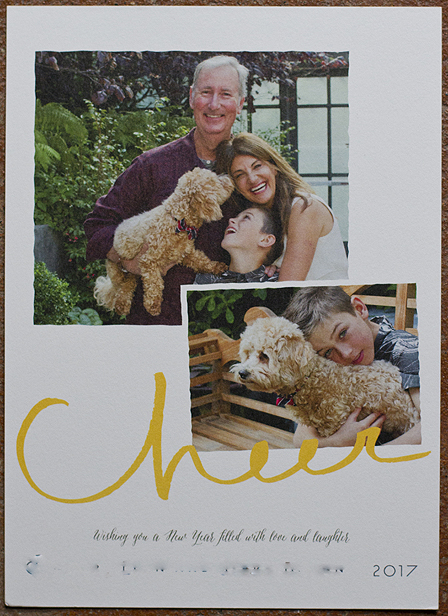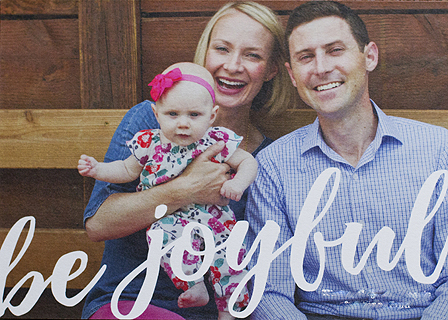 There's been so much that's felt tumultuous in the world lately, and something as simple as opening a greeting card addressed to me has brought me feelings of hope. Don't underestimate the incredible value of your life and sharing your stories and memories with the people around you. It shows there is far more connection between us than anything else.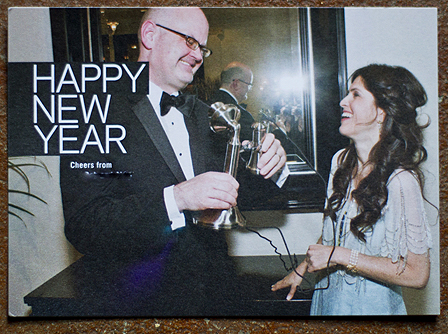 Enjoy this post? Share on social so others can read!
And, if you'd like to see more samples of my work and all the places I draw inspiration from, pop over to Instagram and follow me there.