November 12, 2012
NYC – Testimonial
I recently received this lovely testimonial from a happy client in New York, and just had to share!
"I first spoke with Sarah when she was based in New York City and I was pregnant with our first child.  I had wanted to do a maternity shoot with her, but ended up on bed rest and Sarah soon relocated to Cleveland.  After learning that she occasionally visited NYC for shoots, I was eager to get on her calendar for newborn pictures.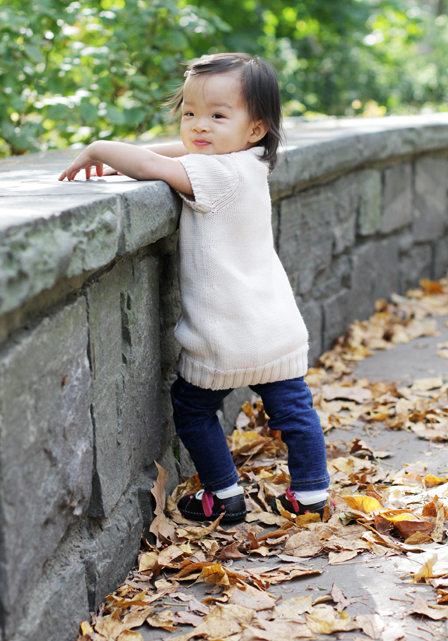 Around three months old, we found out that my daughter had an eye condition that made it extremely difficult to capture good photos of her.  Disheartened, we waited until she improved, and this past weekend we finally had our first family photoshoot with Sarah Sloboda.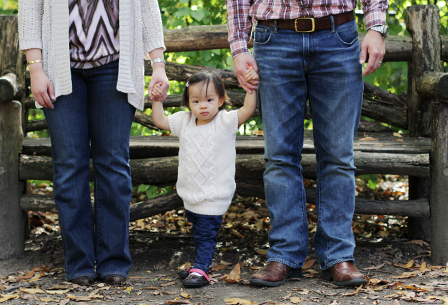 Upon first meeting Sarah, it felt like connecting with an old friend.  Sarah is warm, accommodating, takes the time to understand what her clients need, and undeniably talented.  Our little girl who is usually very shy and cries easily around strangers, somehow took to Sarah and even babbled her name!  Sarah was patient with all the places we wanted to visit in our shoot, and captured the most magical memories for us.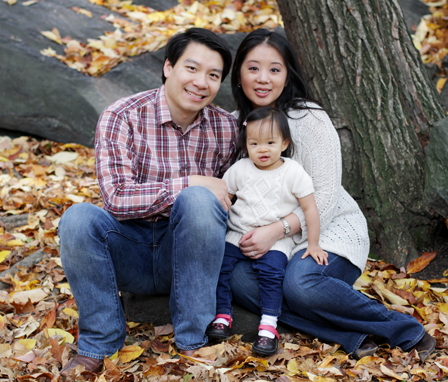 Sarah, thank you so much for everything.  You don't know how much this shoot means to me!  We finally have family pictures with our little girl, and we love them all."
-The Chung Family