July 10, 2012
Seattle – tottini Photo Soirée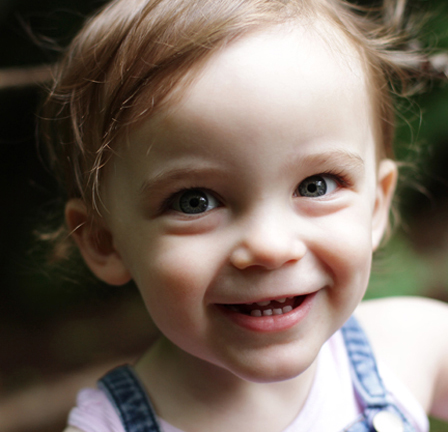 The International Family Photo Tour is off to a fantastic start!  I just returned to Cleveland from Seattle, where I had the pleasure of meeting lots of gorgeous little ones at tottini, a modern furnishings store with stylish accoutrements for babies and kids.
One of the best things about travel is seeing what visuals a particular city has to offer, and incorporating those things as photographic backdrops.  With a mix of including both green and contemporary urban spaces, downtown Seattle provided lots of variety, from lush trees to poured concrete.  Not to mention the portrait-perfect overcast light — Seattle is just dreamy for its giant softbox effect.
Thanks to tottini for organizing a fun group of clients for this Photo Soirée!