August 27, 2012
Cleveland – Downtown Baby Portraits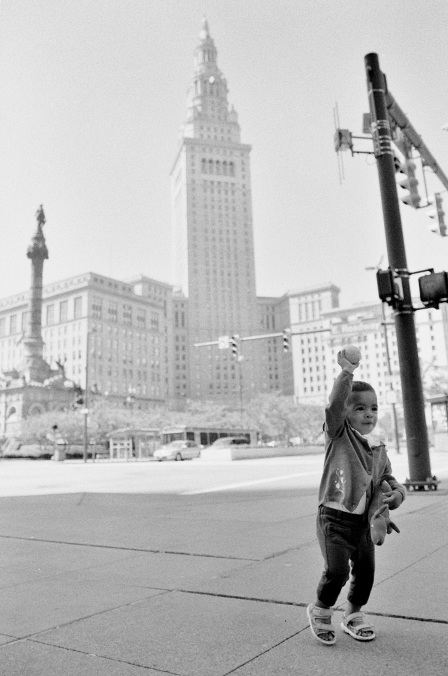 Downtown Cleveland, Ohio, boasts lots of fun backdrops within a short radius – perfect for a portrait session for the baby of a Cleveland-lover!
From skyscrapers to the gorgeous parks around the Board of Education to the waterfront near the Rock and Roll Hall of Fame, downtown offers the advantage of a short, lovely walk to many different places and backgrounds.  When I photographed this little girl for her first birthday, we put her in her stroller, and stopped in all the quintessential Cleveland spots.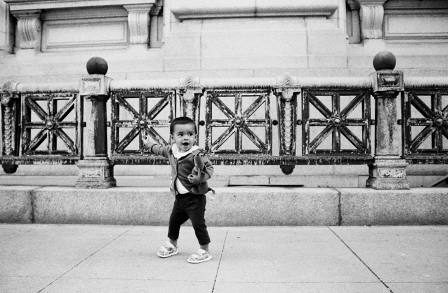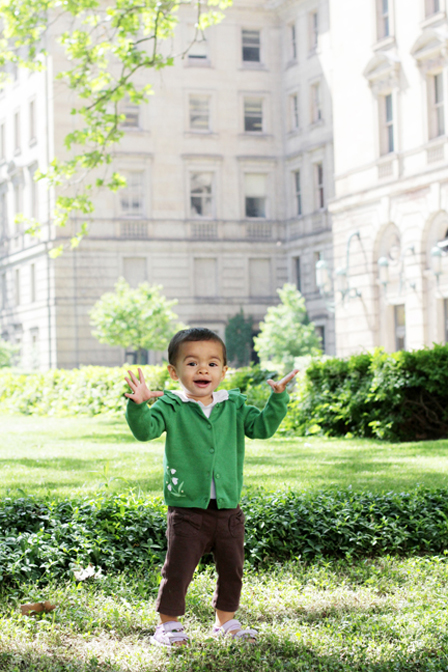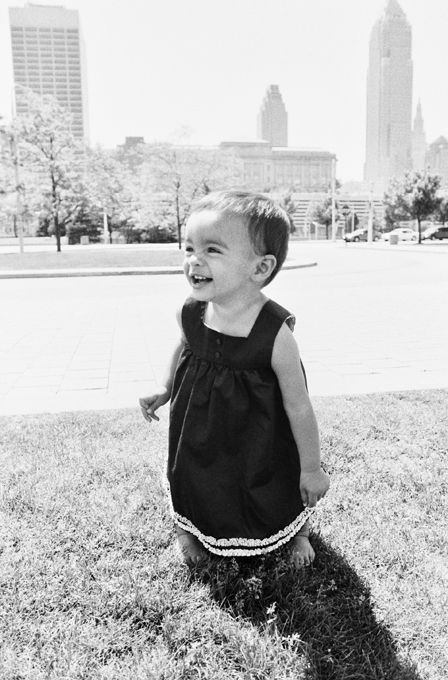 When any city is attempting a comeback, the important question remains whether a space can retain families over a long-term period.  Downtown Cleveland is still home to many transients, who then leave for different neighborhoods when they start to have children.  Looking at these images, I can start to imagine downtown Cleveland as a "home," again, with children playing in parks, and walking to the library.
What other adventures can you picture families having downtown?
Click here, if you'd like to check availability in Cleveland.