November 5, 2012
Photo Gift Ideas – Holiday 2012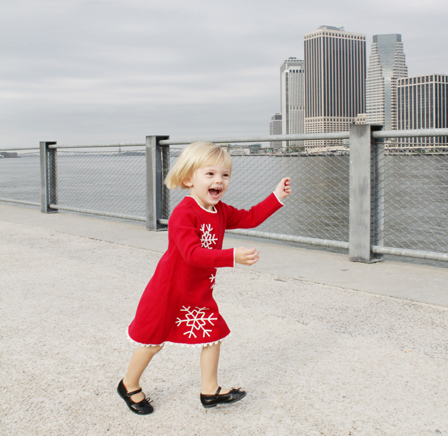 Every year, I make a point of creating personal, custom photo gifts for my loved ones.  As family photographer, this is obviously a no-brainer for me.  And, each year, my clients tell me they get lots of oohs, ahhs, and exclamations of delight when their family members open gifts of photography.  Don't you want oohs and ahhs when your presents are opened?  Of course you do.  Read on for beautiful gift ideas sure to wow!
1. Digital Photo Files for Holiday Cards.
Peruse some of the gorgeous designs available for custom photo cards, and select an image or two or ten to share.  (If you only purchased prints with this year's order, and need to buy some digital files, please click here and select "reinstate photo gallery.")  Some of my favorite sites for holiday card designs are Cocodot, Tiny Prints, Minted, and Mango Ink.  Mango Ink is a super environmentally-friendly one, and they've extended my clients a generous discount — enter sarahsloboda at check-out to receive 15% off.
To really up the ante, ask about custom letterpress flat cards with mounted archival prints.  (Requires extra lead time — please order by Nov. 20.)
2. Canvas and Metal Wall Prints.
16×20 is a size that's totally underrated.  It's big enough to make a splash on almost any wall, yet not overwhelming.  While you're at it, why not go crazy and get a stunning, vibrant stretch canvas version, or ask for your wall print to be printed on metal.  That's right, METAL.  The metallic look creates an interesting depth and color saturation you won't see in any other form.  Canvas prints are available through my proofing site in the "products" section of the shopping cart.  Or, order either a canvas or metal print by emailing me.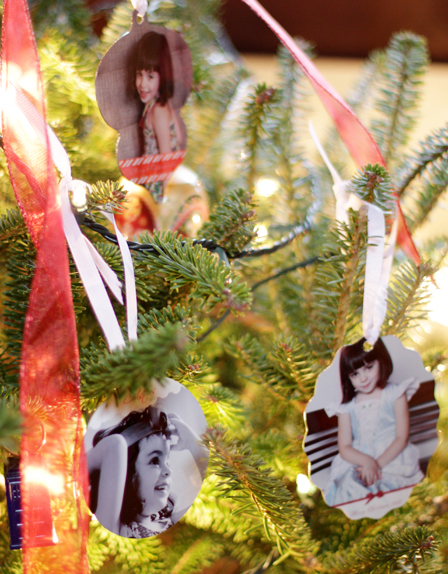 3. Holiday Ornaments.
Back by popular demand are these die-cut metal holiday ornaments.  Like the metal wall prints mentioned above, the unique, contemporary look of these ornaments will commemorate your holiday in style.  Just perfect for baby's first Christmas or first Christmas as a married couple!   Select the images you would like to use and order here.  You will receive 2-3 proof options to choose from, depending on the layout of your selected images.

4. Mugs, Mousepads, and More.
Also by popular demand, I am making photo products available through my proofing site.  I love the kitsch factor in photo mugs and mousepads.  Funny or ironic as it may seem, who doesn't want to see their beloved child or grand-child every time they take a sip of coffee or sit down to email?  Be sure to reinstate your photo gallery to take advantage of these fun product offerings.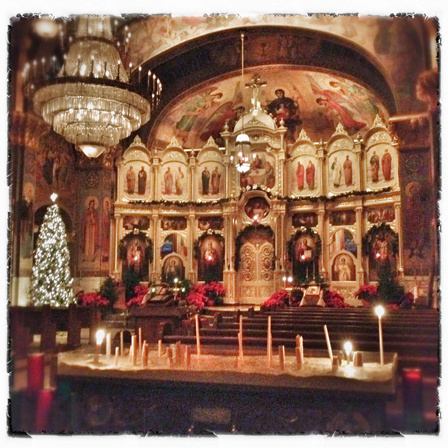 5. Unique Decor in my Etsy Shop.
In case you have already inundated your loved ones with images of your gorgeous family earlier in the year, never fear!  You can still count on Sarah Sloboda Photography for one-of-a-kind gift solutions.  Check out my Etsy shop for photographic prints catering to all kinds of interests.  Shop available prints for home, office, and nursery.  North Eastern Ohioans won't want to miss my special "Cleveland" collection.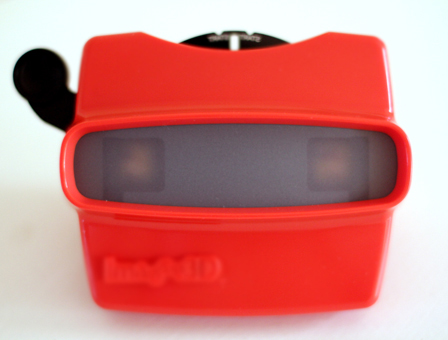 6. Viewmasters.
If you were lucky enough to book a 3D session with me this year, you are eligible to order extra Viewmasters!  Grandparents will love seeing this old toy given new life with their very own family inside.  If you got married this year, surprise your bridal party with a souvenir they'll cherish (and brag about) forever.  Email me to request quantity rates and place your order.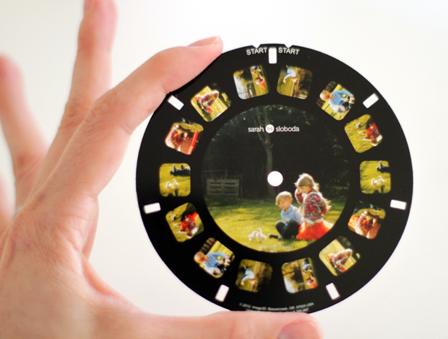 7. Your Idea, Manifest.
Got a great idea for a way to use your photo?  Ask me how to help you get it produced!  I know of lots of solutions above and beyond my usual offerings, and will gladly create a custom estimate for you.
Please note: all holiday 2012 orders must be placed by no later than December 14th, 2012, at 5 p.m. ET.