November 1, 2016
On Location: Family Portraits in Los Angeles
West Hollywood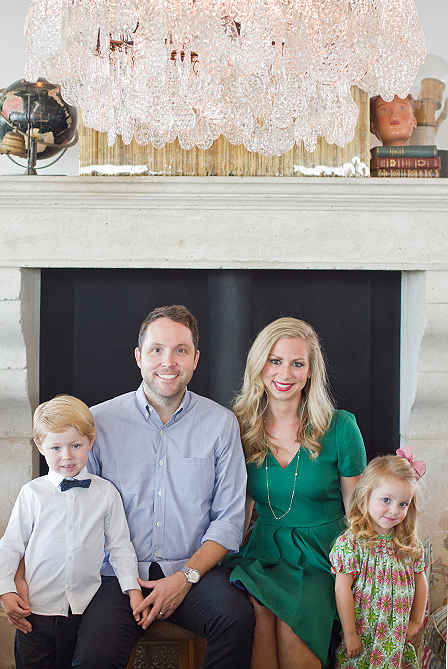 I loved this family's Christmas card look. They did a great job of combining vibrant California colors with a festive holiday vibe.
The dynamic of these siblings cracked me up, too. You can see so much personality playing out in the shots of the two of them.
Like this mini session? Be sure to like my Facebook page and follow me on Instagram so you can see all of the latest.